Sociable's Podcast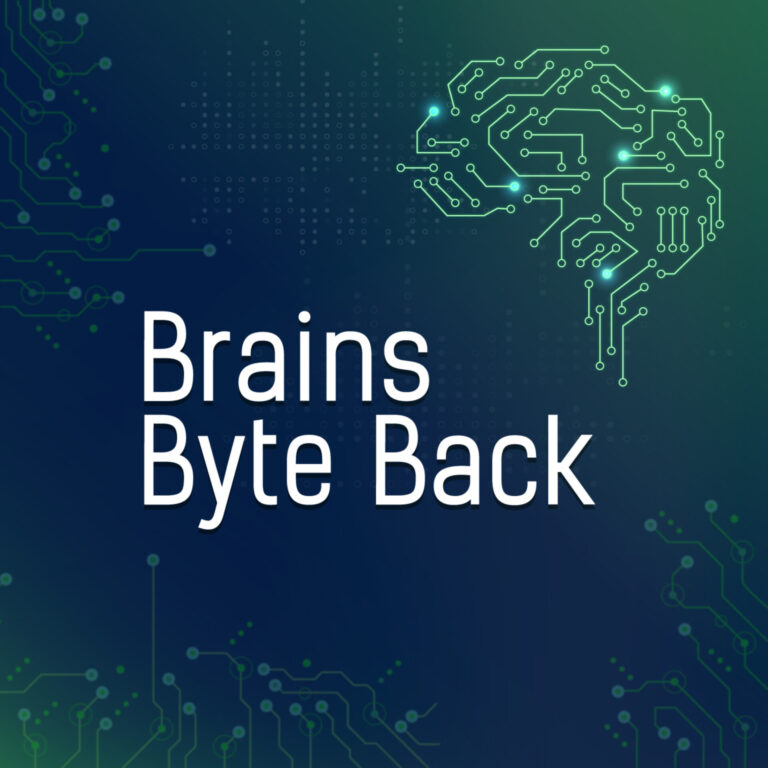 Brains Byte Back
Brains Byte Back interviews startups, entrepreneurs, and industry leaders that tap into how our brains work. We explore how knowledge & technology intersect to build a better, more sustainable future for humanity. If you're interested in ideas that push the needle, and future-proofing yourself for the new information age, join us every Friday. Brains Byte Back guests include founders, CEOs, and other influential individuals making a big difference in society, with past guest speakers such as New York Times journalists, MIT Professors, and C-suite executives of Fortune 500 companies.
From Ridesharing to Fractional Investing: An Entrepreneur's Journey from Latin America to the US
Germán Rimoldi is the co-founder & CEO of Foothold, a company that empowers fractional investments in unique vacation rental properties. In this episode, Germán shares his experience of starting multiple companies across Latin America and the United States, as well as his inspiration for starting Foothold.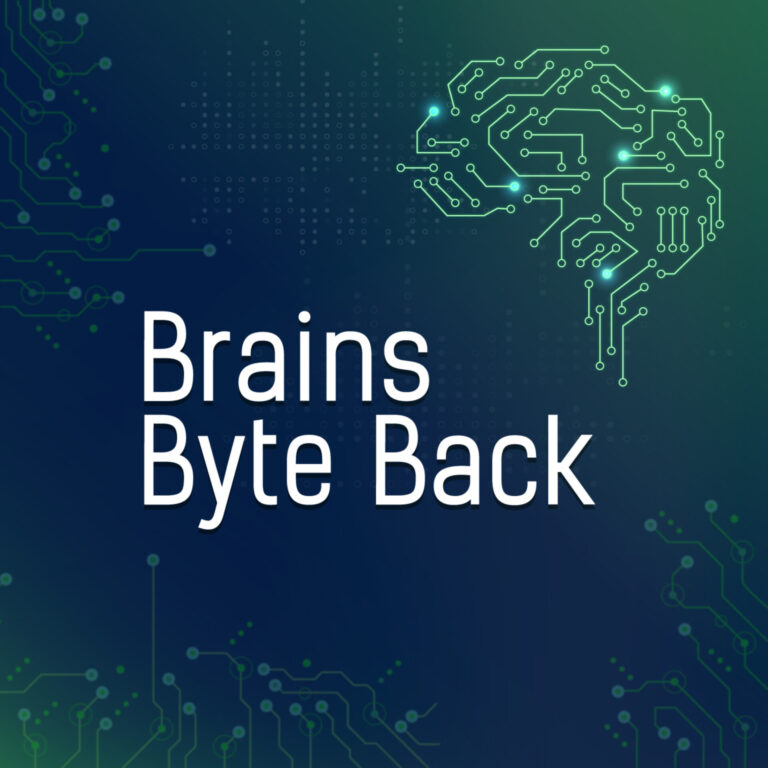 Search Results placeholder
Trending