While COVID restrictions created a surge in popularity for virtual events and conferences, there remains a certain magic to in-person conferences that can't always be fully realized online.
This is especially true when it comes to community-driven events with a goal of building connections, such as the Latin America Future Summit held last November. 
For the startup community, it's likely to come as welcome news that tech conferences and founder-focused events are making a return to live trade show floors. 2022 was undoubtedly a challenging year for tech companies. Volatile markets, rising inflation and waves of layoffs, causing exit valuations to take a sharp dive, from a peak of $268.9B in Q1 2021 to just $5.2B Q4 2022.
Yet the good news is that founders with VC-backing aren't on their own, and many funds are upping the ante when it comes to supporting their portfolios during the economic downturn.
For TheVentureCity – a global, early-stage venture fund that refuses to follow the conventional crowd – providing its founders with value beyond capital includes connecting them to a network of investors, entrepreneurs, and some of the leading minds in their industries.
And this belief was put into action at the VC fund's second international summit, held February 13 – 15 in Miami, Florida.
Sharing knowledge across a tight-knit community
While the economic downturn and its associated impacts continue to dominate headlines globally, it's not hard to understand why many founders and investors are concerned.
So, TheVentureCity aimed to address this with its international summit. Titled "Listen to the Music. Not the Noise," the underlying theme of the 3-day event was filtering through the "noise" of today's startup and VC challenges, to get to the truths that matter.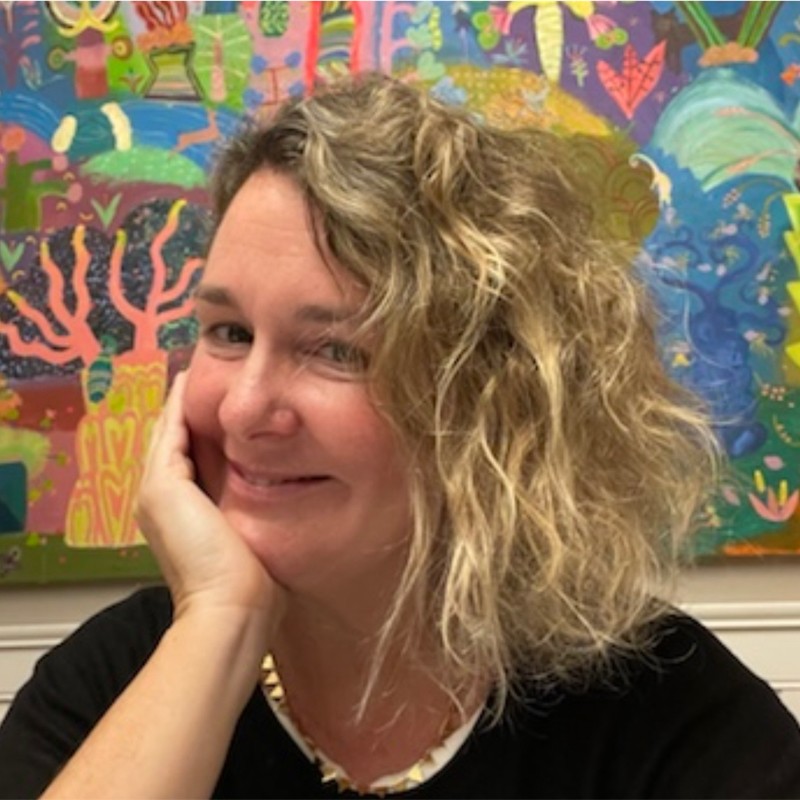 As noted by TheVentureCity founder and CEO Laura González-Estéfani, "In times of uncertainty, pessimism and noise, nothing beats a community of investors and founders helping and challenging each other."
For this reason, the summit brought together the VC-fund's community at large, including portfolio startups, team members, and ecosystem builders including LPs, co-investors and sponsors at the New World Center, Miami, Florida.
The invite-only event boasted numerous panels, talks, and networking opportunities designed to address the current period of uncertainty by enabling participants to have frank conversations and learn from each other's experiences through open, nonjudgemental discussion. 
A VC-designed agenda that delivered on all fronts
Sponsored by Dell For Startups, Mastercard, Delta Air Lines, the City of Miami Beach, Zendesk, SwagUp and more, the summit allowed some of the most exciting startups from TheVentureCity's portfolio to have their moment in the spotlight. This included Del Afonso of Harmony, a company creating baby formula for humans using biotechnology, and Arjun Lall, co-founder of Rocket, which is deploying AI for targeted candidate recruitment.
In addition, a number of panel sessions and masterclasses took place, including "Radical Transparency: Why investors and founders need it," which explored the importance of honest relationships between founders and investors.
Other prominent speakers included PayPal President and CEO Dan Schulman; Ana Maiques of digital brain health company Neuroelectrics; Reshma Sohoni, Founding Partner of European VC fund Seedcamp; Rodrigo Teijeiro, founder and CEO of Brazilian fintech giant RecargaPay; and Mayor of Miami Beach Dan Gelber.
Expect more from your venture capital
While the importance of securing funding can't be ignored, startups with access to a community are able to learn important lessons through the power of shared experiences. This is a concept that's also central to TheVentureCity's strategy.
"TheVentureCity has always believed that nurturing tight-knit startup communities is the best way to promote knowledge sharing and productive connections," says Marie Berry, CMO and Operating Partner. "We considered it essential for our portfolio founders to not only get support from our team and other VCs, but also meet and learn from one another's experiences – some unique, some shared."
The three-day summit offers portfolio founders exactly this opportunity in a welcome return to the world of live events and conferences.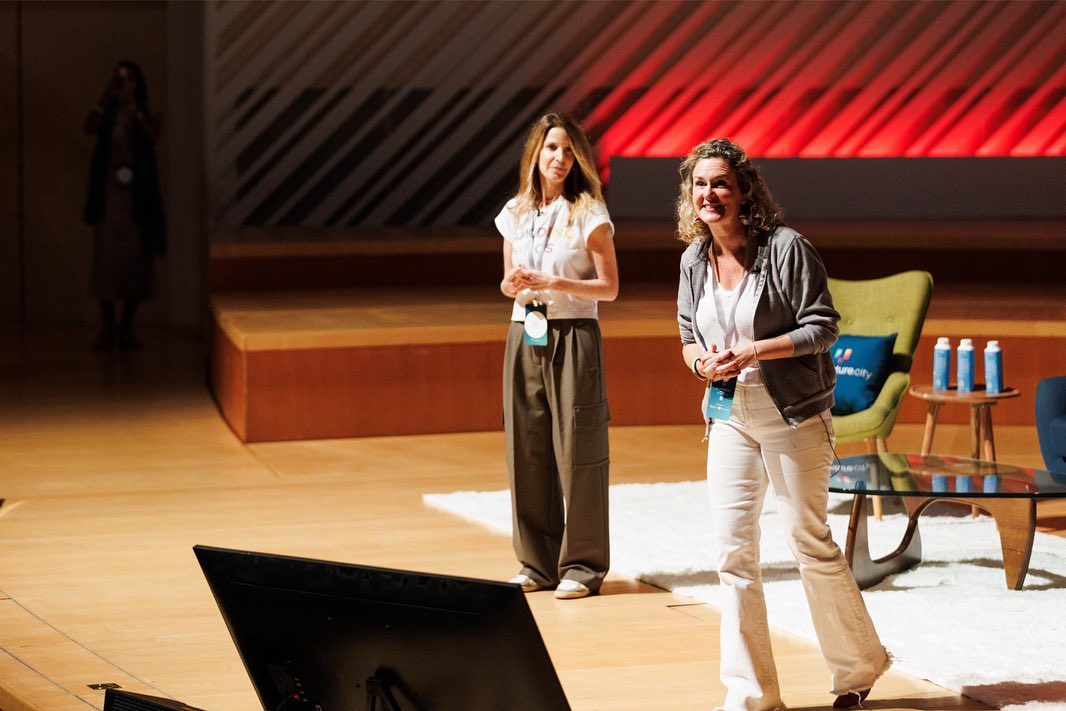 This article includes a client of an Espacio portfolio company