The new year started off with grim news from the tech industry that slashed approximately 59,000 jobs, an add-on to the 159,000 jobs already lost in 2022.
But some experts say it's merely correcting the overcompensation.
"When we say Big Tech is laying off, it is not that they are laying off only engineers. Most of these companies ramped up around service functions, support functions and other activities around scaling," Harvard Business School Ranjay Gulati was quoted as saying in The Economic Times. "They may have gone a little too far and I think this is a course correction happening around them. These jobs, even the engineering jobs are going to small tech. So it is not like people are out of jobs."
Even as Spotify was the latest tech giant to announce slashing 6% of its workforce or 600 employees, a lot of startups are just commencing on their hiring spree. Tech workers too are feeling this shift away from Big Tech, as many grow disillusioned with the FAANG companies.
Here's a compiled list of startups that are hiring during this "Great Reduction."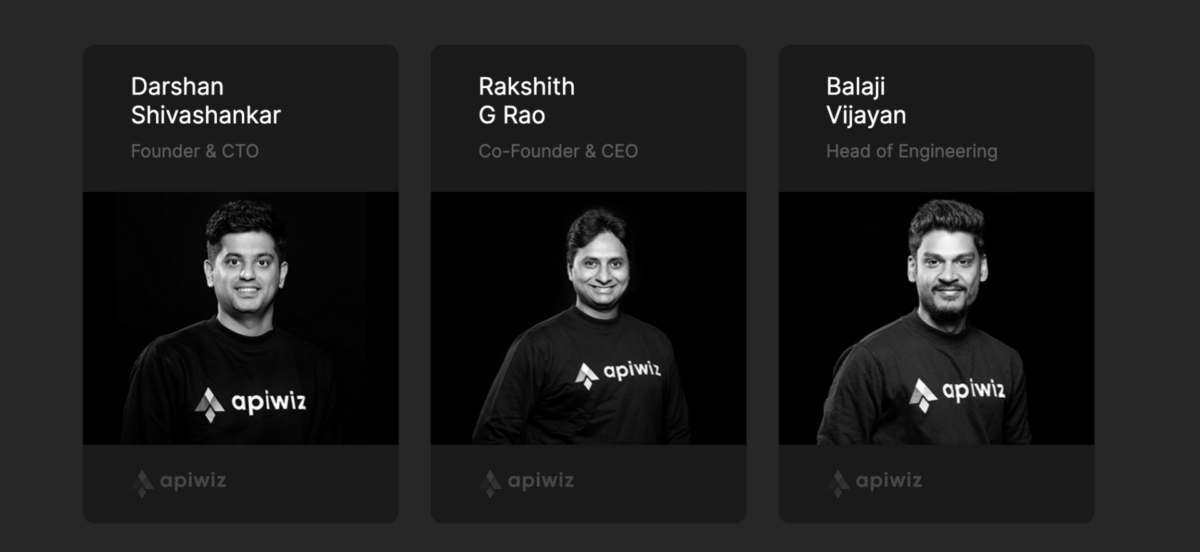 Based in Pleasanton, California with offices in Bangalore, India, software development startup APIWiz offers a low-code, technology-agnostic application programming interface (API) management platform APIOps and API management.
The four-year-old startup is hiring for roles in product and engineering, sales, and marketing. Full list here.
The company's product streamlines the process of developing, building and running APIs.
Founded by Darshan Shivshankar and Rakshith Rao, APIWiz raised $2 million in a seed round from Silicon Valley angel investor Raj Khaware in March 2022.
---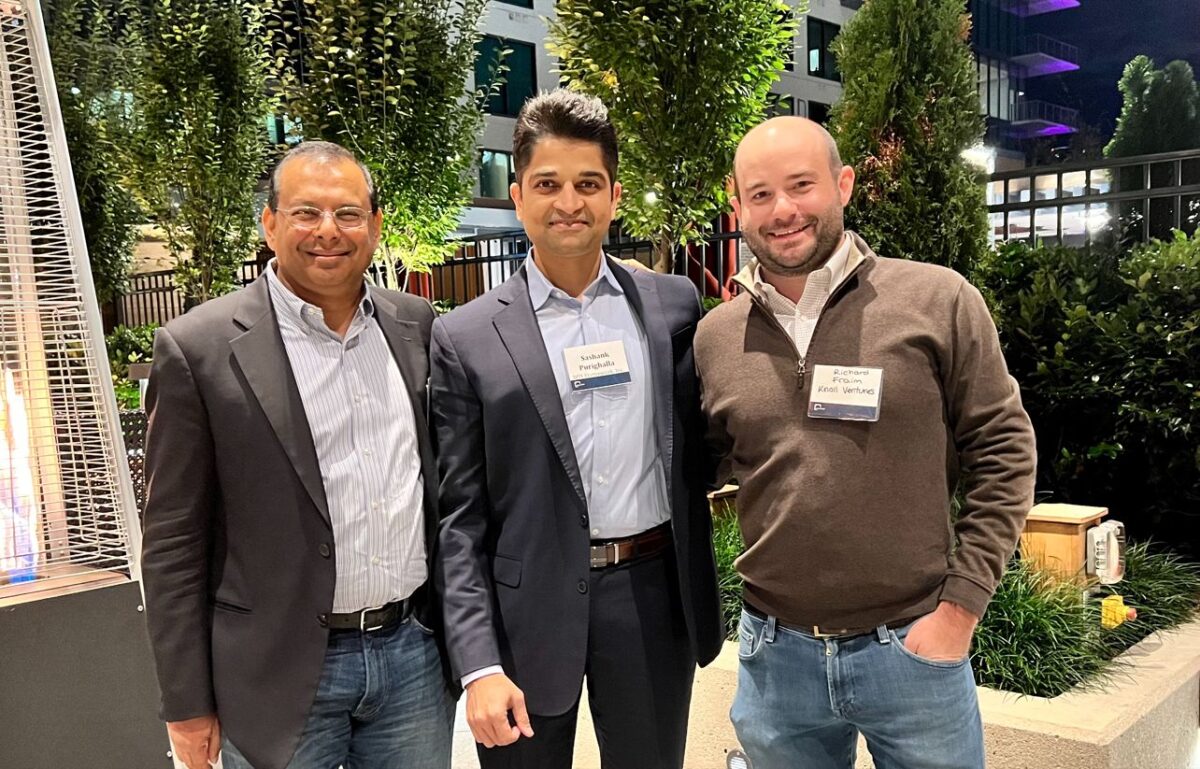 Nashville, Tennessee-based BOS Framework offers a cloud infrastructure and devOps automation platform that enables tech teams at companies to provision, configure, and orchestrate their application and data environments.
Its product provides built-in observability, resilience, and compliance, allowing tech-enabled businesses to assure on-going 99.99% uptime, gain release cycle efficiencies, and save 30% to 80% of the cost. The company is hiring across sales, DevOps, project management, and software engineering departments. Full list here.
Founded in 2016, BOS Framework has offices in Nashville, Atlanta and Hyderabad in India. It raised $120,000 in pre-seed funding from Techstars in July 2020.
---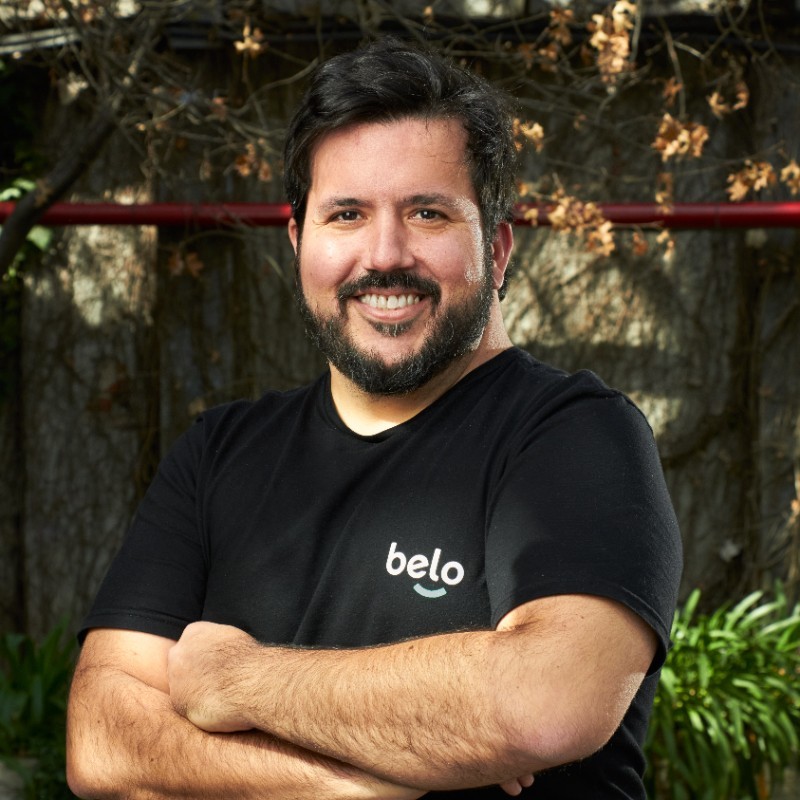 Buenos Aires-based Belo app, a startup that aims to "decentralize everyday money," is hiring for development roles in backend, solidity, SRE, security ops, and data engineering. The company is also hiring personnel in product, growth, UX, UI and operations teams. Full list here.
Founded by Edwin Rager and Manuel Beaudroit, Belo is developing an app that allows people to maintain fiat-cryptocurrencies accounts.
The startup, which is a portfolio company of Newtopia VC, also allows users to pay and collect payments using both crypto as well as fiat currencies, allowing users to deposit and withdraw cryptocurrency to and from another wallet, convert balance between BTC, ETH, DAI, USDC and USDT without commissions.
Users can also send and receive cryptocurrency between themselves with the app. The app is currently available in 123 countries around the world.
---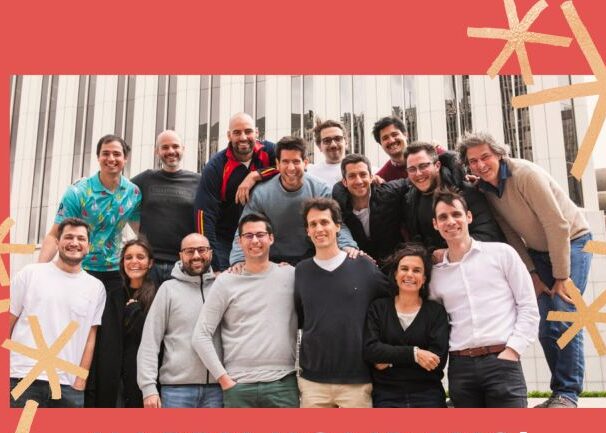 Financial services startup Boopos was founded in 2020 by technology and finance professionals in Miami, Florida.
Run by Juan Ignacio García Braschi, Boopos funds managers to acquire businesses by providing long-term revenue-based financing without personal guarantees.
Boopos raised $30 million in a combined debt and equity Series Seed financing, led by Fasanara, Zubi Capital, The Venture City, Plug and Play Tech Center, K Fund, and FJ Labs in February 2022.
The company is looking for principal engineers on-site. Full list here.
---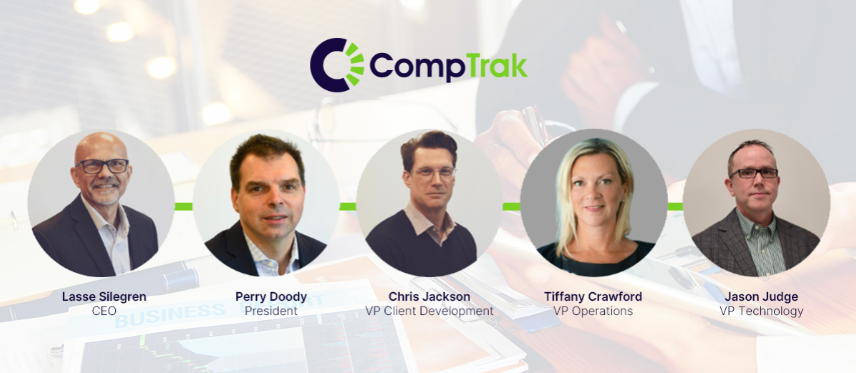 Canadian company CompTrak sells compensation software to businesses. Founded in 2012, this eleven-year-old company is hiring developers, project and product managers. Full list here.
The Toronto-based company is co-founded and run by Lasse Silegren, and processes over $9 billion in compensation for clients like Klarna, Sephora, Typeform, Cracker Barrel and more.
In 2022, CompTrak was recognized for a second consecutive year as one of Canada's Top Growing Companies by Globe and Mail's Report on Business. The company also secured funding from BDC Capital in August 2022.
"As the tech industry faces ongoing economic uncertainty, organizations are shifting to more flexible and performance-based compensation models," said Lasse Silegren, CEO and co-founder at CompTrak. "Being more agile allows quicker responses to market changes and ensures compensation and employee motivation is aligned with business goals."
---
San Diego, California-based Drata offers a security and compliance automation platform for company data.
The two-year-old startup is hiring for roles across all departments – business development, customer success, data, engineering, marketing, product development, finance, and human resources. Full list here.
The company's software helps businesses streamline compliance for SOC 2, ISO 27001, HIPAA, GDPR, and make their custom frameworks through continuous, automated control monitoring and evidence collection.
Founded by Adam and Troy Markowitz, Drata counts companies such as Lemonade, BambooHR, Notion and more as clients.
---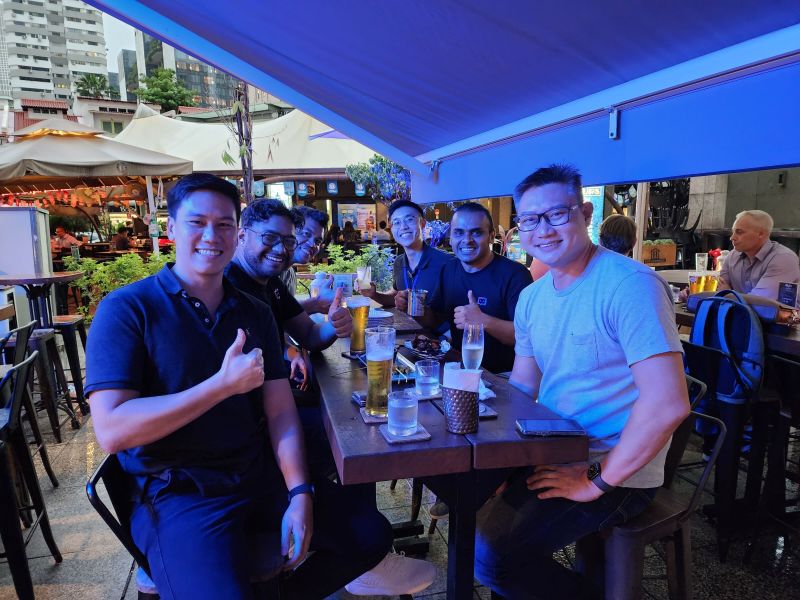 Interviewer.AI is an audiovisual assessment platform that screens for top-quality talent for businesses.
Its recruitment services help companies hire talent for customer-facing roles such as sales, business development, and client services.
Its software maps résumés to job descriptions, assesses candidates' skills, and evaluates each candidate's soft skills and motivations for applying to a company.
Founded by Sunny Saurabh and Srividya Gopani, the company has seven open positions in sales, human resources, and in devOps. Full list here.
Founded in Singapore in 2018, the company also coaches university students and job candidates to prepare for interviews.
In addition, the company also lists externally-sourced job opportunities.
---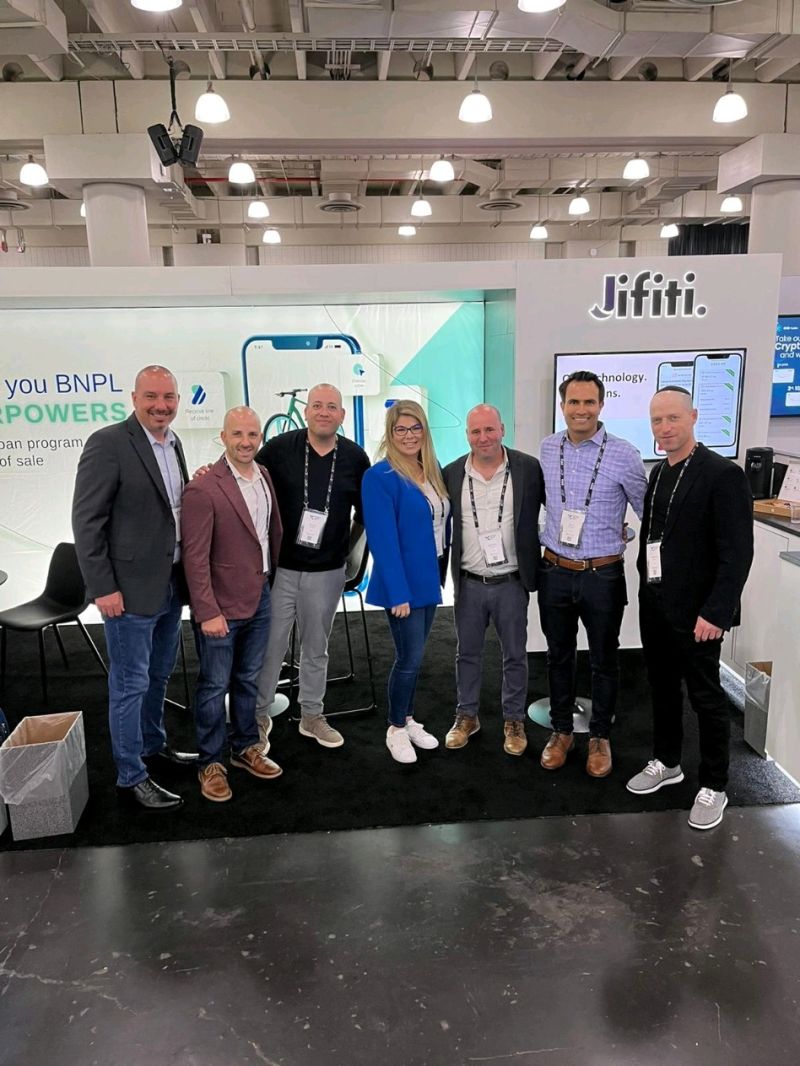 Columbus, Ohio-based Jifiti, a startup whose technology claims to bridge the gap between lenders, retailers and consumers worldwide, is hiring for a number of roles across the board including marketing, finance, engineering and business development.
The open positions are based on-site at Jifiti's Israeli offices. Full list here.
Founded in 2011 by Shaul Weisband and Yaacov Martin, the company's buy now pay later platform enables banks and lenders to offer consumer loan programs at any merchant's point of sale – both online, in-store and also via call center.
Its white label, fully customizable platform requires zero integration or IT resources within the company.
In September 2021, Jifiti announced an investment of $22.5 million from Ingka Investments, which owns and operates close to 389 IKEA stores. The investment succeeded as Jifiti made inroads into Europe with digital payment and banking technology provider i2c to launch a mobile consumer finance program for an undisclosed French retail brand. Jifiti already had a partnership with Mastercard.
---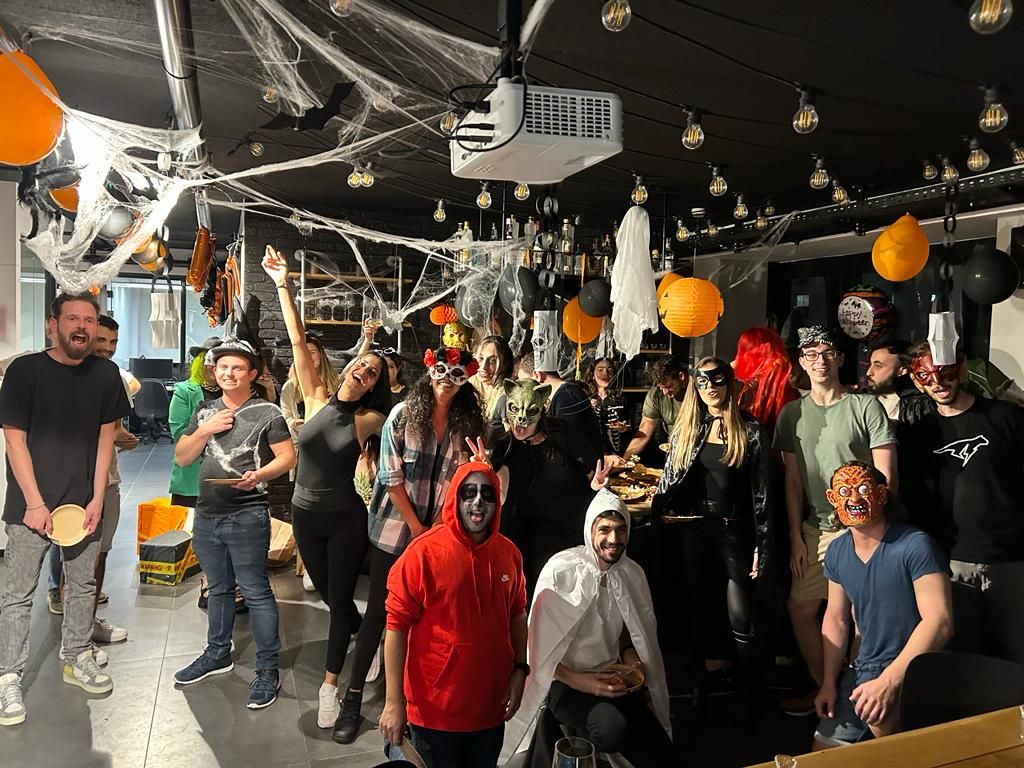 Tel Aviv-based software development company Lightrun provides a developer observability platform.
It was founded by entrepreneurs Leonid Blouvshtein and Ilan Peleg – both named in Forbes magazine's 30 under 30 list.
Founded in 2019, the startup claims to be the first complete continuous debugging and observability platform, by allowing developers to easily and securely add logs, performance metrics and traces to production and staging environments in real-time and on-demand.
---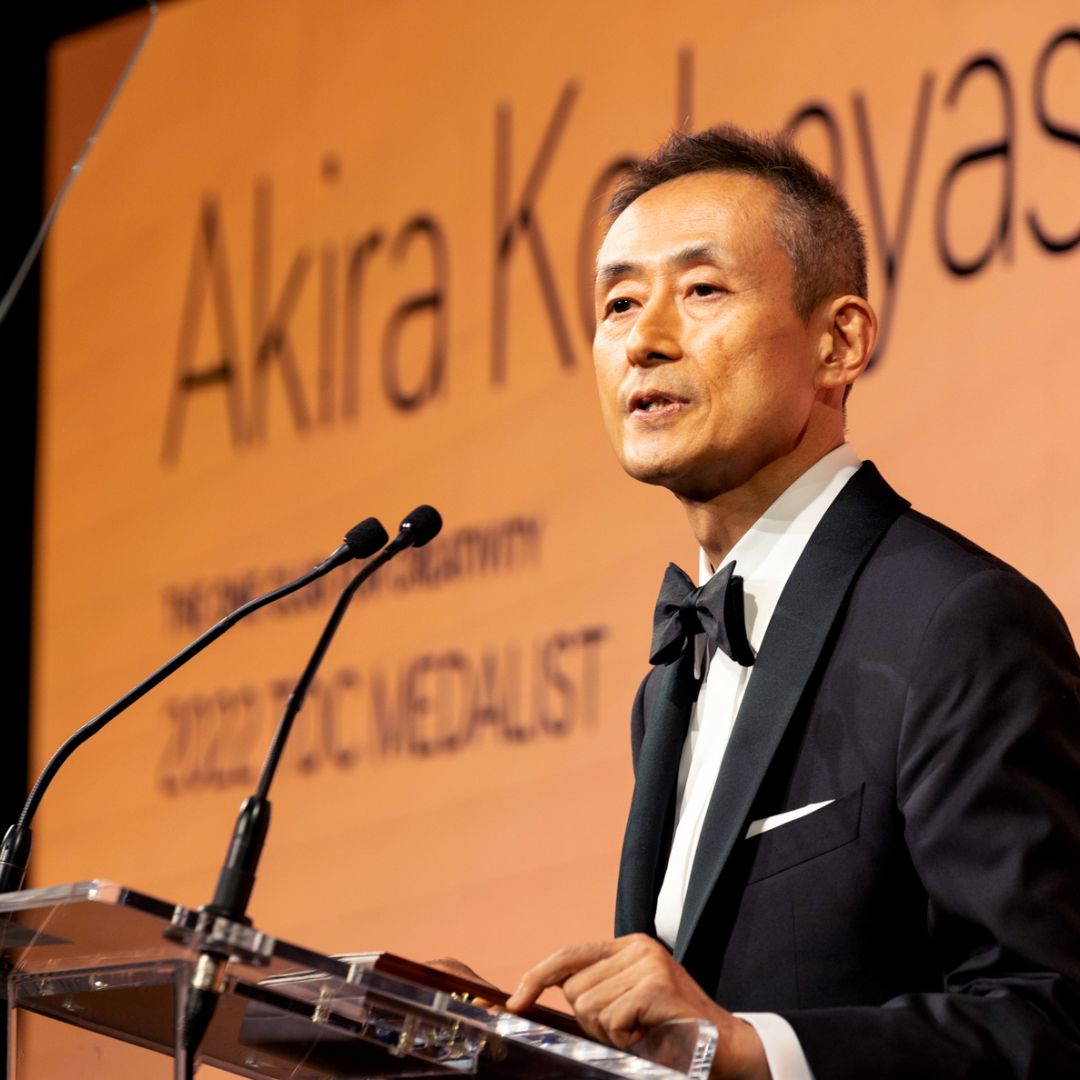 We know Woburn, Massachusetts-based design company Monotype because we use it every day, each one of us.
The company has given the online world the rich legacy of famed typefaces like Helvetica, Futura, Times New Roman and more. Monotype's library that can be traced back hundreds of years.
Monotype was recently in the news after The U.S. State Department decided to switch over its official font from Times New Roman to Calibri after 20 years.
This 136-year-old company is looking for talent in social media management, sales and operations, and product. These roles are based all around the world. Full list here.
---
Montevideo-based Octobot designs and develops web and mobile applications, UX/UI design and custom software development for businesses.
Founded in 2014 by Guillermo Perez, Juan Saavedra and Luciano FerrariOctobot is looking to hire across the board in design, marketing, development, and engineering. Full list here.
Octobot serves clients in healthcare, agtech, retail, government, fintech, and energy.
"There are many skilled professionals in Uruguay, Argentina, and Colombia looking for their next challenge – and we want to be their company of choice," said Carolina Perrone, Talent Acquisition Team Leader at Octobot.
"We give a lot of importance to our work culture as well as to tech skills, so we make sure to hire people that match both. Later, they will join our clients' projects and rock it, so we look for professionals that are all about high standards, proactivity, and excitement for working with the US market," she added.
---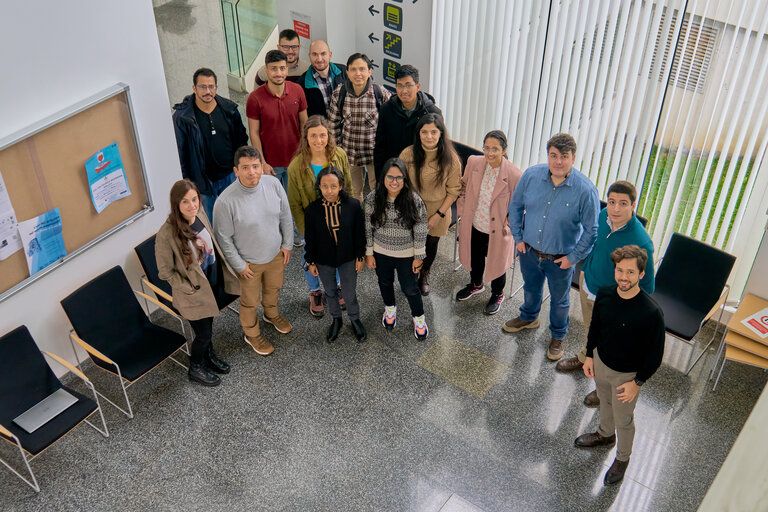 Swedish deep tech startup Plexigrid was founded in 2020 by Pablo Arboleya, Ruben Medina, and Alberto Mendez.
The two-year-old startup that claims to reinvent electricity grids for energy transition provides distribution grid operators with the real-time analytics, control and flexibility capabilities they need to efficiently enable the energy transition.
Plexigrid is hiring for roles in business development. Full List here.
The company raised €2 million in May 2022 from The Venture City, EDP and SRP Support.
---

Portuguese startup Poolside is the first Web3 hub in Lisbon. The Poolside Acceleration Program is supported by Polkastarter, the leading Web3 investment platform, with more than 110 projects launched since 2020.
The company is looking for co-founders, blockchain engineers, full stack devs, marketers and UX/UI designers.
"We help project founders set up decentralised job boards like rework.xyz but also help them find co-founders in our network of builders," said Yan Ketelers, CMO of Poolside. "In our opinion teams need to make strategical decisions on hiring based on internal needs VS external help from freelancers and agencies. When building in an early stage (pre-revenue) attracting full-time, dedicated team members can be difficult due to salary expectations and job security."
---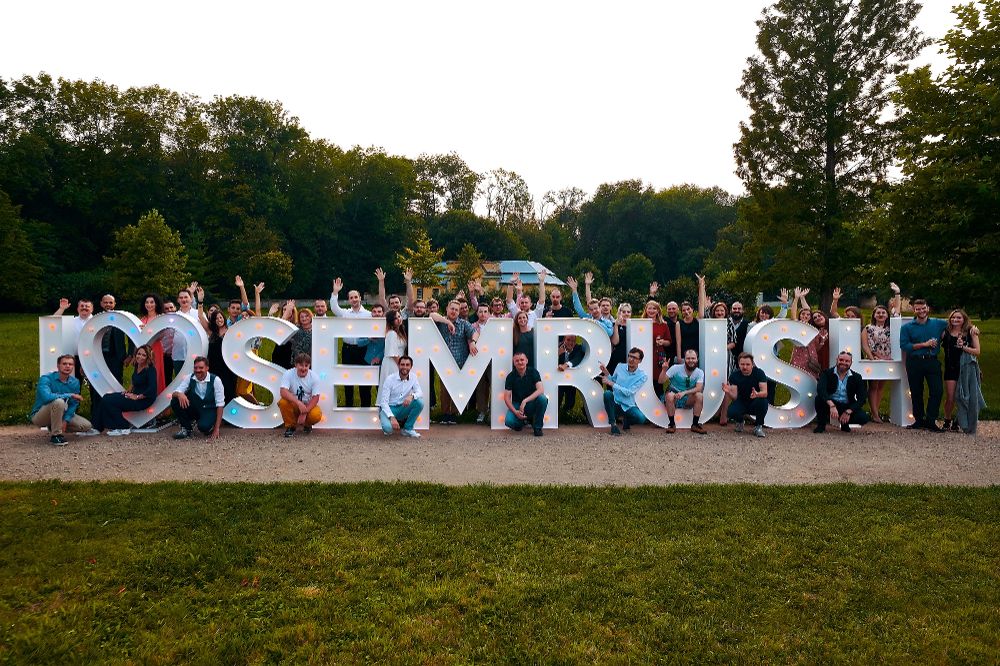 Boston-based Semrush offers an online visibility management SaaS platform used by digital marketers worldwide. The 14-year-old company is hiring for roles in sales, human resources, account management, search, and QA testing. Full list here.
The company employs over 1,000 people across 13 global offices.
Founded by entrepreneurs Dmitri Melnikov and Oleg Shchegolev, Semrush counts household names such as Samsung, Forbes, Walmart, Decathlon and many more as clients.
In October last year, Semrush partnered with Botify, an enterprise software company for organic search, which serves clients including The New York Times, Expedia, Crate & Barrel among others.
---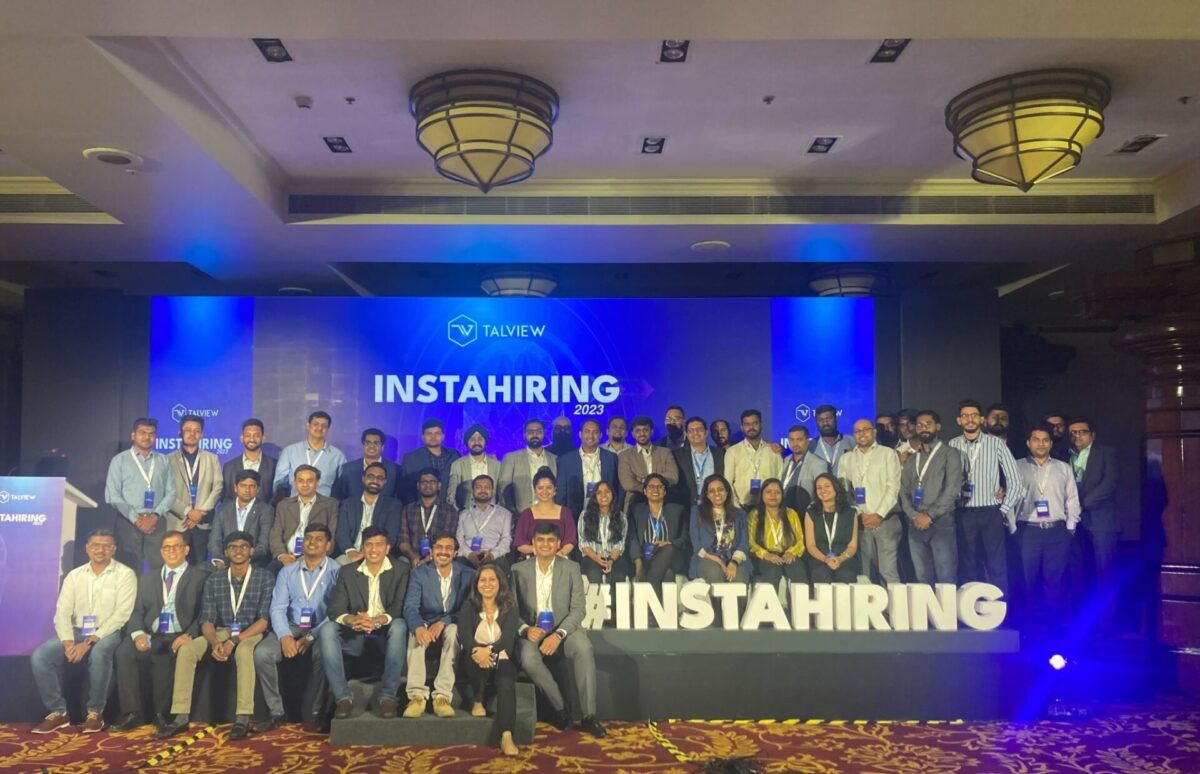 San Mateo, California-based Talview offers businesses a talent measurement platform that seamlessly orchestrates talent workflows for screening, interviews, assessments, and proctoring.
The five-year-old company is hiring across positions in sales, operations and support, human resources, engineering, product development, QA testing, and marketing. Full list here.
Founded in 2017 by Sanjoe Tom Jose and Jobin Jose, Talview raised $15 million in a Series B round led by Eileses Capital in July 2021.
The proceeds from the round were meant for Talview's go-to-market efforts across the US, EMEA, and APAC to grow in those markets.
Disclaimer: This article mentions clients of an Espacio portfolio company.