Entrepreneurs in the pet care sector can apply for the chance to win a $10,000 grand prize at the Leap SuperZoo Pitch Competition in Las Vegas later this year. This is thanks to an initiative launched by Leap Venture Studio, the world's first and largest pet care-specific accelerator, in partnership with the Black Pet Business Network.
The organizers of the Leap pitch competition encourage founders of North American pet care startups who identify as a person of color to apply to the pitch competition, in an effort to narrow the gap in representation across the industry.
Most pet owners know the importance of having a special relationship with a trusted veterinarian. However, diversity among pet care professionals, among other areas, doesn't reflect that seen with pet ownership: 61% of Hispanic households and almost 37% of Black households have pets, but the majority of 104,000 veterinarians in the US are white.
The organizers of the pitch competition hope to challenge this and provide quality support for all pets no matter the unique geographical, social, and cultural factors in their lives.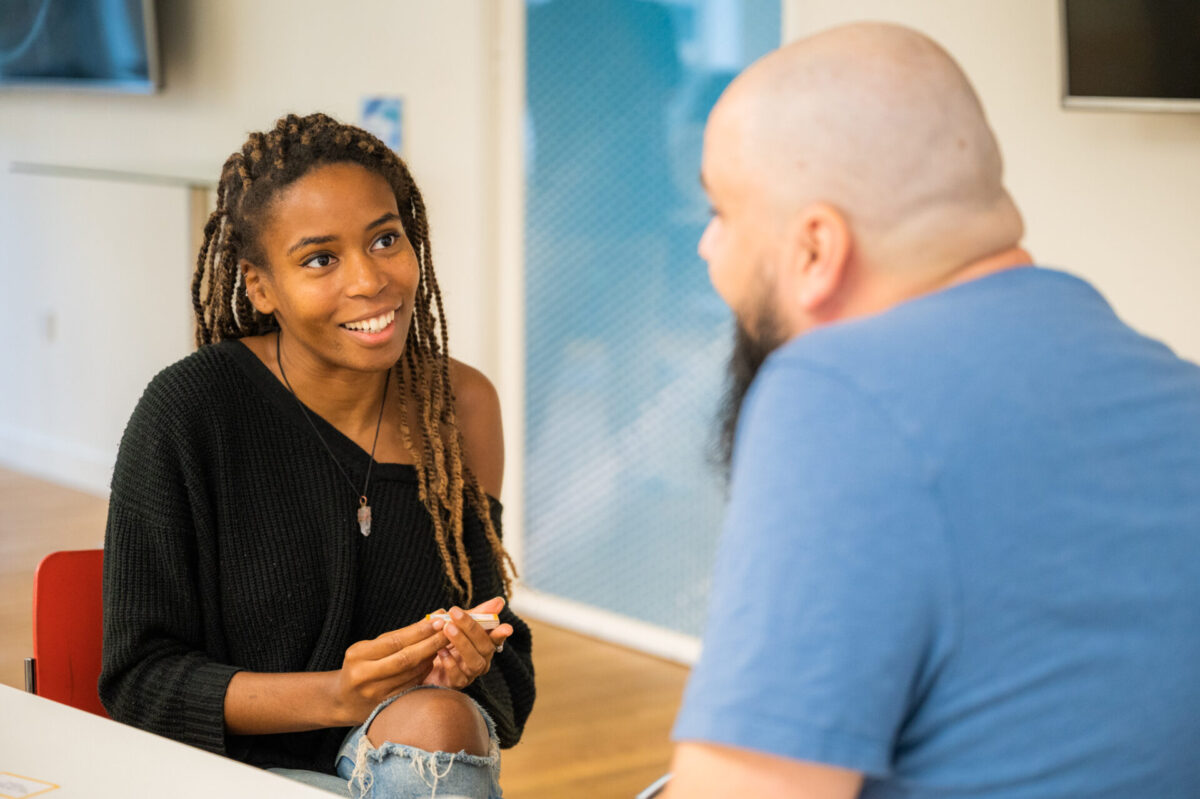 A diverse chapter in pet care startup funding
Despite the emergence of major companies in the space, pet care startups, in particular those founded by underrepresented founders, still struggle to secure investment and find support as they scale.
Since its founding in 2018, the Leap Venture Studio accelerator program has placed an emphasis on supporting and funding pet care startup founders from underrepresented communities.
70% of Leap's portfolio companies already have founders who identify as women or people of color, and the team is striving to continue this progress with initiatives like the Leap Pitch competition at SuperZoo 2023.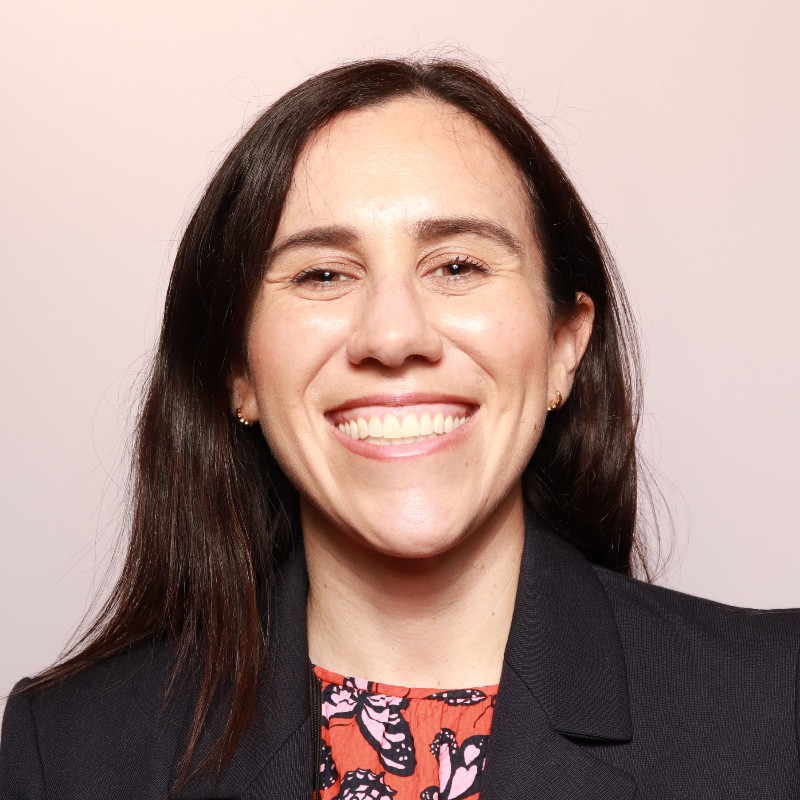 "At Leap Venture Studio we believe passionately that pet care should be accessible to all. This means that we have to do our part to ensure that pet care professionals are as diverse and inclusive as the pet parent communities we serve," said Rachel Sheppard, Director of Ventures at Mars Petcare, one of Leap Studios founding partners.
"We're excited to be partnering with the Black Black Pet Business Network and can't wait to see the innovation coming out of the Leap pitch competition at SuperZoo this summer," she added in a statement.
And, as cultivating collaboration is one of the driving values behind Leap Venture Studios, partnering up with the Black Pet Business Network was a natural fit for this pitch competition.
The network was created in 2021 by Lashonda Geffrard to create a supportive and encouraging community for African Americans in the pet care industry.
Since its founding, the Black Pet Business Network has connected black founders to opportunities such as grants, scholarships, meetups, and a library of resources that can be found in its online community.
"It's our mission to push past the conversations of diversity, equity and inclusion in the pet industry. We're truly beyond excited to partner with Leap Ventures! BPBN is committed to advocating and creating new opportunities for people of color in the pet space. Together we can achieve more," said Lashonda Geffrard, Founder of Black Pet Business Network.
Pitch your idea live at SuperZoo
Interested applicants are invited to submit an application, with the chance of winning the $10,000 grand prize.
All finalists will be notified on June 20 and invited to compete for the final prize at SuperZoo's must-attend annual event in Las Vegas, August 16 – 18, 2023.
SuperZoo provides pet retail and industry professionals with education and access to the most comprehensive array of market-ready products. Its annual show brings together top retailers, product suppliers and service providers, providing all finalists the opportunity to pitch in front of the most important pet industry contacts in 2023.
Produced by World Pet Association (WPA), SuperZoo is the pet industry's oldest nonprofit organization. Since 1950, WPA's mission has been to support the business needs of pet retailers and to promote responsible growth and development in the industry.
This means it's the ideal place to host Leap Venture Studio's pitch competition in partnership with the Black Pet Business Network.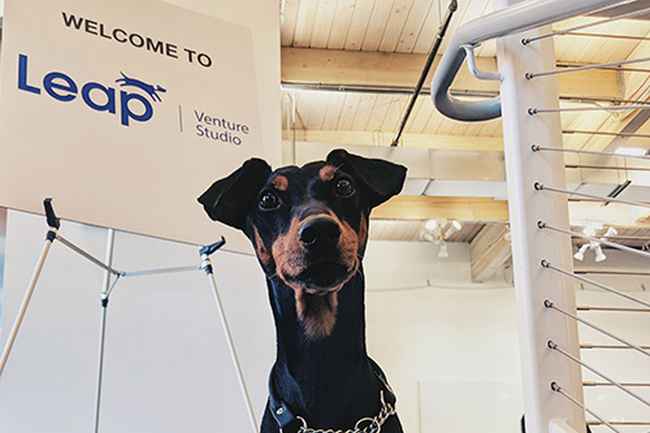 This article includes a client of an Espacio portfolio company