In recent weeks multinational company layoffs have continued to dominate headlines. Just this week Amazon CEO Andy Jassy confirmed another 9,000 positions will be cut, in addition to the widespread dismissals confirmed in November and again in January.
This comes hot on the heels of Meta firing another 10,000 employees, with CEO Mark Zuckerberg indicating hiring is on hold until layoffs are complete.
It would be easy to assume that every sector is performing similar cost-saving initiatives to Big Tech. Yet, this isn't quite the case, as demonstrated by Cemex Ventures, the open innovation and Corporate Venture Capital unit from Cemex.
This week the fund announced its investment in the advanced digital software company StructShare, offering a glimmer of hope amidst the general industry doom.
Procurement in construction is a key process for profitability, but its management is very complex. This venture seeks to optimize the materials procurement area within the construction value chain and illustrates Cemex's continued commitment to making the purchase of building materials more agile and intuitive.
A Partnership For A Unified Buying Experience
"With more than a century in the building materials industry, we aim to understand the evolving pain points of our clients in order to provide point solutions in the buyer's journey," said Gonzalo Galindo, Head of Cemex Ventures.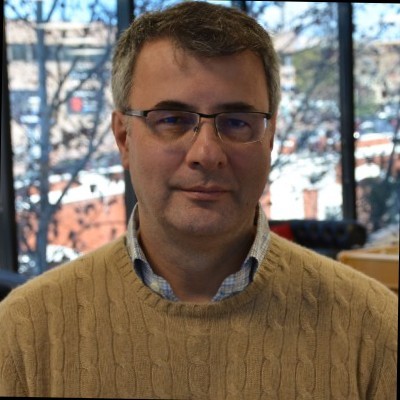 "Cemex was the first company in the industry to offer a global end-to-end digital solution with CemexGo, and through this latest collaboration with StructShare we intend to provide our customers with a more advanced and unified buying experience."
StructShare's procurement software streamlines the purchasing and inventory of materials for different trades by connecting field, procurement, and accounting teams.
Enabling trade contractors to take full control of the procurement cycle, the company automates each process, reducing costs and material waste, as well as preventing purchasing mistakes made by human error.
Digital Innovation Gains for Construction
Cemex is partnering with StructShare to help modernise a process that is still predominantly manual, relying on human data entry, outdated accounting systems and emails, inefficiencies that lead to an estimated 5% loss of revenue on each project. 
Currently operating in the U.S. with the intention to scale geographically, StructShare is already integrated with software solutions that are essential to the local construction market. The hope is that this will provide them with a platform to continue to innovate further.
Today, the company employs 23 team members across its headquarters in Austin, Texas, and its R&D center in Tel Aviv, Israel.
Founded in 2017, Cemex Ventures helps to solve the main challenges in the construction ecosystem, capitalizing on areas of opportunity through sustainable solutions.
The firm has created an open and collaborative platform to lead the revolution of the construction industry by engaging entrepreneurs, universities, and relevant actors to tackle the industry's challenges.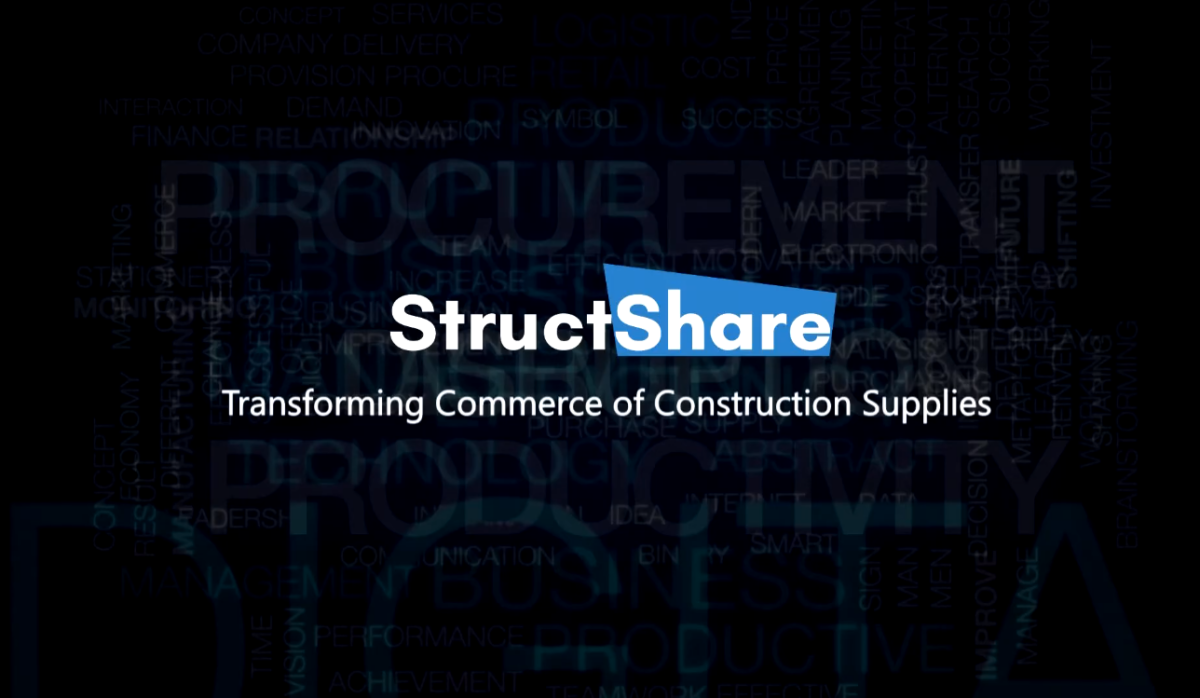 This article includes a client of an Espacio portfolio company