Cloud storage is very quickly becoming popular both among home users and businesses. However, many business owners are yet to take the leap and start using cloud storage for their businesses.
Although many of them are already using cloud computing, a number of business owners are yet to realize its importance and the immense impact it can have on their business. They are either too committed to their physical servers or they lack the knowledge of what cloud storage actually is.
Whatever the case, it is important to understand the importance of cloud storage and all the benefits it can provide your business with, so that you can know exactly what it is and why you should start using it. Don't make a mistake of simply ignoring it, because you will definitely miss out on an excellent opportunity to improve your business.
What Is Actually Cloud Storage and What Does It Do?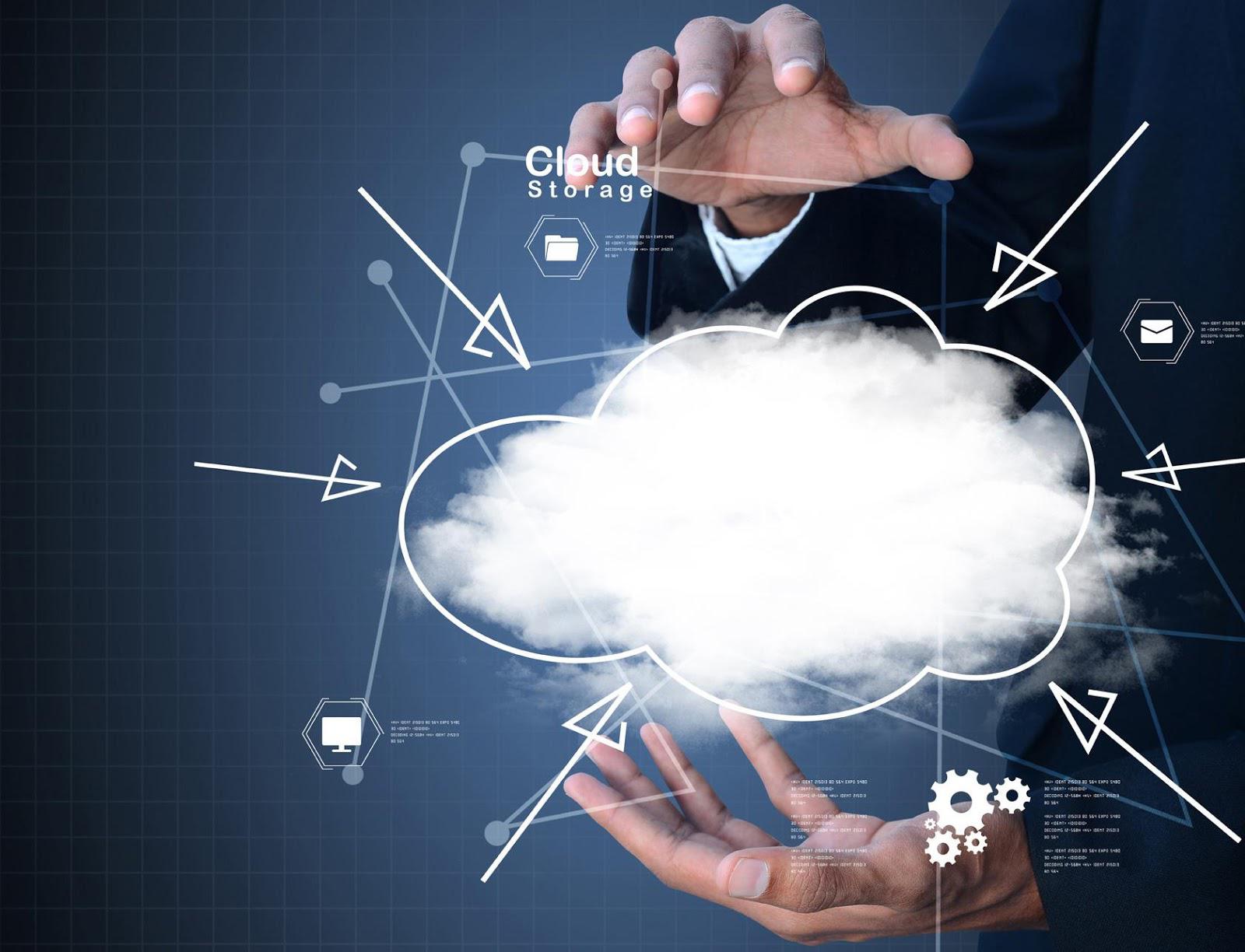 There are quite a lot of misconceptions about what cloud storage actually is and how it can actually help a business. Many people don't understand it at all and have no idea how to manage the documents stored in the cloud. It is simply quite a conundrum for them and the worst part is that many of them don't even want to learn anything about it. They think their business organizations work just fine and that there is no need to store their documents online.
Storing their documents online is another thing preventing many people from turning to cloud computing, because they think their files will be put in danger of hackers the moment they upload them to the cloud. What they fail to understand, or refuse to even try and understand, is that the truth is completely the opposite.
Cloud storage is a cloud computing model where data is stored on remote servers that are accessed from the internet, or the "cloud". The data stored within the cloud is maintained and managed by a cloud storage service provider. Inside the cloud, you can store as many documents as you like and access them anytime and from anywhere. This is exactly what makes cloud storage so popular and one of the most effective ways to manage your documents.
Take a look at the most important reasons why you should use cloud-based knowledge base and how it can help you improve your business.
Great Cost-Effectiveness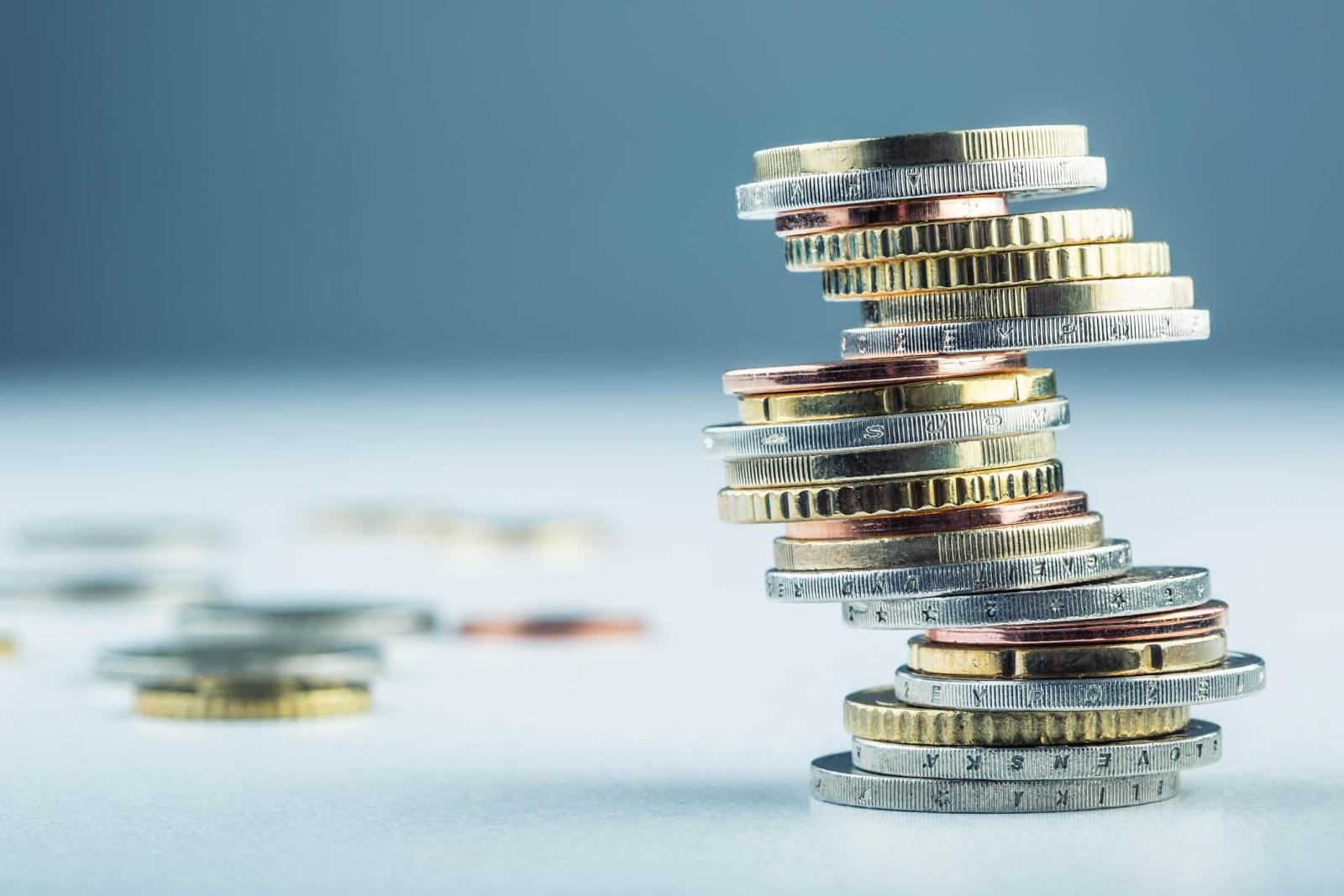 Cost is the most obvious and the most important reason why you should start using cloud-based knowledge base for your business. You certainly spend a lot of money on purchasing new servers, installing them and maintaining them on a regular basis. Server maintenance can cost thousands of dollars a month, whereby with cloud storage you can save all that money.
Cloud-based knowledge base is much cheaper and you can scale it to adapt to your business growth, which would only cost you a fraction of the price. It also eliminates every need for in-house systems, which are extremely expensive.
Reduced IT Budget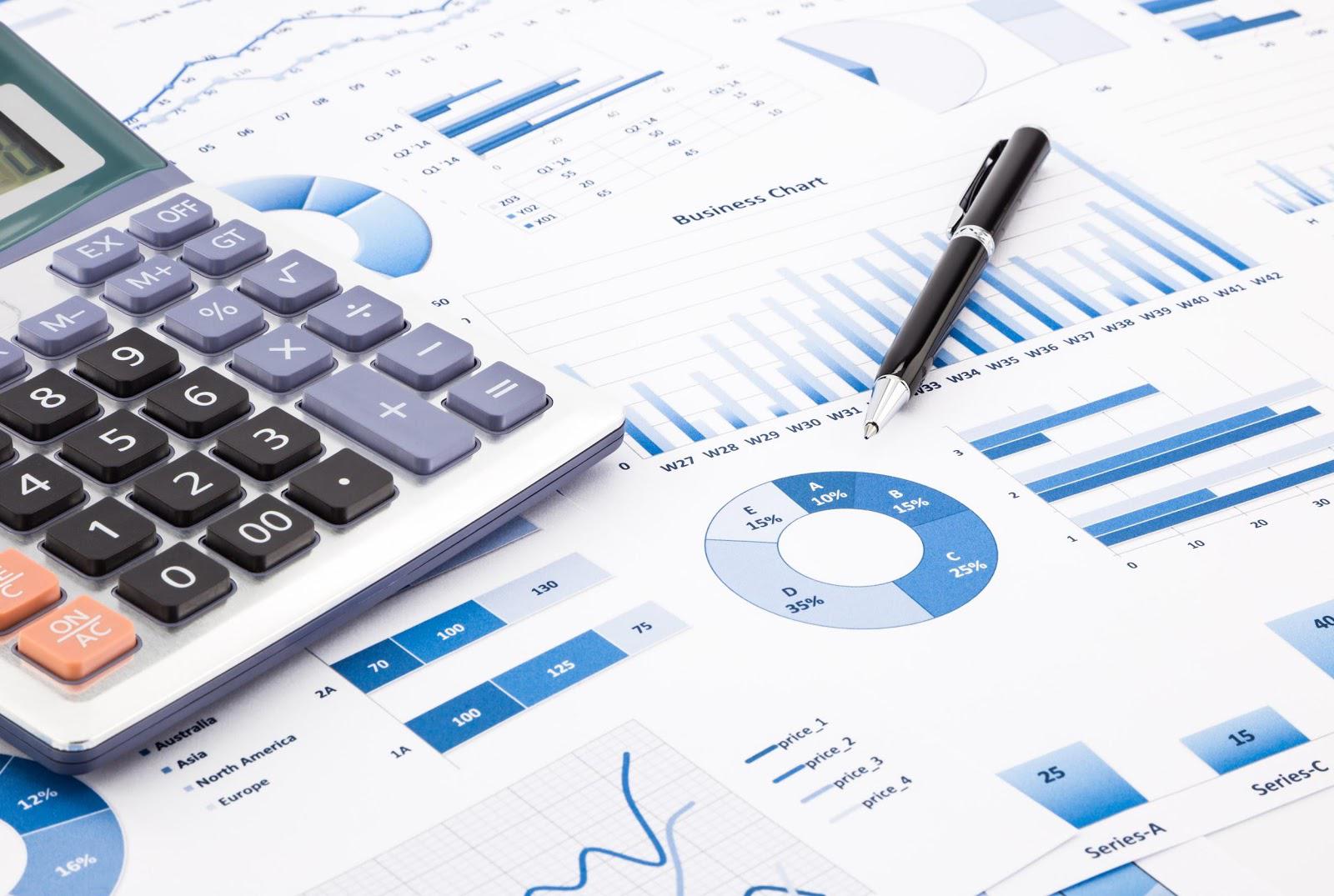 Whenever you purchase new servers, add new technology and a new type of software, your IT department has quite a lot more work to do. Overloading your IT department with too much work eventually results in straining the entire team, which leads to the need for more employees. It's simply the way it always is. Hiring new employees requires adequate budget for their salaries, their training, their insurance and a number of other benefits that you are required to provide them with.
On the other hand, if you use cloud-based knowledge base, you will significantly reduce the size of your IT department and save a huge amount of money. This doesn't mean you won't need your IT department at all, because you certainly will, but you will reduce the size of your IT budget, and investing in a cloud-based knowledge base will take away your in-house responsibility.
Automatic Software Updates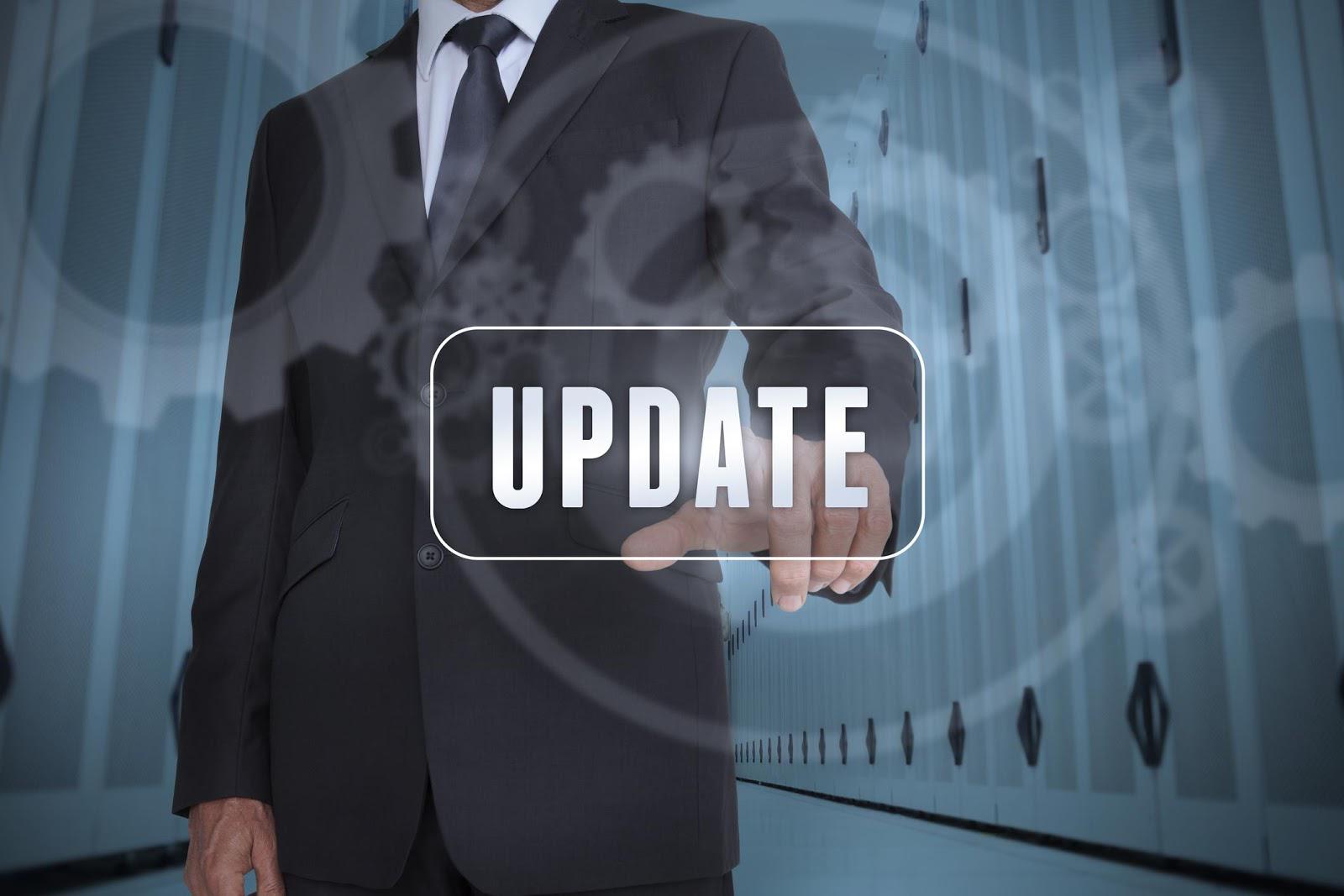 Using a cloud-based knowledge base for your business will help you focus all of your time on important things, such as improving and growing your business, since you will not have to update servers and software on your own. Cloud storage service providers do all of that for you, so the servers are completely out of your hair.
They do all of the software and security updates on a regular basis, so you don't have to deal with maintaining the system and waste quite a significant amount of time on it. You get to be free to invest all of your time and effort into the things that matter the most to you, such as reaching your goals and generating more income.
Enhanced Security
Instead of having hardware in your office, all of your files are stored in the cloud, which greatly enhances the level of security. The risk of hardware malfunction is also brought to a minimum, since all of your data is backed up on multiple locations. Furthermore, if one of the servers crashes, your data will remain safe and secure on other locations.
What's more, there is no risk of sensitive data loss due to your laptop being broken or stolen, because you can always access your data wherever you are and whichever device you are using. You can even remotely wipe your data from stolen or lost laptops in order to prevent sensitive data from getting into the wrong hands. Additionally, the data within the cloud is encrypted at all times, so unauthorized users cannot access your data.
Accessibility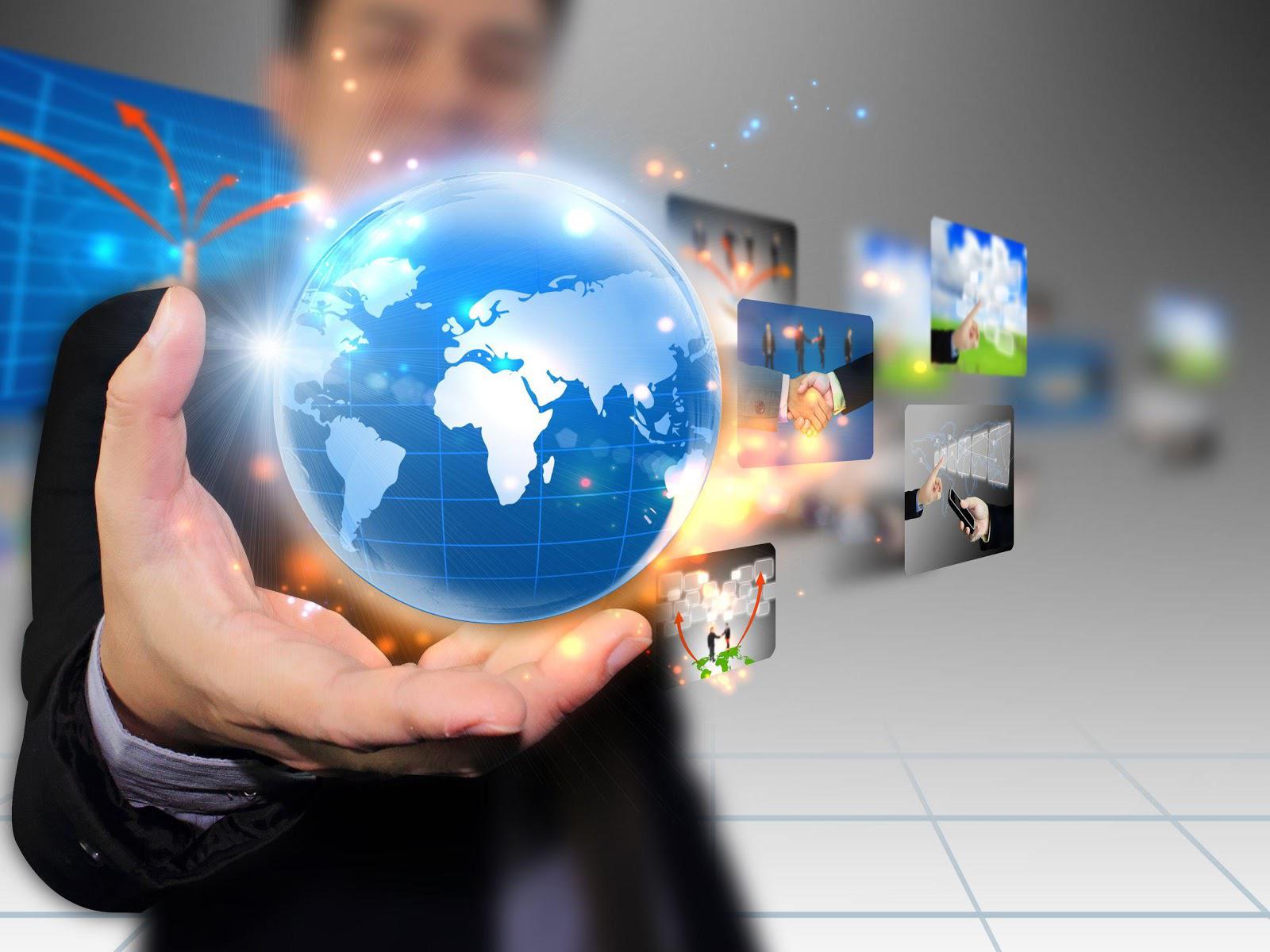 With cloud-based knowledge base, you can easily access your files anytime you want and wherever you are. No matter what type of device you are using, you can log into your account and open and edit any document you need. You can do that from the comfort of your home or even when you're on a vacation.
Increased Collaboration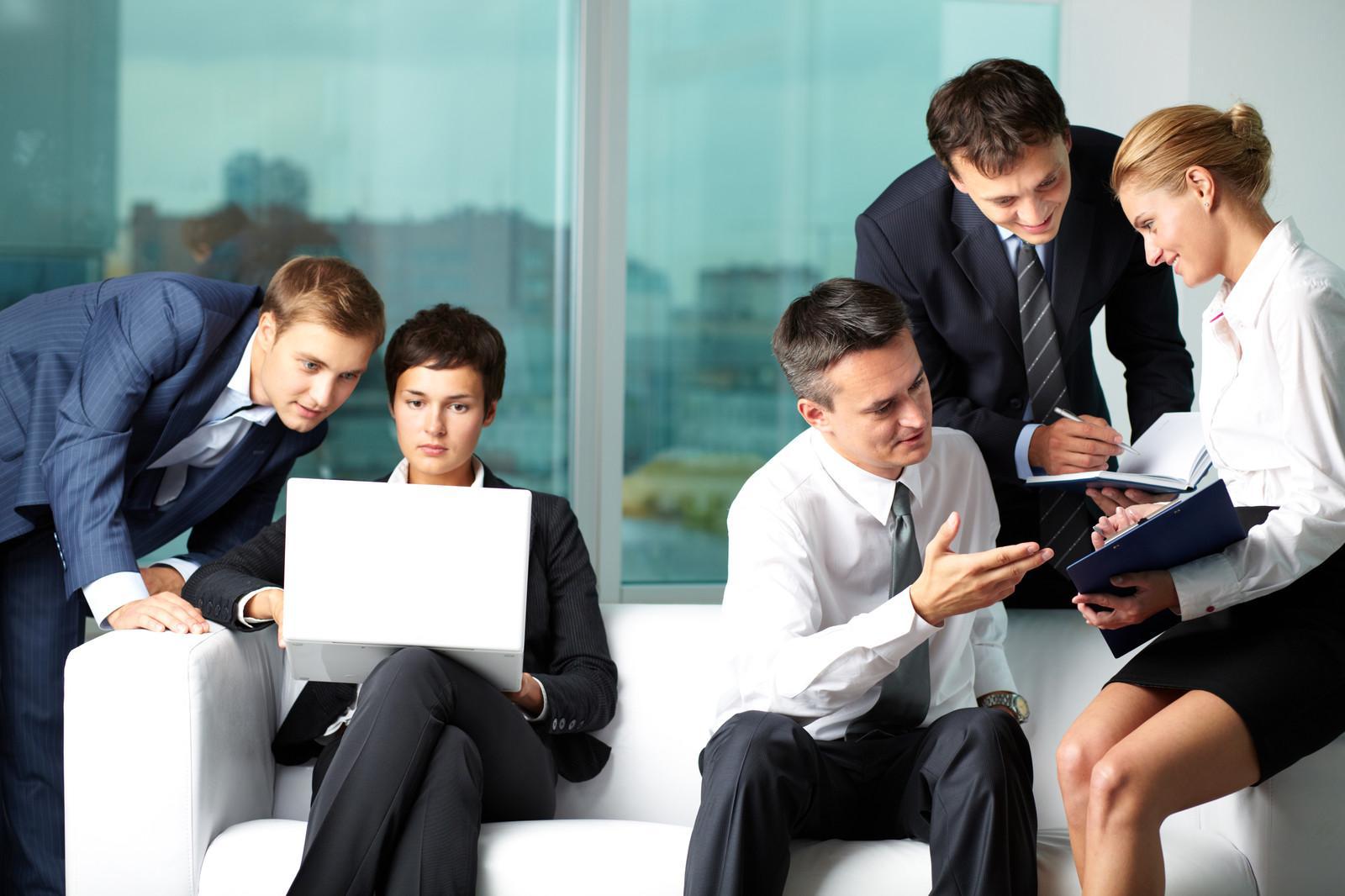 When your data is in the cloud and your teams and employees can easily access them, your entire workflow can be much better. All your different team can perform better and they can have full visibility of their collaborations.
When they can access, edit and share any of the documents anytime and whenever they are, they can do more things together. That means that they can be more efficient and more productive, which will undoubtedly result in a better bottom line and have a positive impact on your entire business organization.
Competitiveness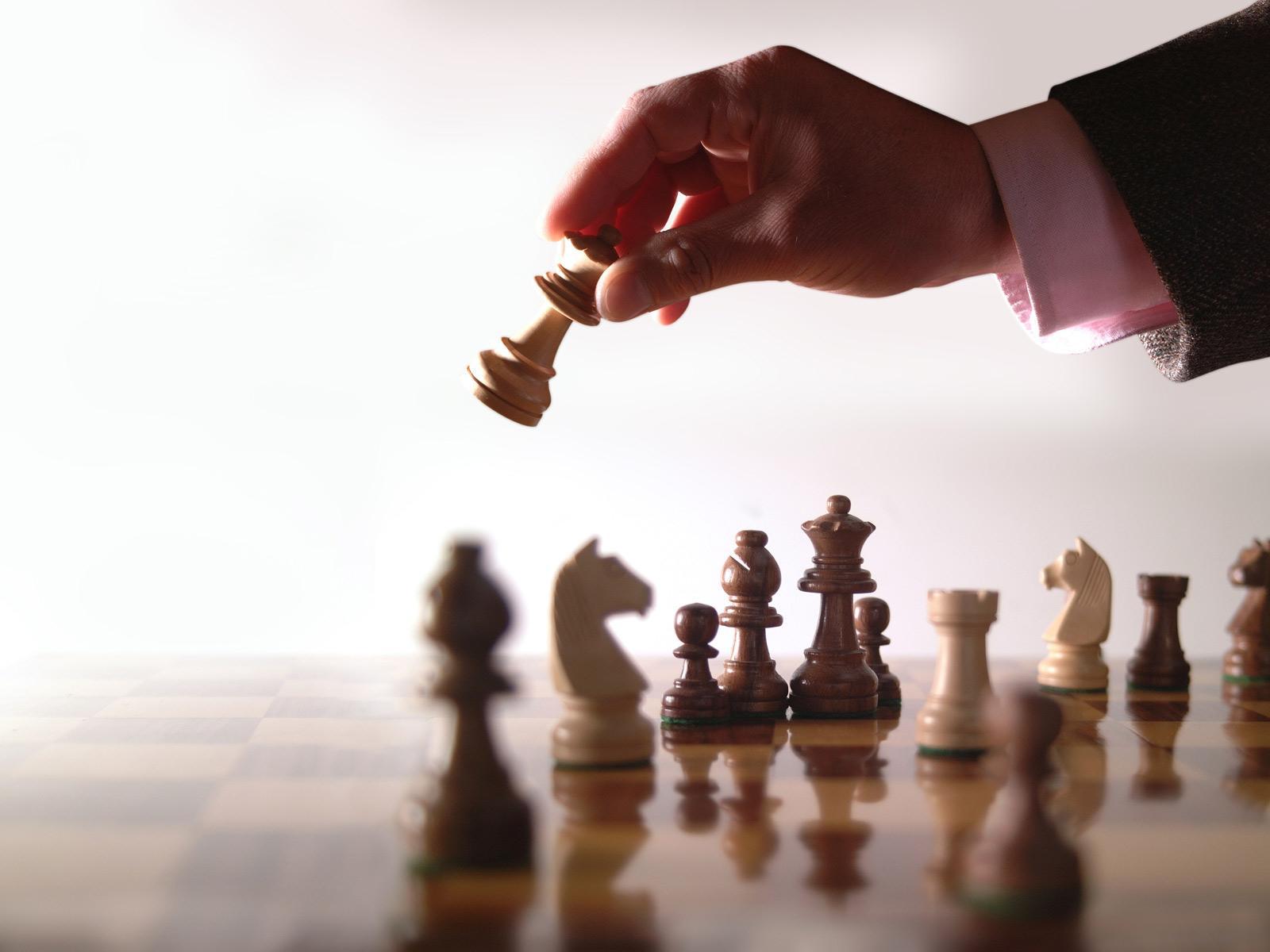 Using a cloud-based knowledge base will help your business run with the big dogs. That's because working in the cloud helps small businesses work a lot faster and become more efficient. Many times, it helps them become faster than many big and well-established companies.
Therefore, by working faster and increasing the levels of productivity within your company, you can focus more time on achieving your ultimate goals and grow your business. You can invest all of your time into improving your business in order to beat your competition and become one of the influencers in your industry.
If you're still not using cloud-based knowledge base for your business, the aforementioned benefits should definitely make you change your mind and start using it in order to improve and grow your business.