If we hope to unpack the impact that technology is having on our society, the advent of the internet served as the catalyst for some of the most disruptive changes of modern times. Yet the current version of the internet which we rely on today for our digital interactions – Web 2.0 – has remained largely static since the dot com boom in 1999.
This led to a subsequent imbalance of power in which the providers who control the network structure of the internet, and the applications needed to operate on the system, lie in the hands of a few major tech firms. By default, the value created is also unfairly distributed.
Trends such as this example highlight an increasingly widespread concern about the negative influences of technology. Movements like Occupy Wall Street highlight the growing resentment surrounding the chasm between rich and poor, which can be exasperated due to technology, however the problems run much deeper.
No one is immune from making bad decisions based on subjective ideas, but for the vast majority, these choices will have limited consequences outside of our own sphere. But as the rich get richer this wealth translates into and power that can move forward unchecked. For example, In Saudi Arabia, the superstitions of a tiny, super-rich elite exclude nearly 45% of the population from full participation in civic life while Ethiopia leveraged some of the more insidious potential of modern technology to create a full surveillance state.
Yet as with any tool, the outcomes of technology depend on the way it is used. Web 3.0 represents promises to create a fairer system for the majority with decentralized digital services.
A new breed of tech startups are emerging with a collective commitment to a fairer technological future Crescite was founded in order to bring Web 3.0 technology to faith-based organizations, ESG organizations and influence positive change in a number of ways.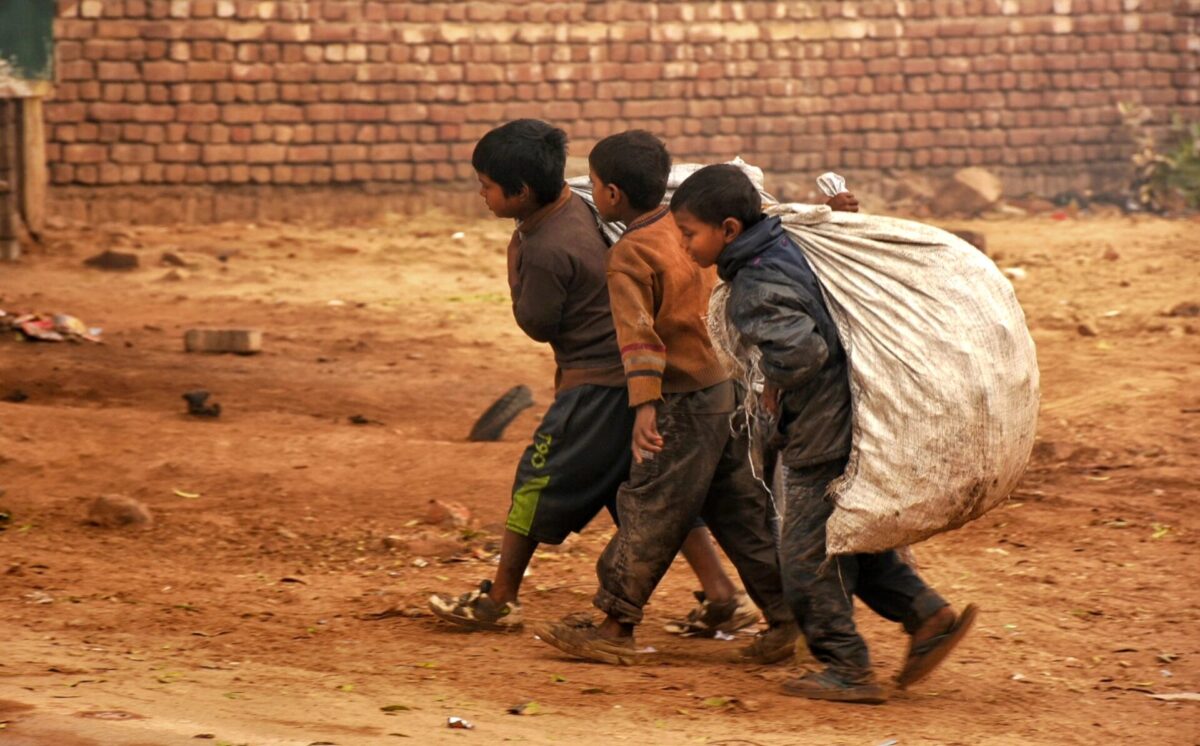 Nuture emerging markets
The concentration of power perpetuates inequality for individuals and entire economies alike. Emerging markets worldwide hold immense potential yet often struggle to join the ranks of the so-called developed nations. Given that we rely on the Internet to deliver the majority of private and public services the centralized nature of Web 2.0 has acted as a major roadblock.
Central to any change here are local fiscal policies. Emerging markets have typically adopted a 'wait and see' approach when dealing with shocks from international financial markets. But these economies exhibit more indexation and less tolerance for real income losses which means inflation fluctuations have a major impact on the future.
Web 3.0 and blockchain technology have the potential to transform the competitiveness of emerging nations on the international stage. Many large countries around the world suffer from unstable local currencies and unchecked inflation.
In countries including Pakistan and Nigeria citizens are turning to cryptocurrencies as a form of personal insurance. This will have an immediate impact on the direct spending power of local consumers and businesses, helping to fight against market stagnation and the risk of recession.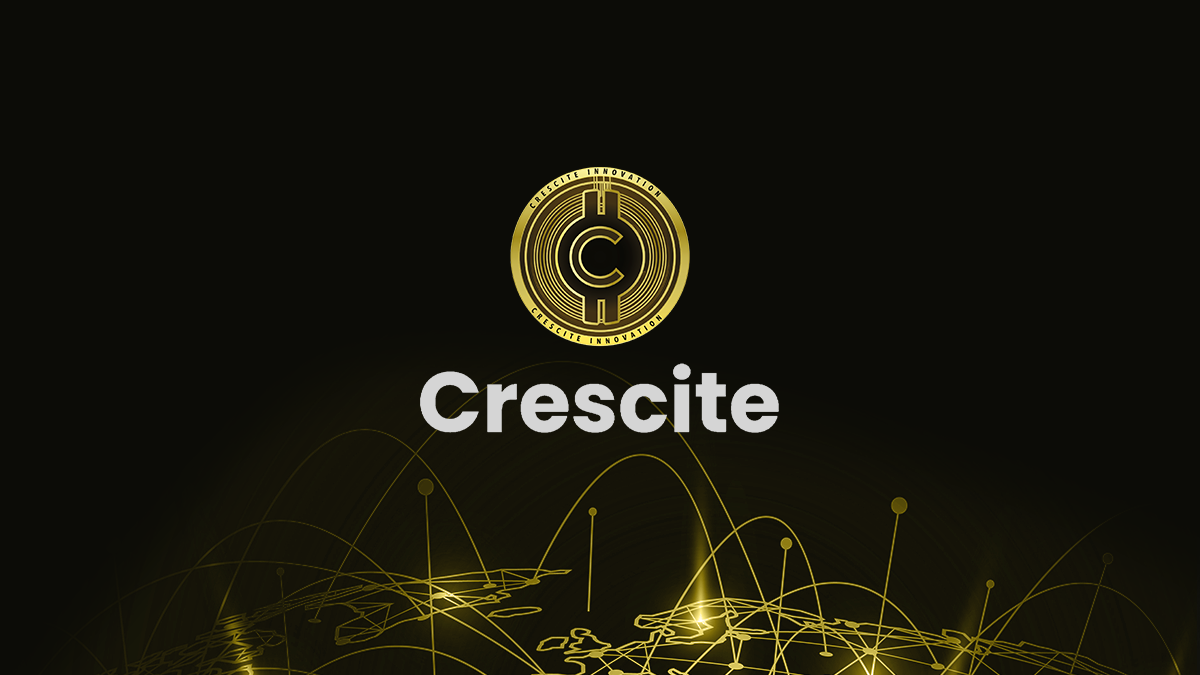 Inclusive growth for individuals
The World Bank believes that technological adoption is the most important influence when aiming to create inclusive growth within emerging economies.
Web 3.0 can help to benefit those with fewer resources which helps to strengthen local economics in turn. For example, it's common that the populations of emerging markets have limited access to basic financial services like digital payments, money transfers, consumer lending, and individual investing.
In Latin America it's estimated that as much as 70% of the population remains unbanked or underbanked, exacerbating inequality further. Alternative payment systems digital banks and neolenders saw widespread adoption during the height of the COVID-19 pandemic when the number of alternative finance providers in the region quadrupled.
Web 3.0 technologies are set to take this trend of progress trend even further thanks to its ability to deliver a decentralized finance (DeFi) system. For example, decentralized finance protocol Num Finance launched stablecoins in Brazilian real, Colombian peso, Mexican peso and Bahrain dinar in May 2023 due to high demand in these regions.
Tech founders committed to change
The adoption of decentralized digital systems and the future of Web 3.0 is being realized thanks to a number of important tech leaders. Edward Cullen, CEO of Crescite, is part of this movement.
Cullen is a startup ecosystem builder based in New York responsible for founding Crescite, the startup that puts sovereignty and control back into the hands of organizations with a social cause. Prior to this, Cullen was the Director of Fordham University's incubator program. He also led operations for Grand Central Tech – one of NYC's premier incubators – and worked with President Biden's presidential campaign and later ran for Mayor of NYC.
Cullen's background in early-stage tech startups and government policies gives him a unique perspective on the ways that GovTech solutions can deliver change at the grassroots level and the sizeable potential that Web 3.0 offers for the future.
Technology: A positive force
While technology was responsible for exacerbating the gap between the rich and poor, the solution to economic inequality is also found here.
Technology is evolving in step with the needs of the many in our society, and it's important that startup founders committed to a fairer future are responsible. 
Featured photo of Edward Cullen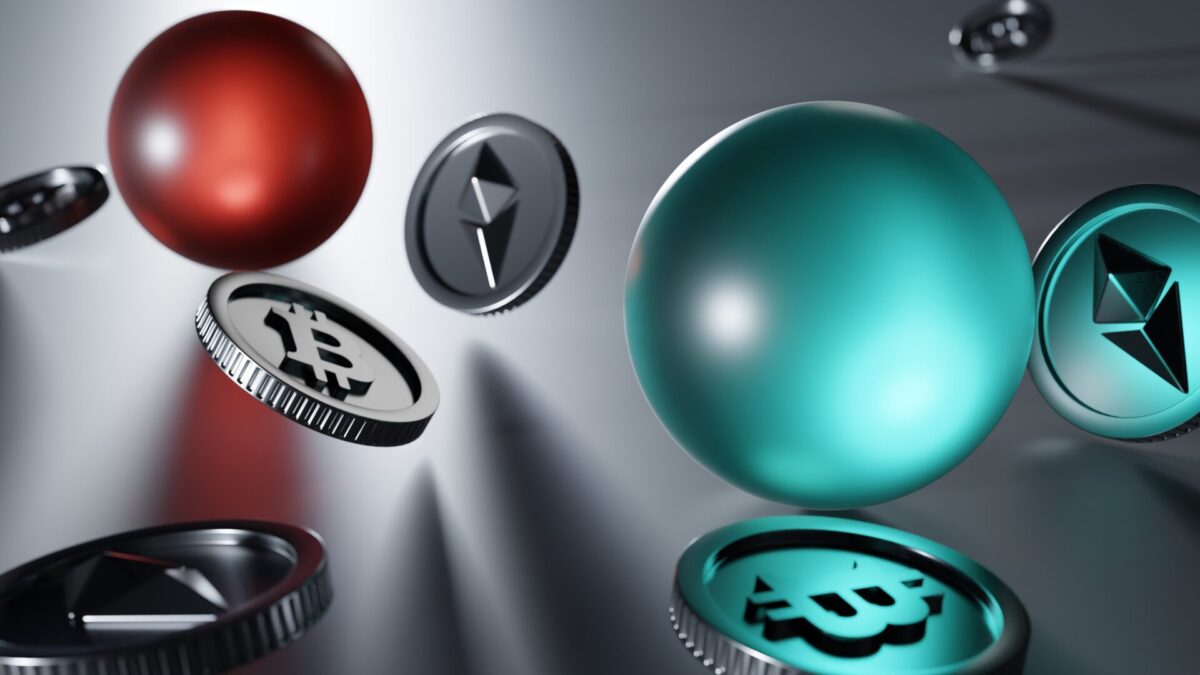 This article includes a client of an Espacio portfolio company