Podcasts became a firm favorite with listeners and broadcasters alike over the past decade. Yet though this medium boasts around 400 million listeners globally, it's getting trickier for creators to capture a "share of ear" with this once-groundbreaking format.
After the pandemic-induced boom years, Axios recently reported that fewer people are creating new shows, networks are having difficulties recouping investments, and longtime podcasters are on the hunt for ways to keep their shows sustainable and rise above the noise with memorable content.
Thankfully, a new partnership between Disctopia and SEMRush will help both established and independent broadcasters extend the reach of their episodes and find new listeners with a new, integrated SEO feature.
Marketing intelligence for podcasts
Disctopia is a streaming platform and podcast hosting company that helps content creators make sure their episodes get in front of the right audience. Through the platform, creators can make their podcasts available to download or stream across a number of popular platforms such as Spotify, Deezer and Amazon Music. In addition, creators get access to a huge number of features like unlimited storage and uploads, RSS feeds and even the option to sell branded merchandise. 
Yet Disctopia's latest feature is likely to make the lives of podcast hosts even smoother. As part of the company's ongoing mission to support creatives and artists, it has partnered up with Semrush, the original SaaS tool for keyword marketing.
With the new feature, creators can extract keywords from transcribed audio content directly from the SEMRush platform. This means Disctopia's customers can enhance their marketing strategy directly from the site they host on by aligning keyword campaigns with podcast content to improve overall rankings. The integration is set to help hosts get their content in front of new listeners and understand which keywords best support their promotional campaigns.
The tool also identifies relevant keywords from the transcript, such as recurring themes or topics that are frequently mentioned in the episode. This helps creators gain insights into the content of the episode and better understand their audience's interests. Ultimately, this new feature increases a podcast's online discoverability and attracts more listeners.
Supporting content creators
While most major broadcasting channels have a podcast offering these days, the runaway success of this format was largely built off the backs of independent creators.
From niche celebrity fandoms through to true crime storytelling, the relatively easy-to-produce format of podcasts has created endless shows for listeners. But without big budgets or guest stars to pull in listeners, creators in 2023 are finding themselves fighting to retain listeners.
Disctopia, which operates from Charlotte, North Carolina, is dedicated to supporting indie content from creatives with the Disctopia App and aims to revolutionize the industry by offering artists equitable profits from every stream. By partnering with Semrush, creators now have access to the industry standard for search engine optimization, pay-per-click, content, social media and competitive research campaigns that businesses globally rely on to get measurable results from online marketing.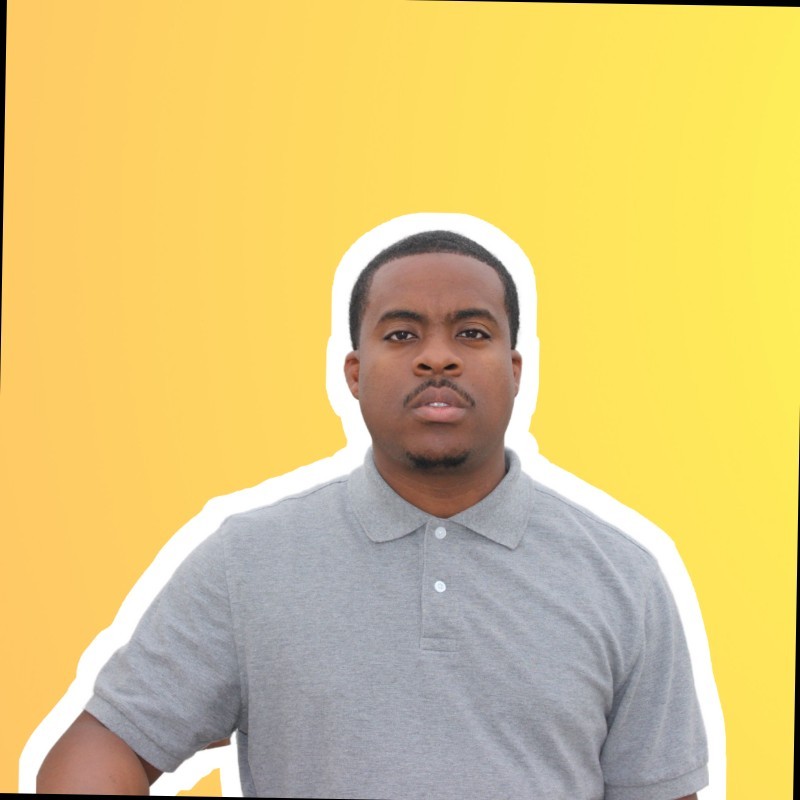 "Including Semrush's powerful tool in our podcast transcription feature adds another layer to the podcast hosting experience. Creators won't need to hop from one platform to the other to enhance their SEO since they'll find everything they need to thrive in one seamless place," said Patrick Hill, founder and CEO of Disctopia.
"This integration furthers our mission to equip independent podcasters with the necessary tools to grow their listenership The Podcast Hosting app by Disctopia is a great addition to Semrush's platform," he continued.
SEO has become a seminal marketing strategy to improve online content, especially since 53% of website traffic comes from organic searches. As podcasts prove to be an effective marketing tool, this alliance bringing SEO into the mix takes the audio format to the next level for content creators and marketers.
An all-in-one solution for creators
The Podcast App will be a part of Semrush's App Center, which showcases the best marketing tools to the SEO platform's thousands of users.
Users get direct access to all of the podcast hosting features within the App Center without leaving the Semrush interface for a smooth, integrated experience. 
With access to real-time information on keyword performance, podcast hosts can connect with new listeners through organic search to ensure their shows remain relevant and sustainable to produce.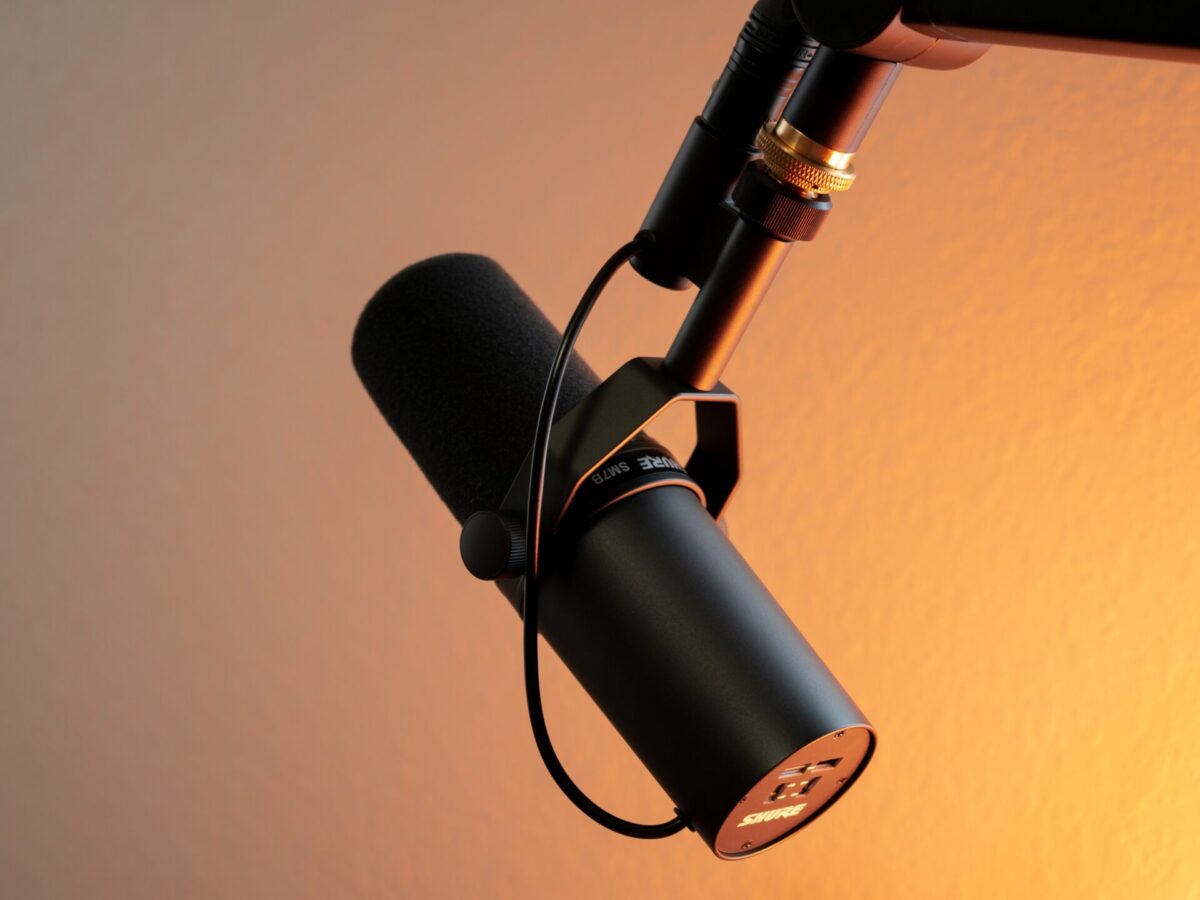 This article includes a client of an Espacio portfolio company