What do General Motors, Burger King, CNN, Uber and Airbnb all have in common? At first glance the link may not be apparent, but these brands were actually all founded during a recession.
General Motors launched in 1908 when the US economy was still reeling from the Panic of 1907. Burger King grilled its first Whopper in 1953, another period of recession for the US, while CNN broadcast its first bulletin in 1980 during a time when skyrocketing US inflation had hit 15%. In more recent years both Uber and AirBnb, arguably two of the most iconic software startups, launched during the global financial crisis of 2007-09.
It can be difficult to think of much beyond the immediate amid an economic crisis. But these examples show that it's possible to launch a business during a recession with great outcomes. Although both business and consumer markets are more cautious with spending during a recession, a downturn can offer other benefits such as lower overall costs for tasks like renting office space or hiring talent.
However, even the brightest ideas usually need the backing of investors to get off the ground. And more and more founders have been hesitant to start companies, due to concerns about opportunities to raise funding. Finta, an AI-driven software platform, was created to help founders manage the fundraising process and raise capital quickly and efficiently.  
Closing Funding Rounds Faster
Finta exists to help lessen the administrative burden associated with fundraising with the latest software solutions.
The company created the world's first AI-driven solution built specifically with investor interactions in mind, powered with its own AI GPT system and a CRM interface with intelligent features. By automating the fundraising workflow from end to end, founders can instead focus on building strong and meaningful investor relationships.
Finta also lets founders securely house sensitive company information like pitch decks, legal documents and cap tables. The in-built AI tools then use this data to find the most relevant investors and craft personalized email scripts to help founders match with funders more quickly.
But Finta isn't just for founders. The company also aims to make reviewing company offerings less laborious for investors. Founders can set up a secure deal room that contains all due diligence information.
This can be privately shared with investors using a single link to make it that much easier for interested parties to assess the deals on offer. Investors can also automatically track potential deals and manage a larger portfolio with visual information on the company and funding round.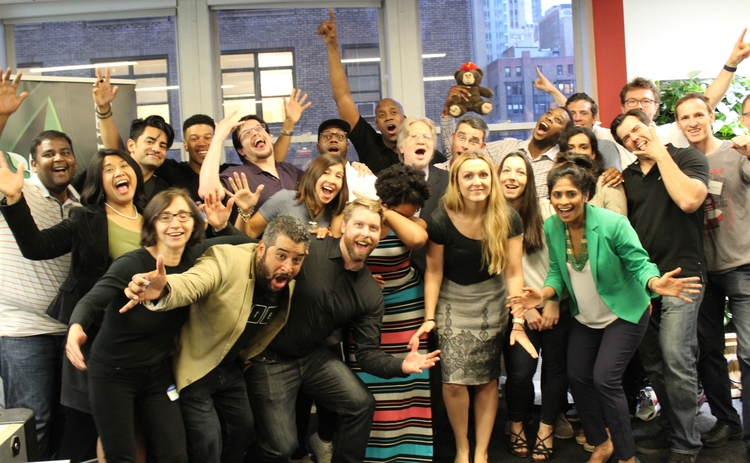 A Tech Update for Venture Capital
Although the world of venture capital has helped to birth some of the most indispensable software tools of our time, the industry itself has remained largely static in terms of the traditional ways that capital is raised and new deals are sourced.
Kevin Siskar, Founder and CEO of Finta, realized that the time was ripe for disruption. Before founding Finta he was the Director of the NYC chapter of the Founder Institute and Kevin also works as a pre-seed investor with Firehouse Ventures. With over 160 early-stage technology companies in his portfolio, Kevin has a wealth of experience in the venture capital industry and has watched the fundraising process for both startups and investment funds closely.
He also has a passion for tools that help to control attention and boost productivity in the digital age. These two converging ideas spurred Kevin to create a solution that would help both founders and investors cut through the noise when looking for new partners and reduce the administrative burden with AI-powered workflows.
With Finta on hand, Kevin hopes to ensure more budding companies land the funds they need while also making it easier for investors to find the best opportunities for their portfolios.
Removing Bias from Fundraising
Finta aims to facilitate the funding process and find matches between startups and investment funds. Yet this solution could deliver much more than just an efficient process.
For example, the VC funding system is notorious for its bias, favoring male founders with Silicon Valley ties. Since 2015, Black and LatinX founders raised just 2.4 percent of total VC capital and the system favors women and minority founders 80% less often than other business owners.
Solutions like Finta are poised to help tackle biases like these by making it easier for investors to learn about and assess deals from underrepresented founders. Automatically personalized scripts could also help founders to draft introductory messages that not only showcase the potential of the business but craft a winning message using standard conventions that investors will be familiar with.
Finally, the platform helps to remove geolocation bias that would normally limit the pool of startups in the view of investors.
With automation and intelligent features to hand thanks to Finta, traditionally underrepresented founders can focus on building relationships with potential inventors and showcasing the strength of their business ideas.
A more efficient way to fundraise
Although the US is not currently in an official recession, expert economists still have a close eye on the situation.
However the chips may fall, it's still possible to launch a business and raising funding during an economic downturn.
With the help of Finta the funding pipeline can be closed more quickly and efficiently so that founders can focus on the future of their businesses.
Featured photo of Finta CEO Kevin Siskar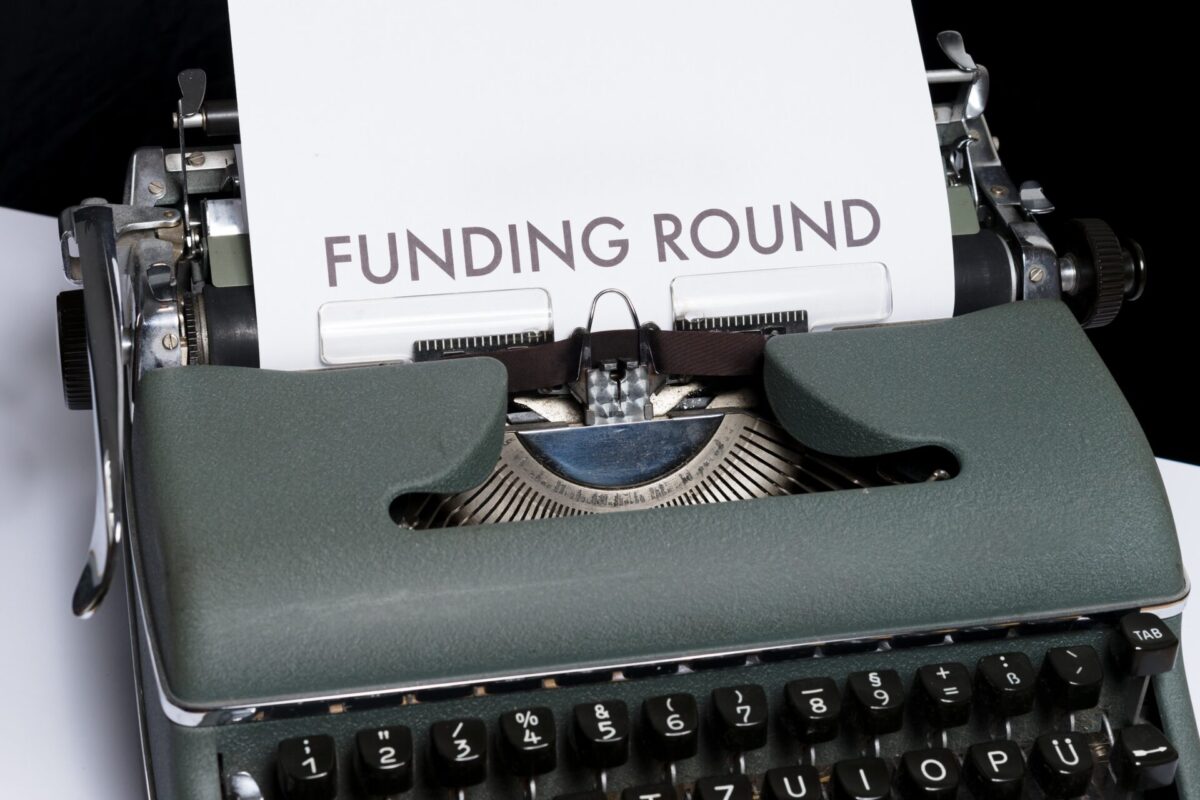 This article includes a client of an Espacio portfolio company