One must always be in a state of becoming. It's true whether you're an individual, a startup, or a Fortune 500 company. The challenges we face along the journey towards whatever destination are what help us grow the most.
You don't have to be like Dante, lost in the middle of life's journey before making the choice to take on a new uncharted path of uncertainty in the business world.
When stuck at a crossroad and not knowing which route to take, reaching out for guidance to those who have tread this path before and have come back all the wiser can make all the difference.
That is why Ironheart — a company whose very name invokes strength with understanding, is launching its 12-month Performance Engineering program — to create exceptional shareholder value for privately-held companies seeking to disrupt and ascend.
Joseph Campbell once wrote, "If you can see your path laid out in front of you step by step, you know it's not your path. Your own path you make with every step you take. That's why it's your path."
Freedom is one of the three core objectives of Ironheart's Performance Engineering program — freedom to create new pathways and strategic options that bring forth better shareholder value. What the program does is give you the freedom and the power to bring your company's best negotiations forward that will help save money down the road.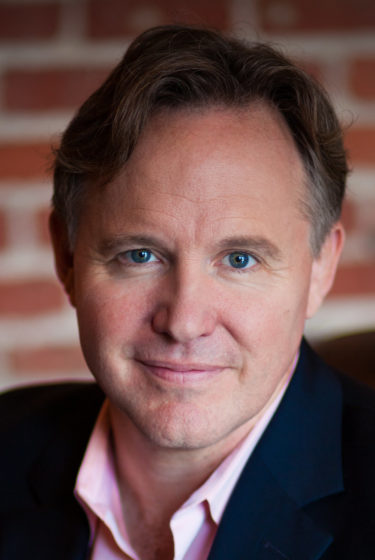 "Strength is built from within," says Chris Mailander, Founder and CEO. "Our 12-month program improves a company's strategic positioning and performance, giving it more power to negotiate a stronger future and higher ROI for its owners, investors and founders."
Mailander, has more than 20 years of experience operating companies, creating new service offerings, managing negotiations, and creating positive sales environments that lead to high-value transactions in the US and globally.
The Ironheart Performance Engineering program increases financial value for the privately-held company by systemically remediating weaknesses well before the company's next major growth event.
According to Mailander, many privately-held companies fail to reach their full growth potential due to their inability to execute a longer-term strategy for building and exercising power at the future negotiating table.

The 12-month program is a proprietary methodology that uses 128 key metrics across seven domains of the enterprise as proxies for measuring increases in the privately-held company's power at the negotiating table.
Ironheart Performance Engineering is purpose-built to focus on the most critical challenges companies face in seeking their long-term growth and success.