Based in San Juan, Puerto Rico, Parallel18 (P18) is an international program that is announcing its 11th cohort this week, with plans to provide $60,000 USD grants to tech startups with global ambitions.
The amount of funding provided is an increase of 50% from prior cohorts.
Since launching in 2015, Parallel18 has received more than 4,500 applications from more than 60 countries, with 256 companies having completed the program.
After enrolling founders benefit from perks in its ecosystem, including having access to the Parallel18 TalentApp where they can recruit local talent available.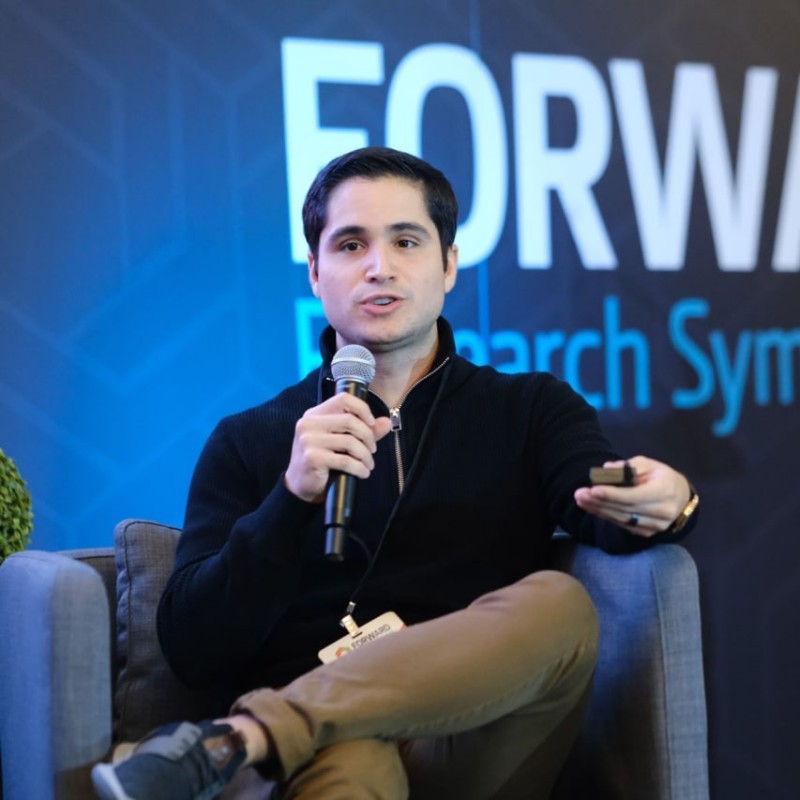 "After working on a special edition of our last generation of entrepreneurs in which we accepted 10 companies and gave a much larger grant, this year we have decided to once again offer the opportunity to a broader number of innovative startups to be part of our program, said Dr. Héctor Jirau, Parallel18 executive director.
"This is why we decided to increase by 50% the regular funding amount we offer and make it available to more startups. The world economy continues to change and it's our responsibility to adjust to these dynamic environments and provide a program that not only supports founders with high-quality business education, but also gives them an economic boost so that they can achieve their goals and be able to grow and scale in other markets," added the executive.
The $60,000 in funding awarded to the startups will be divided into two parts: a $40,000 equity free grant, and a $20,000 investment through a Simple Agreement for Future Equity (SAFE).
Mentoring and growth monitoring will also be offered across the 20-week program.
Earlier Tasty Smart and Silabuz, P18 alumni, and Pryze, a pre18 alumnus, both acceleration and pre-acceleration programs from Parallel18, were accepted into the Google for Startups Latin America program.
Parallel18's community is made up of alumni and a network of investors, mentors, corporate partners and specialists, who will also be accessible to founders.
P18 requires that applicants be innovative, have three years or less in operations, have generated sales or a validated product in the market, have traction and growth, and be a scalable business that can adapt to additional markets.
The organization requires that at least two founders be able to work full time during the program in San Juan, and that they present a plan on how they plan to leverage Puerto Rico to scale their company.
Startups that want to scale globally will have until April 26th to apply here.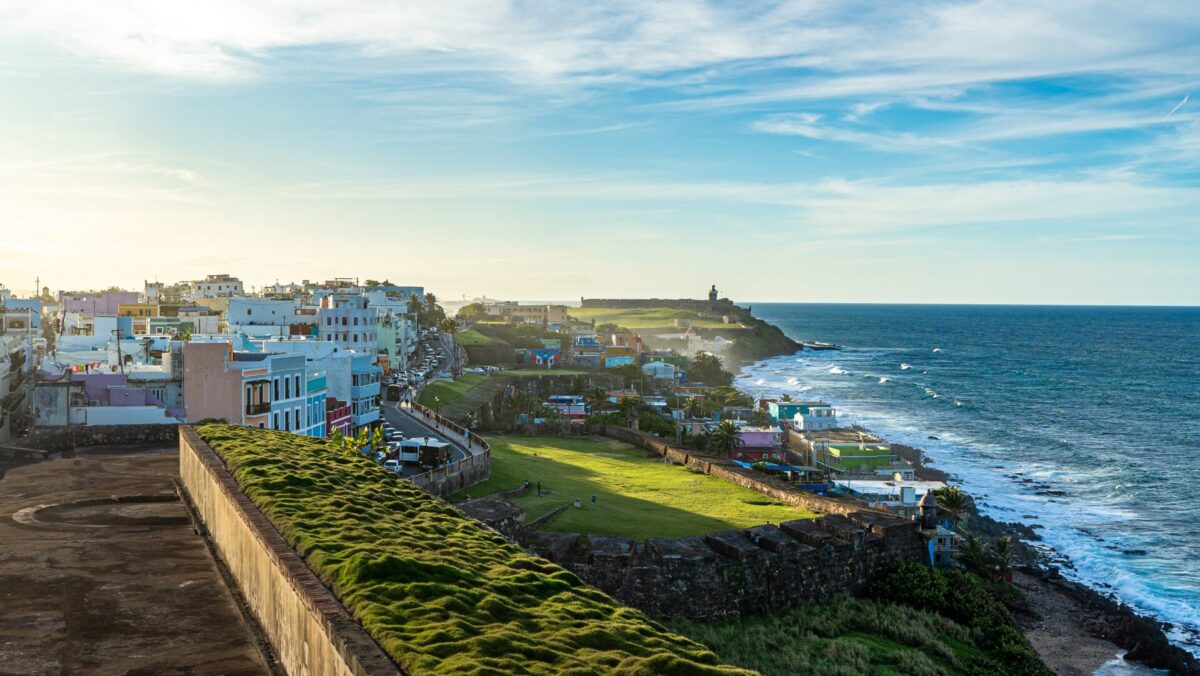 This article includes a client of an Espacio portfolio company