In 2020 pet owners in the US spent an estimated $99 billion on their beloved pets, and this figure is not expected to stop growing anytime soon.
This growth in market size can be attributed to the rising number of pet owners and a change in the consumer habits of pet owners who are willing to spend more on products that promise to improve the quality of their pet's lives.
As a result, a growing number of pet tech startups led by founders are creating solutions that can help pet owners and veterinary professionals provide a comfortable, caring environment for their furry friends.
To address this trend and ensure promising pet tech startups can develop into established brands, Mars Incorporated and Digitalis Ventures have announced the launch of Companion Fund II, a $300M USD venture capital fund for the pet tech industry.
Pet tech innovation
Companion Fund II will back founders whose companies are leveraging breakthrough science, technology and design to improve the lives of pets, pet owners and veterinarians.
This new generation of pet tech startups are set to deliver advances across the board. High-quality nutrition and supplements combined with health trackers will aim to improve the health and wellbeing of pets and tackle common ailments for specific species and breeds. Smart apps and software services can help pet owners build communities and provide better pet safety within shared urban environments.
Meanwhile at-home test kits and improved screening services are helping veterinarians to improve round the clock care for pets and champion a preventative approach to pet healthcare.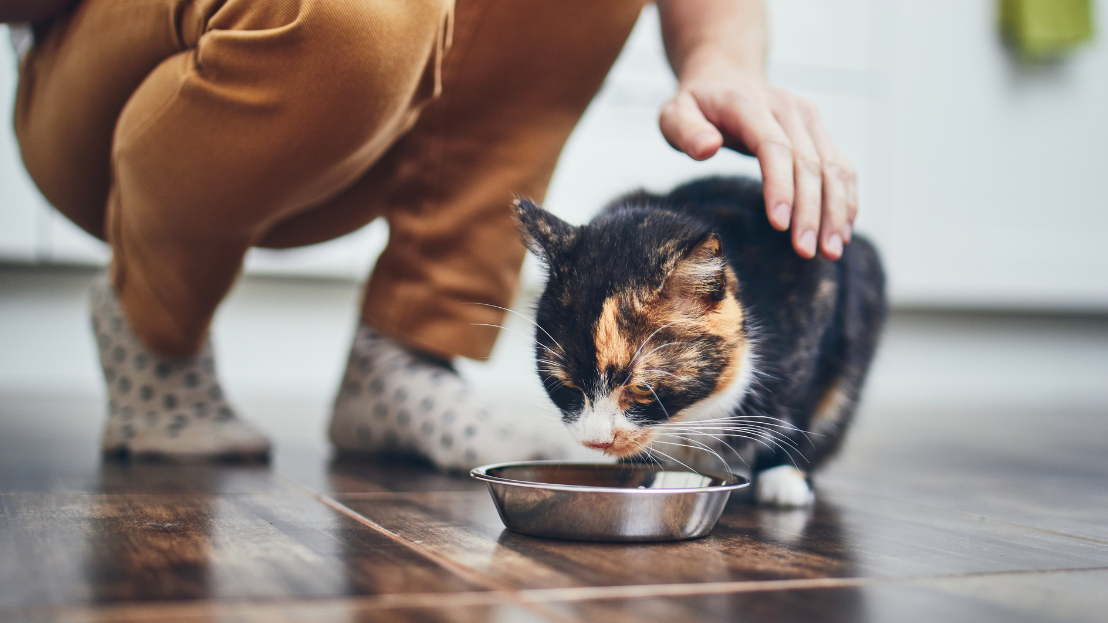 Loïc Moutault, Global President Mars Petcare, said: "Our goal is to support pet care founders accelerating the trajectory of startups, helping to fuel the growth of pet care businesses and to contribute to the future of the pet care industry."
"We're excited to support entrepreneurs and innovators in creating new products and services that deliver on our purpose: 'A Better World for Pets," added the executive.
About Companion Fund II
Companion Fund II will provide venture capital funding to a range of enterprises developing veterinary diagnostics, veterinary medicine, information technologies, online platforms and more. The new fund will be independently managed by Digitalis Ventures, and will focus both on early and growth-stage startups, with an ambition to support portfolio companies with differentiated expertise.
"With our second Companion Fund, we are eager to support the next wave of great ideas for advancing animal health at scale," said Geoffrey W. Smith, Founder and Managing Partner of Digitalis Ventures. "Our partnership with Mars makes these advances possible."
Since its inception, Companion Fund has quickly become one of the world's leading investment funds for early-stage pet care start-ups, with investments in innovative companies such as Smalls, MySimplePetLab and Scratch.
Companion Fund II will support even more startups through their growth phases – confirming Mars' ongoing commitment to support pet care innovators and its long-term partnership with Digitalis Ventures.
Plans are for the fund to invest in animal health companies based primarily in the United States and Europe.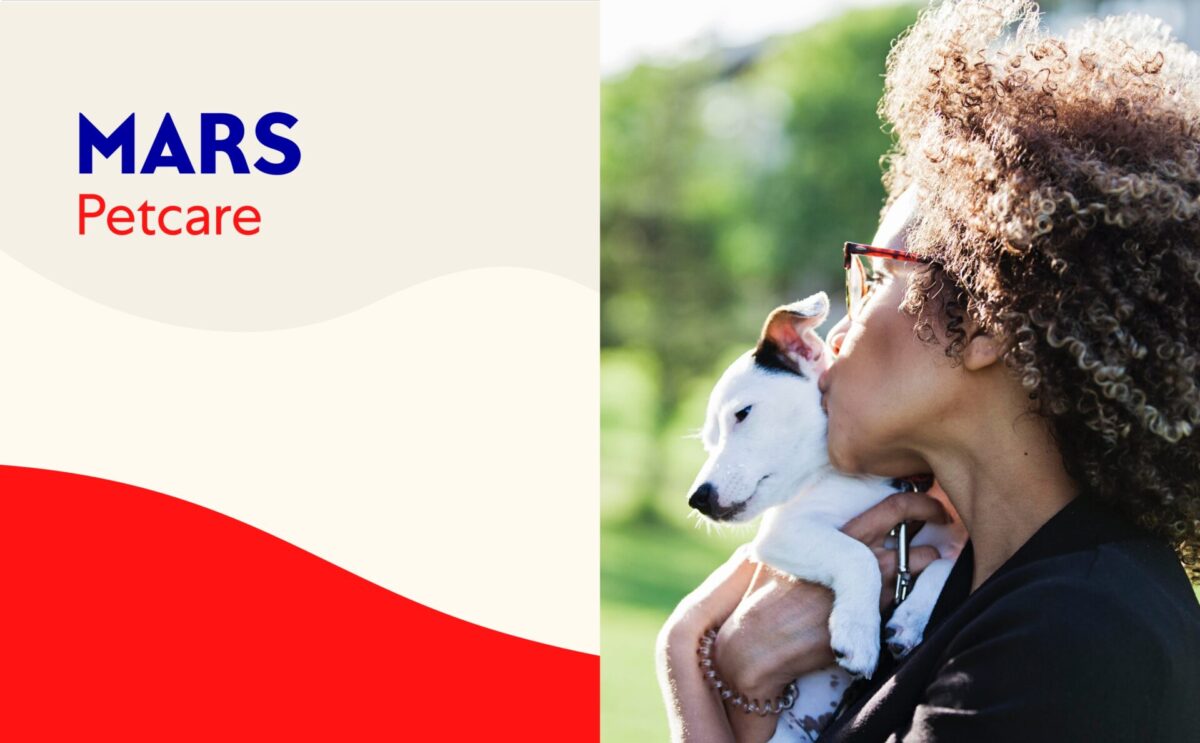 This article includes a client of an Espacio portfolio company