In the nearly 100 years since the inception of modern product management, the role of product managers has evolved many times over. As technology advances exponentially, the tools available to PMs have also played a big role in innovating how they manage their teams.
Project management dates back thousands of years to the time of the Egyptians, according to research from George Washington University.
But the modern era of product management can be traced back to the 1930s and 40s, where companies such as Procter & Gamble (now P&G) and Toyota were innovating new methodologies to launch new household products and vehicles. In fact, the Kanban methodology, which still plays a big role in product management today, was developed in the 1940s by Toyota engineer Taiichi Ōno.
From the 1950s to 1970s, more project management methodologies began to emerge, including some like CPM/PERT, which were calculated in gigantic computers and helped guide government sector projects in the United States such as the National Aeronautics and Space Administration (NASA)'s Apollo mission.
By the 1970s, software companies began rolling out project management products for industry, including legacy firms like Artemis (1977), Scitor Corporation (1979), and Oracle (1977), according to research from George Washington University.
Discouraged with clunky, and sometimes inefficient product management methodologies, a group of software engineers introduced the Agile Manifesto to the world in the early 2000s, turning the industry on its head by allowing for more communication from engineers building the product and putting the user experience (UX) at the forefront of building products.
Today, most industries run on technology tools that streamline product management and workflows. From creatives, to factories, to space exploration companies, 85% of businesses actively use project management software, and the market is valued at nearly $6 billion.
Project management tools are evolving at a rapid pace. To keep up, let's take a look at three cool new innovations in project management.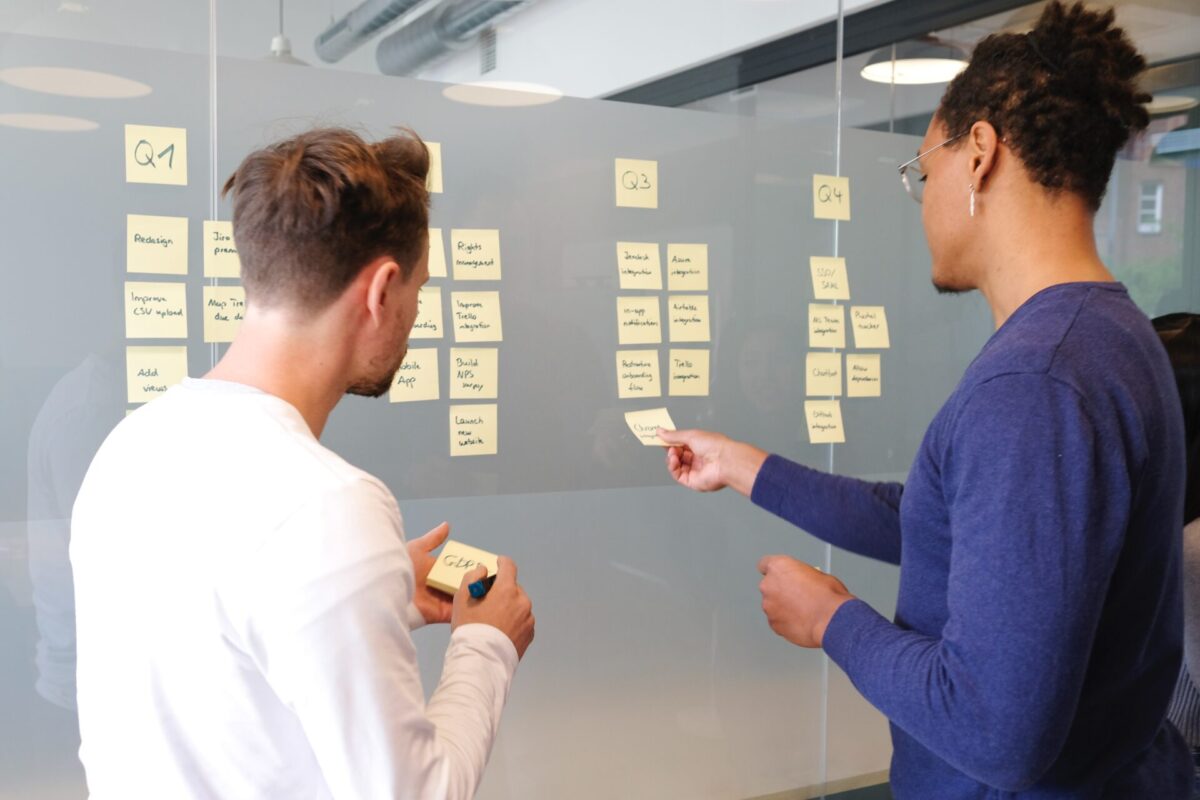 Project Management for Creatives
Creatives, essentially artists that work within an organization to help create products or marketing assets, often have a different personality and work traits than other team members.
According to Tomas Chamorro-Premuzic, a visiting professor at Harvard University, creatives demand a different style of project management, that allows for more freedom, a greater sense of purpose in what they're building, and an opportunity to fail and try again, among other distinctions.
Some traditional project management tools may be too rigid, or not robust enough, to manage creative projects.
Meredith Bailey, a product marketing expert who helped manage creative assets at companies like Google, Apple and Warner Bros., recently launched StreamWork, a full-suite creative workflow management platform built for creative teams. The platform aims to help creative agencies, as well as in-house marketing and sales teams, to collate creative feedback, automate stakeholder approval flows, and streamline creative project management.
According to the San Francisco-based company, StreamWork is the only PM software available that combines all critical creative workflows — including video, FIGMA, After Effects, PPTs, PDFs, audio, images and more — into a single platform. Feedback is streamlined, allowing team members to annotate creative assets in real time.
Stakeholders, including customers outside of the organization, can be quickly added to the platform to provide feedback, and the platform allows PMs to turn creative feedback from stakeholders into actionable tasks immediately.
Similar to another creative project management platform ZiFlow, StreamWork also supports automated approval workflows geared toward teams that need to route creative through multiple departments or teams, both internal and external — a feature which many traditional project management tools do not support.
The company offers a free version of the tool and team packages start at $36 per user.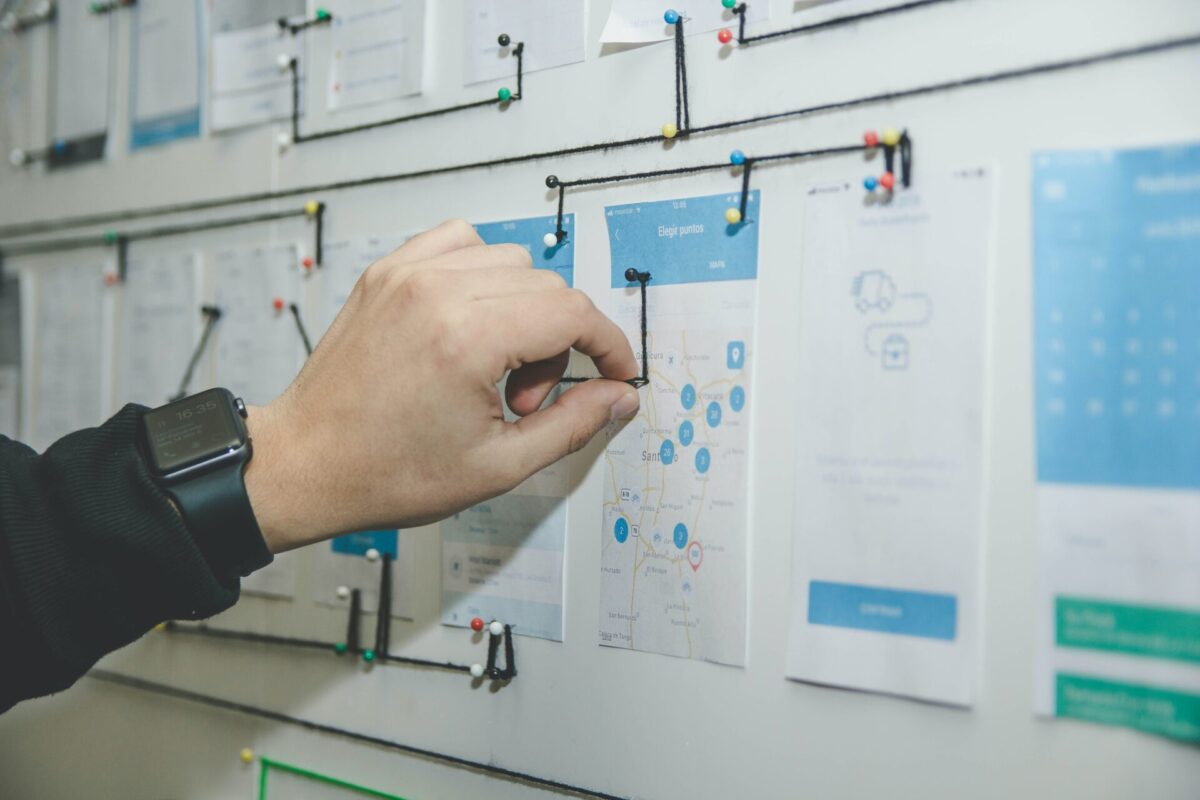 Innovation in Project Cost Management
An integral part of product management is ensuring that products are delivered on time, and within budget. Therefore, product cost planning and control — estimating costs, setting a budget, and managing the costs against that budget — becomes crucial for the success of any project manager.
The Association of Project Management has many useful resources that project managers can leverage to execute cost planning and control, and there are a number of different cost-management tools from private companies that are easing the difficulties PMs face to deliver projects on budget.
Procurify, a Canadian project spend management SaaS solution, aims to upend traditional cost management solutions that focus mainly on tracking expenses. The tool provides data insights that allow project managers to be more proactive and profit-driven in their project planning.
The tool can help PMs speed up purchase cycles by centralizing communication amongst decision makers across departments and providing real-time spending insights on different projects. In the end, this helps to speed up product development and deployment.
The company integrates with several different business management tools, including most recently with Microsoft Dynamics 365 Business Central. The tool is built for SMEs and is a bit more accessible for small to midsize companies than other spend management software like SAP Ariba. Pricing starts at around $2,000 per month.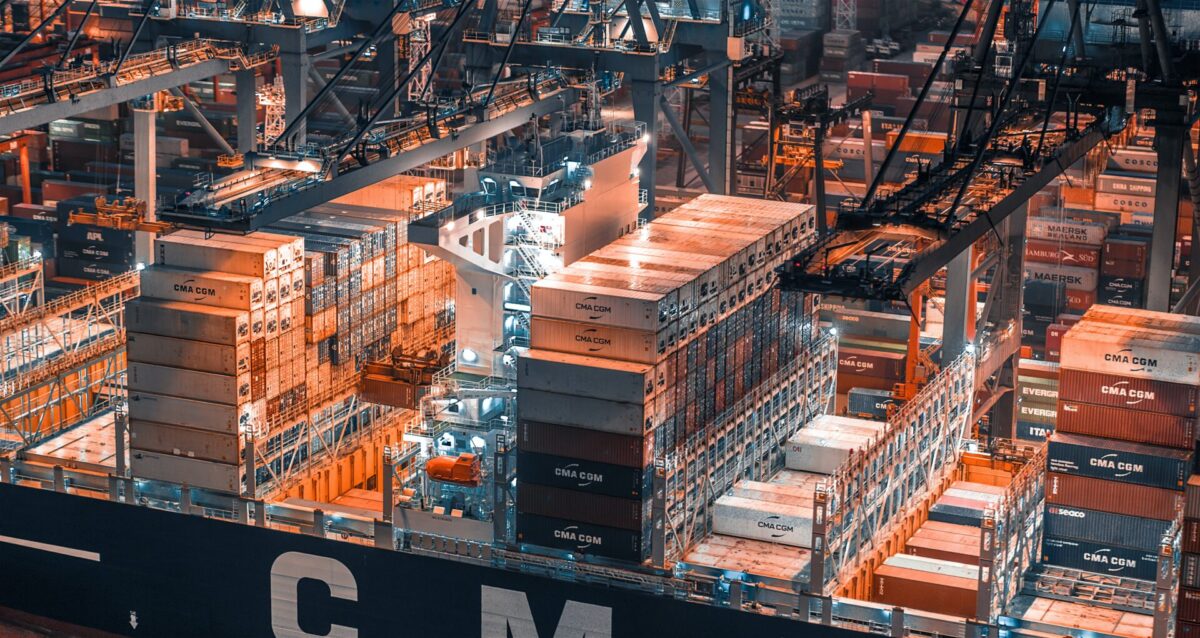 Workflow Management in Heavy Industry
Heavy industrial manufacturing, with its expensive and often enormously complex workflow, provides a landscape ripe for digital transformation and technology-enabled project management.
According to McKinsey, heavy industry could stand to increase profit margins by three to five percentage points by applying digital technologies and advanced analytics.
Project management solutions that don't just guide a workflow, but can provide real-time insights from data can help gigantic manufacturing projects become more nimble and efficient.
Allie, an artificial intelligence (AI)-enabled workflow automation company, focuses on serving clients in heavy industries and manufacturing. The Mexico-based firm works closely with project managers at industrial firms in emerging markets.
Their suite of project management and analytics tools helps PMs predict when machines may need maintenance, increase their productivity metrics, and connect all team members and machines into a centralized platform for a birds-eye view of the entire project operation.
This project management tool connects to machines to track operational efficiencies across teams and production lines, helping to root out bottlenecks. Using machine learning (ML), Allie can help PMs detect machine failure ahead of time to reduce costs and increase efficiency.
What's more, the company has integrated thousands of machinery manuals and other content into AI language models that act as a sort of FactoryGPT. PMs can ask questions via an integration with chat service WhatsApp and receive important information about different machine functionality in real time, helping to keep operations running smoothly.
In the US, other comparable tools include Archdesk, a project management software for the construction industry, and Prodsmart for manufacturing.
The long history of project management methodologies and tools is gaining more references and examples each year, as technology exponentially propels the industry forward.
Project managers across all industries should keep abreast of available tools to help them better succeed.
Disclosure: This article mentions a client of an Espacio portfolio company.