According to Crunchbase News, approximately 131,000 workers in U.S.-based tech companies have been laid off in mass job cuts so far in 2023. In January alone there were over 84,714 employees fired.
But despite the volatility in the labor market, there are companies investing.
Publicize, a marketing startup that provides solutions to technology companies, announced that its executive Sjoerd Martens has been promoted to Partner.
Martens, who is from The Netherlands, also serves as the company's Chief Client Officer. Prior to his current role he led the startup's Account Management.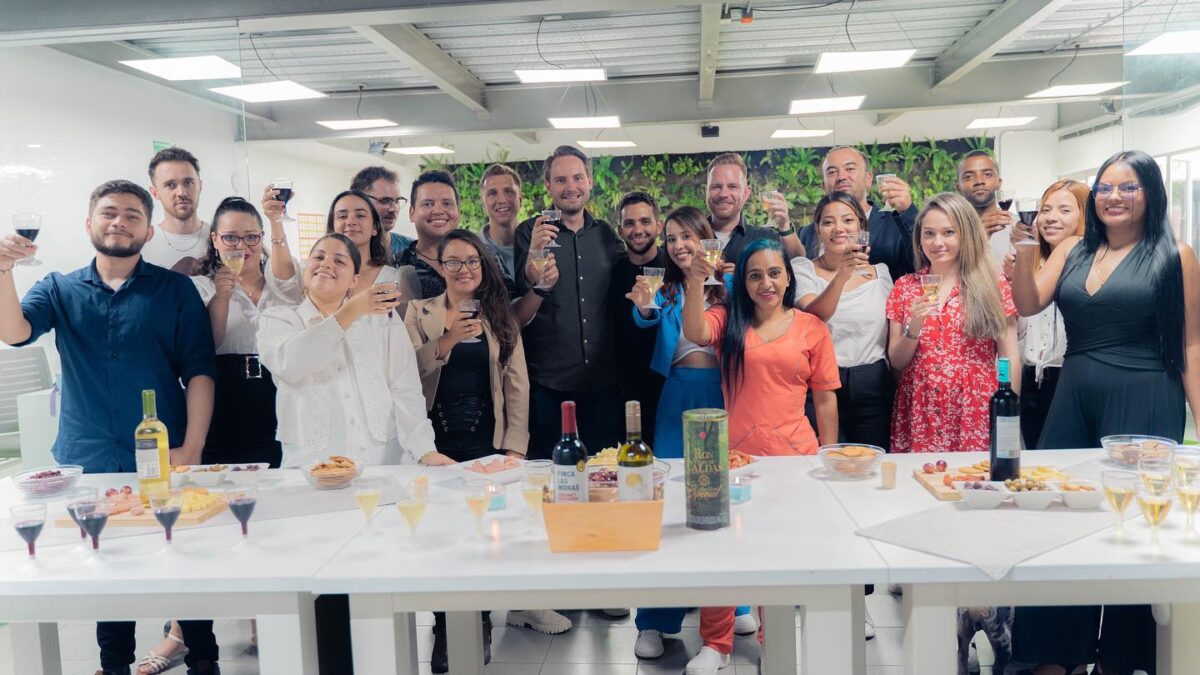 Sjoerd is a Mentor at Founder Institute, Oxford University's technology accelerator and USC Marshall's Greif Incubator, which supports the development of the university's top student and alumni entrepreneurs.
He is also a Contributor at Entrepreneur Magazine.
A graduate of VU University Amsterdam, he has his MBA from the university.
From its offices in Medellín and Barcelona, Publicize supports startups, enterprises and growing businesses in marketing efforts.
The company, founded in 2014, has the mission is to help startups and technology enterprises leverage digital PR for growth.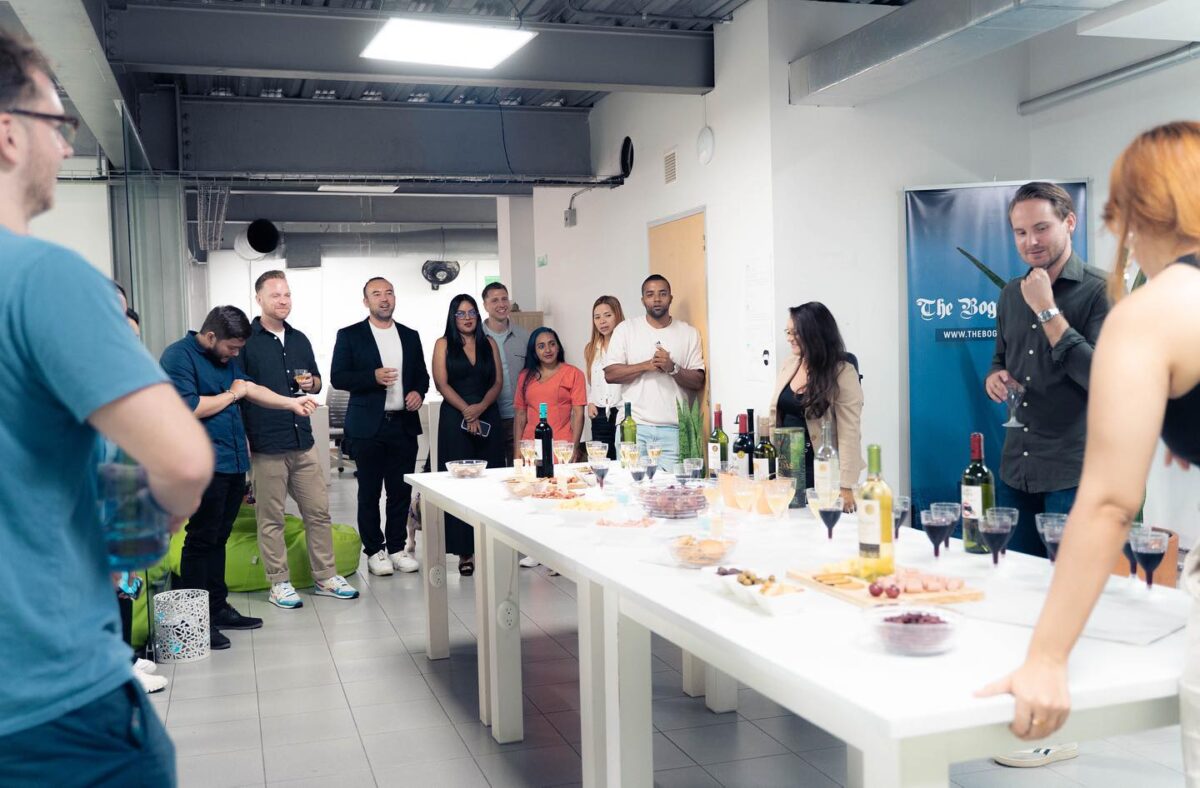 This article includes a partner of an Espacio portfolio company