Gramener, an award-winning, design-led data science company, has been acquired by Straive, a leader in helping organizations operationalize the data, insights, knowledge, and artificial intelligence (AI) value chain, according to a company statement.
Avendus Capital Private Limited advised Gramener through the acquisition.
Gramener helps solve complex business problems with compelling data stories using insights and a low-code AI-powered platform for clients across multiple industries, including pharmaceuticals & life sciences, logistics and manufacturing, ESG, and technology and consulting.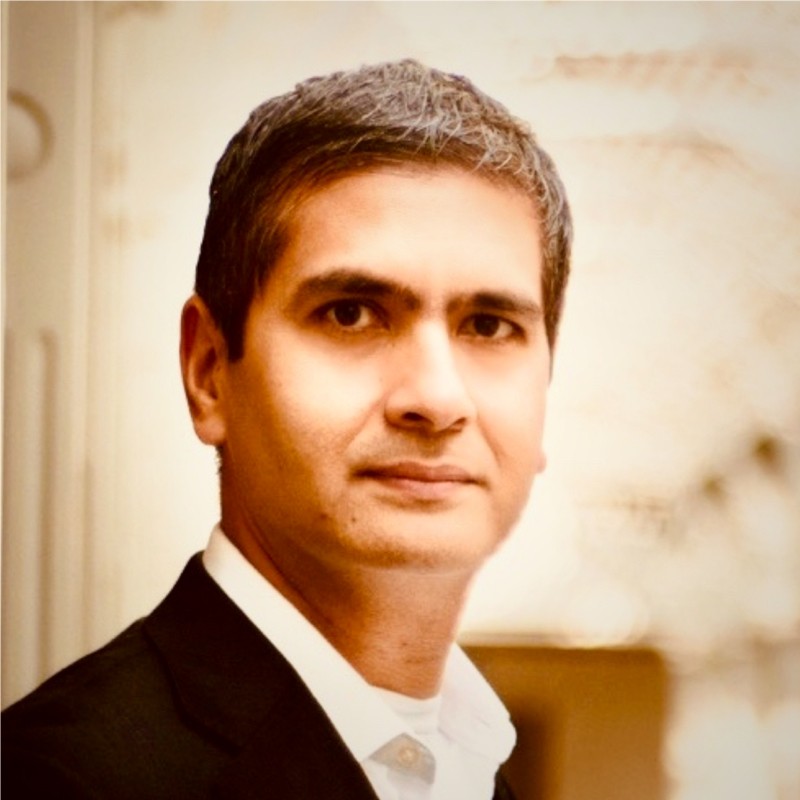 Gramener's AI-led platform leverages Computer Vision, NLP (Natural Language Programming), NLG (Natural Language Generation), and Spatial Analytics, according to the company.
According to Namit Sureka, President and Chief Analytics and AI Officer at Straive, "Gramener's capabilities across the data value chain, especially their depth in AI and Data Science, complement Straive's existing data, knowledge, and operations capabilities. We believe that their team of experts who bring high energy, entrepreneurial spirit, and differentiated offerings through innovation will significantly enhance our positioning and deliver impact for our clients."
Straive, owned by BPEA EQT, which is part of EQT, a purpose-driven global investment organization, helps its clients create differentiated customer experiences, offerings and operations by embedding unique data-driven insights and expert knowledge into digital and AI technologies which are operationalized with experts-in-loop.
"Our clients can immediately accelerate their data/AI powered transformation journey by leveraging Gramener's experienced team, cutting-edge AI and analytics capabilities and multi-industry experience," said Ankor Rai, Straive's CEO.
The companies have now begun to align to strategically empower their customers.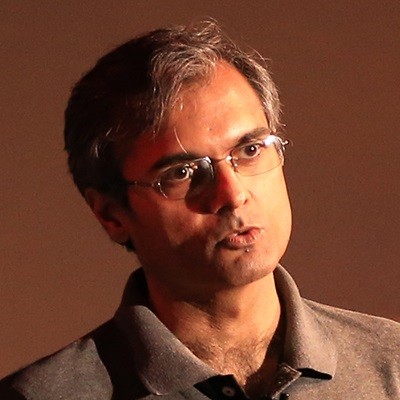 Anand S, co-founder and CEO of Gramener, said, "On behalf of the entire team at Gramener, we are excited to become part of Straive and believe that combining our strengths will enable the creation of differentiated, end-to-end offerings from Data to AI and, ultimately Gen AI to accelerate our vision of enterprise decision making with insightful stories."
The company's co-founder and Chief Operating Officer Naveen Gattu also commneted, "We are aligned in our commitment to partnering with clients and nurturing data/AI-led growth. Partnering with Straive allows us to offer comprehensive data services, spanning from data extraction and engineering to data science , visualization, and AI. This positions us at a competitive advantage as we continue to create value for our clients."
Disclosure: This article mentions a client of an Espacio portfolio company.