Artificial intelligence (AI) is constantly breaking boundaries, permeating nearly every industry and vertical. As we keep pace with this technology in real-time many are left wondering what the future will look like for innovators and businesses.
Brian Chesky, Co-Founder and CEO of Airbnb, believes AI will ultimately be a positive presence in the long-term, making it easier than ever for people to build their own companies, bolstering the labor market in turn.
The last decade has seen AI transform from a futuristic concept into a tangible reality, unlocking immense opportunities for those first-movers who recognized its potential. Here, The Sociable recognizes 15 innovators who have built remarkable AI solutions to influence the field and help organizations globally unlock more potential from their business models.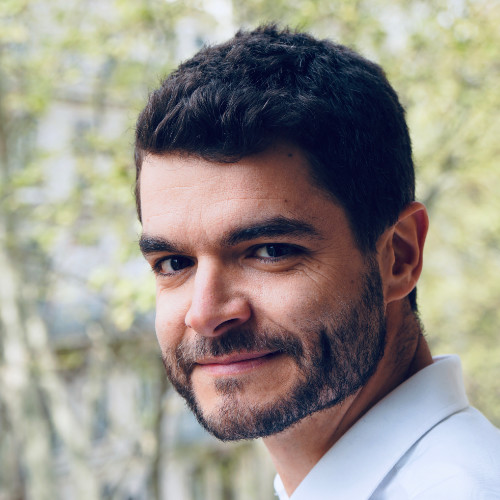 Loic Michel is the Co-Founder and CEO of 365Talents, an AI-powered platform that helps HR teams simplify their operational tasks such as talent mapping, skills recording and storage. Here, he is responsible for the strategy and development of the company.
Loic holds a Master of Science in Engineering from the National Institute of Applied Sciences in Lyon. Before 365Talents, he worked in Canada and France for several years in business development and as a consultant. During this time he co-founded Jobsenboite, a marketplace for work experience. This trajectory helped Loic develop the skills and industry context needed to become a leading expert in HR innovation and lead 365Talents.
---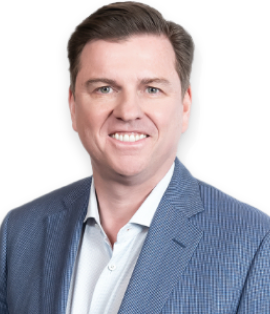 Tony Bates is the Chairman and CEO at Genesys, a company that offers software for contact centers to ensure remarkable customer experiences. Through Genesys' cloud, digital and AI technologies, organizations can offer a more empathetic and useful service to their valued customers. Tony is in charge of the company's direction, operation and strategy in more than 100 countries.
Tony began his career in network operations and internet infrastructure, even utilizing his daily train commute to teach himself coding. His extensive expertise in navigating both business-to-business and business-to-consumer landscapes helped him successfully guide companies through significant market shifts and rapid expansion. Tony's enthusiasm for technology swiftly propelled him into trusted executive positions at renowned global SaaS companies, where he showcased his exceptional business acumen.
---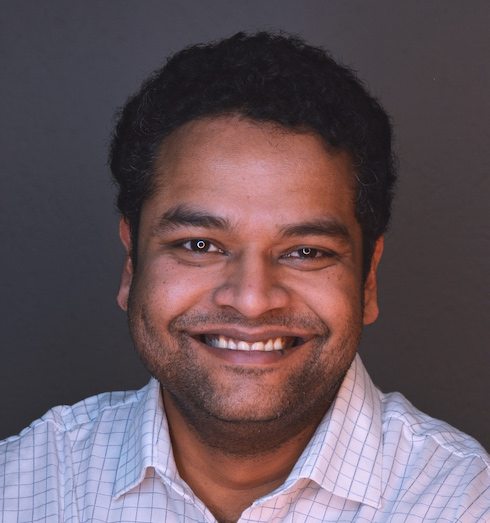 Appu Shaji is the CEO and Chief Scientist at Mobius Labs, a provider of next-generation artificial intelligence (AI) powered computer vision solutions. The company is on a mission to disrupt how the world works with visual content.
Prior to founding Mobius Labs, Appu served as the Head of R&D at EyeEm, where he led a team of top computer vision researchers from Europe. He also co-founded sight.io, a venture focused on utilizing technology to evaluate images based on computational aesthetics.
Before starting his entrepreneurial journey Appu held prestigious postdoctoral positions at renowned institutions such as The Image and Visual Representation Group (IVRG) at EPFL in Lausanne, as well as the Computer Vision Lab. Appu holds a PhD in Computer Science and Engineering from the Indian Institute of Technology and a Bachelors in Technology in Computer Science and Engineering from Cochin University of Science and Technology.
---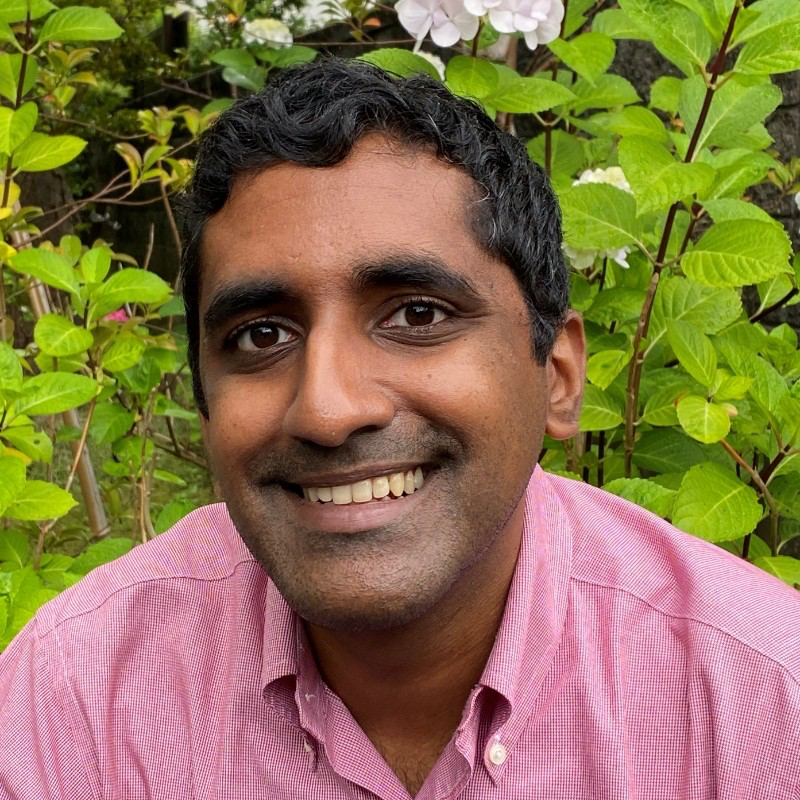 Arjun Chandar is the co-founder and CEO at IndustrialML, an enterprise data management platform that provides real-time data integration, analytics, visualization, notifications and reporting to empower factory stakeholders. The platform also makes it easier to train workers by presenting intelligent data and production know-how to operators, engineers, and managers in real time.
Arjun has spent his career leading the development and deployment of advanced technologies for manufacturing operations and production for several companies. Arjun has also contributed to the growth and development of aspiring entrepreneurs sharing his knowledge and expertise as a mentor at Stanford Cardinal Ventures, a distinguished program affiliated with one of the world's top-ranking universities.
Arjun holds a Masters in Engineering from the Massachusetts Institute of Technology and a Bachelor of Science from The California Institute of Technology.
---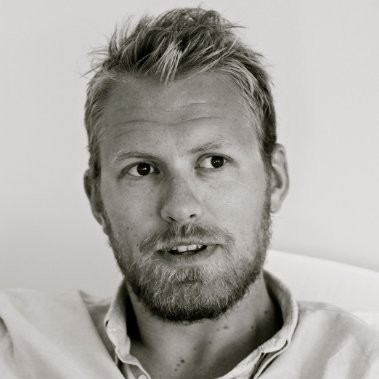 Henrik Teisbæk is the Co-Founder & CEO at Veo, a Danish sports tech company. The Copenhagen-based firm manufactures AI-driven cameras that can record games without the need of a camera operator. Henrik co-created Veo in 2015 with the goal of democratizing the filming of sports. He has co-founded 6 companies that include Mewe Group, GFish ApS, Billetto ApS and Dinarv.
His technological and entrepreneurial experience in addition to his Masters in Science has allowed him to successfully lead teams and create products and services that are always one step ahead of the curve.
---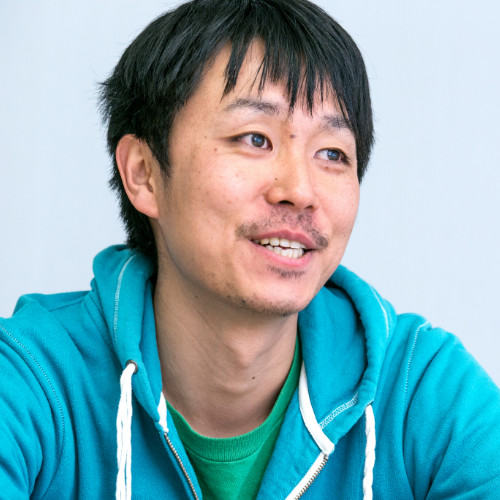 Ryohei Fujimaki is the CEO & Founder of dotData, an AI and machine learning platform that automates end-to-end data science processes.
Ryohei was the youngest ever research fellow ever in NEC Corporation's 119-year history. During his tenure at NEC, Ryohei was instrumental in the successful delivery of several high-profile analytical solutions that are now widely used in the industry.
Leveraging his expertise and unique outlook as a young researcher, he built dotData to deliver automated data science that can deliver new levels of speed, scale and value. The company has delivered successful deployments across multiple industries, including several Fortune Global 250 clients.
---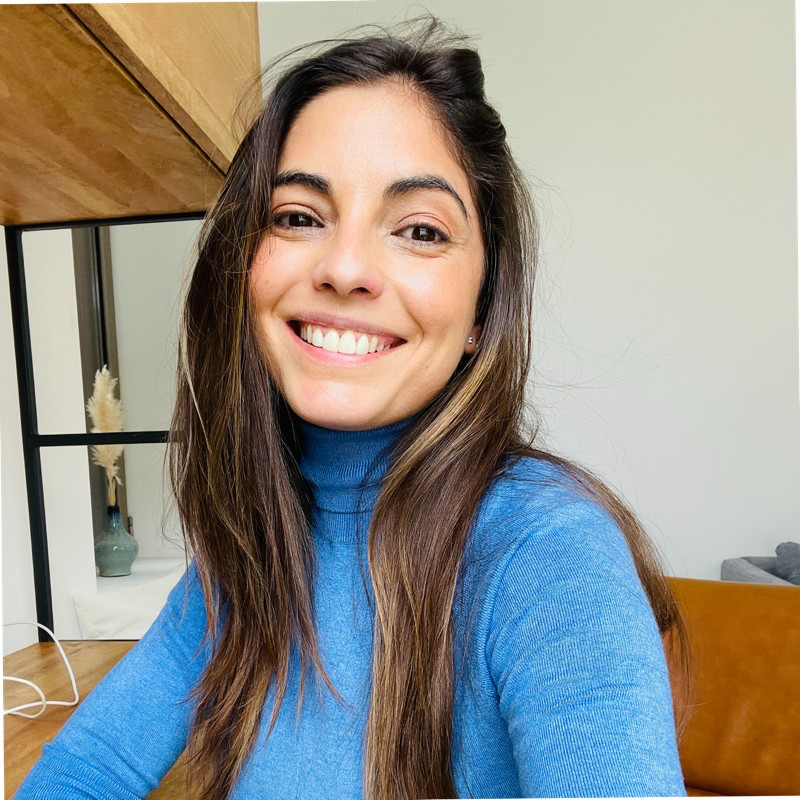 Carolina Bañales is the Founder of Eyecue Insights, a company that is transforming how businesses interact with data through its AI-powered visual insights platform.
Prior to Eyecue Insights she co-founded GlamST, a virtual makeover app helping the way women buy beauty products. The company was later acquired by ULTA.
Carolina holds a degree in Telematics Engineering from the University of Montevideo and has experience working in the development and pre-sales of large-scale technological projects. She's passionate about building tech products that leverage complex technologies in new ways.
---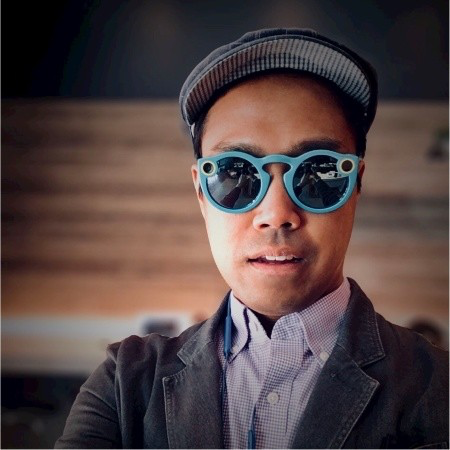 Michael Agustin is the CEO & Co-Founder of Curie, an app that allows shoppers to experience products in a more immersive fashion.
Michael is an expert in the technology and gaming landscape. He changed the gaming world with his brainchild GameSalad, a popular domain-specific language for games used by 3 million developers. Michael previously worked at Apple, where he played an integral role in the development and enhancement of MacOS X. He collaborated closely with tech giants Microsoft and Adobe, ensuring seamless integration of their products within the Apple ecosystem. Michael's leadership skills and success allowed him to guide and mentor at programs like Disney Accelerator, TechStars, and MaGIC.
---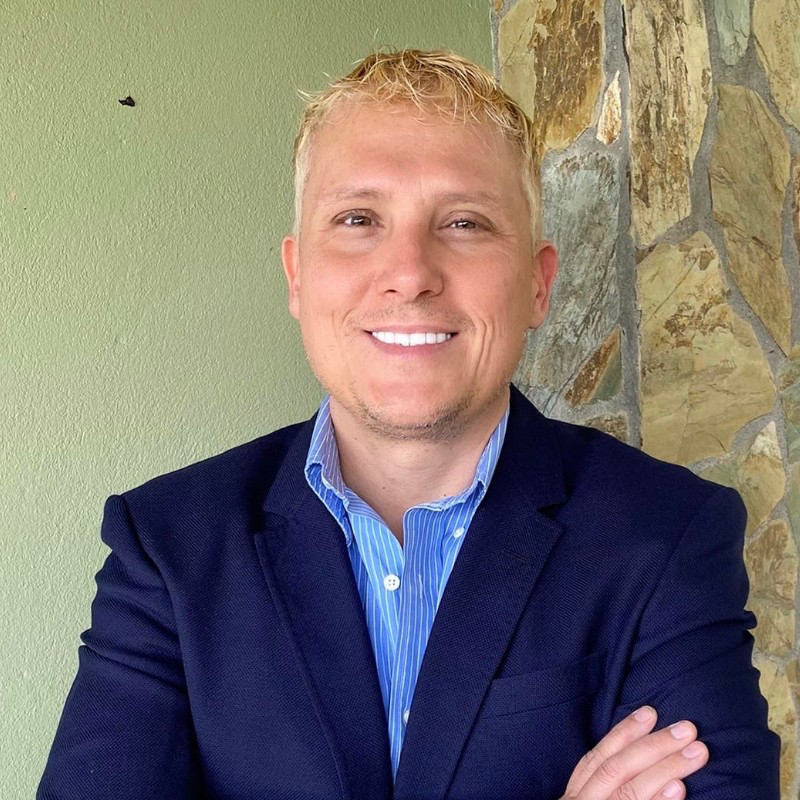 Michael Puscar is an entrepreneur and venture capitalist. With a track record of founding multiple successful companies, including Yuxi Pacific, GITP Ventures, Oiga Technologies, and NPCx, he has played a crucial role in shaping local and international business communities.
Puscar's expertise in AI and data science and emerging technologies has propelled his ventures to great heights, and his recent acquisition of Oiga Technologies by 10Pearls further highlighted his entrepreneurial acumen and strategic vision. His passion for innovation and his successful track record of founding and selling software companies demonstrate his prowess as an entrepreneur.
---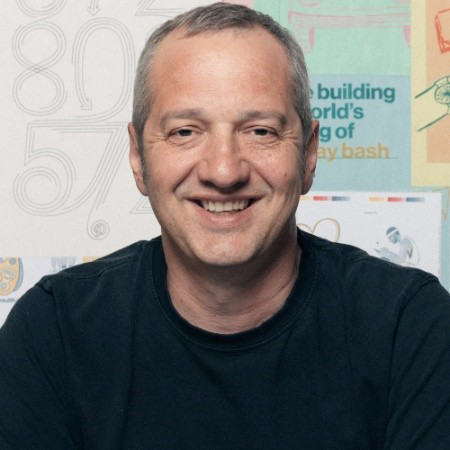 Vanja Josifovski is the CEO and Co-founder of Kumo.ai, a software development startup that aims to unleash the full potential of enterprise data and make AI easy for companies. It does so by bringing graph learning approaches to all enterprise data through simple tooling that does not require ML/AI expertise to deploy.
Vanja was the CTO of Homes at Airbnb from 2019 to 2022. Prior to this, he was the CTO at Pinterest from where he worked for 5 years. The Kumo.ai Founder holds a Ph.D. in Computer Science from Linköping University and a Master of Science in Computer Science from the University of Florida.
---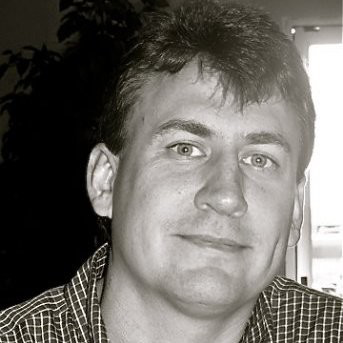 Nate MacLeitch is the CEO of QuickBlox, a cloud-based communication platform that lets businesses create real-time communication apps efficiently. The company recently announced the integration of OpenAI with its consultation tool to offer more advanced AI features.
Nate graduated from the University of California and then completed a Master of Science at The London School of Economics and Political Science. He has held different leadership positions including Head of Sales at Cisco and COO at Twistbox Entertainment. His passion for communication led him to create QuickBlox. He's also a tech-savvy Mentor at TechStars and Firstday Health.
---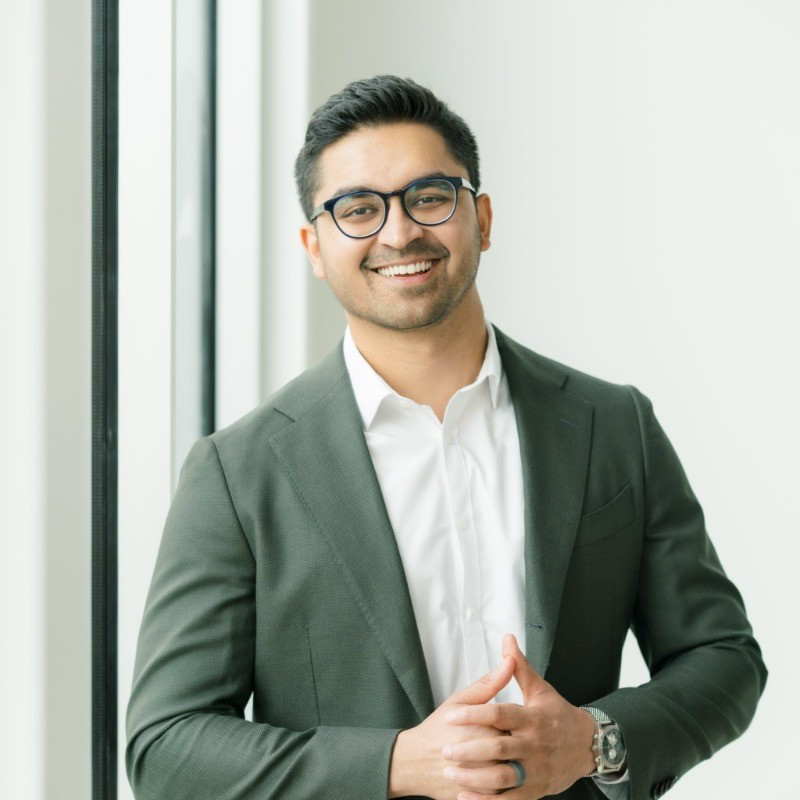 Madhav Srinath is the Founder and CTO of NexusLeap, an analytics consulting company that specializes in equipping companies with scalable decision-making tools.
Madhav has deep technical expertise in data warehousing, business intelligence, and cloud application management. He served on Microsoft's advisory board for Artificial Intelligence product offerings in the cloud and has held several analytics leadership positions in consulting and product companies.
Madhav has guest lectured at UT Austin on Artificial Intelligence and has been recognized as a "Food Chain Pro to Know" by the Food Shippers of America for his expertise in applying analytics to overcome food supply chain challenges. Madhav has been featured on Built In, Spiceworks and CIO Economic Times among others.
---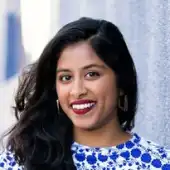 Aparna Dhinakaran is a highly accomplished individual, serving as the co-founder and Chief Product Officer (CPO) of Arize AI. Before establishing Arize AI, she was actively engaged in pursuing a PhD in Computer Vision at Cornell University.
Arize AI specializes in providing a machine learning observability platform that plays a crucial role in monitoring and analyzing models for production AI. The company, established in 2020, is headquartered in Berkeley, California.
---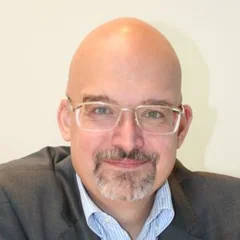 Asparuh Koev is the Founder and CEO of Transmetrics, a platform that leverages the power of AI and data analytics to cut costs, improve service levels and enhance efficiency across transport and logistics.
Asparuh is a visionary and a successful serial entrepreneur with over 20 years of experience servicing the transport & logistics sector. Having a combination of technical and business skills, Asparuh has unique expertise in state-of-the-art logistics technology with a specific focus on AI and Predictive Analytics. He holds a Bachelor's in Computer Science from the American University in Bulgaria and an MBA from the Vlerick Business School.
---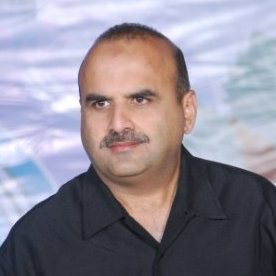 Imtiaz Mohammady is the CEO and Founder of Nisum, a leading technology consulting partner based in Silicon Valley that designs and builds custom digital commerce platforms. It specializes in software development, digital strategy and transformation, insights and analytics, business agility, and blockchain.
Imtiaz's migration to the United States marked the beginning of his entrepreneurial journey. Self-financing his education at UCLA, he graduated with a Bachelor's degree in Computer Science and Engineering, and later completed a Master's degree at USC.
Imtiaz has worked at renowned tech firms like Teradata and Oracle. Later, he joined the eCommerce startup eToys, which experienced remarkable growth and competed with Amazon until the dot-com bubble burst, leading him to establish Nisum.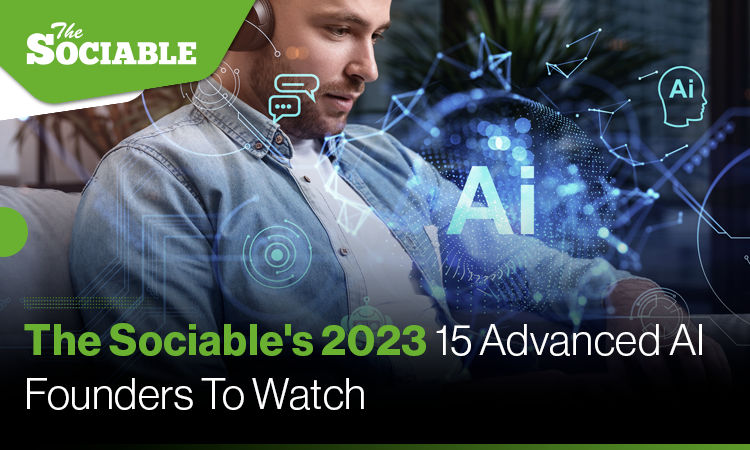 This article includes a client of an Espacio portfolio company