The energy transition is one of the world's most significant challenges. With energy production accounting for about one-third of global CO2 emissions and the fast-approaching 2050 deadline for decarbonization set by the Paris Agreement, governments and power companies are in a race against time to transition away from fossil fuels. As the world explores cleaner energy solutions, recent technological advancements have positioned fusion energy as a promising option to decarbonize the power system.
One of the companies leading this change is Type One Energy, a stellarator fusion energy company working to bring affordable fusion power to the world. Today, the company announced three key new additions to its management team.​
Ryan Guerrero is joining as Chief Operating Officer, David Vickerman takes the role of Chief Financial Officer, and Matt Miles steps in as Senior VP of External Affairs and Marketing. Their expertise will help Type One Energy boost its efforts to reach fusion commercially and power the grid affordably.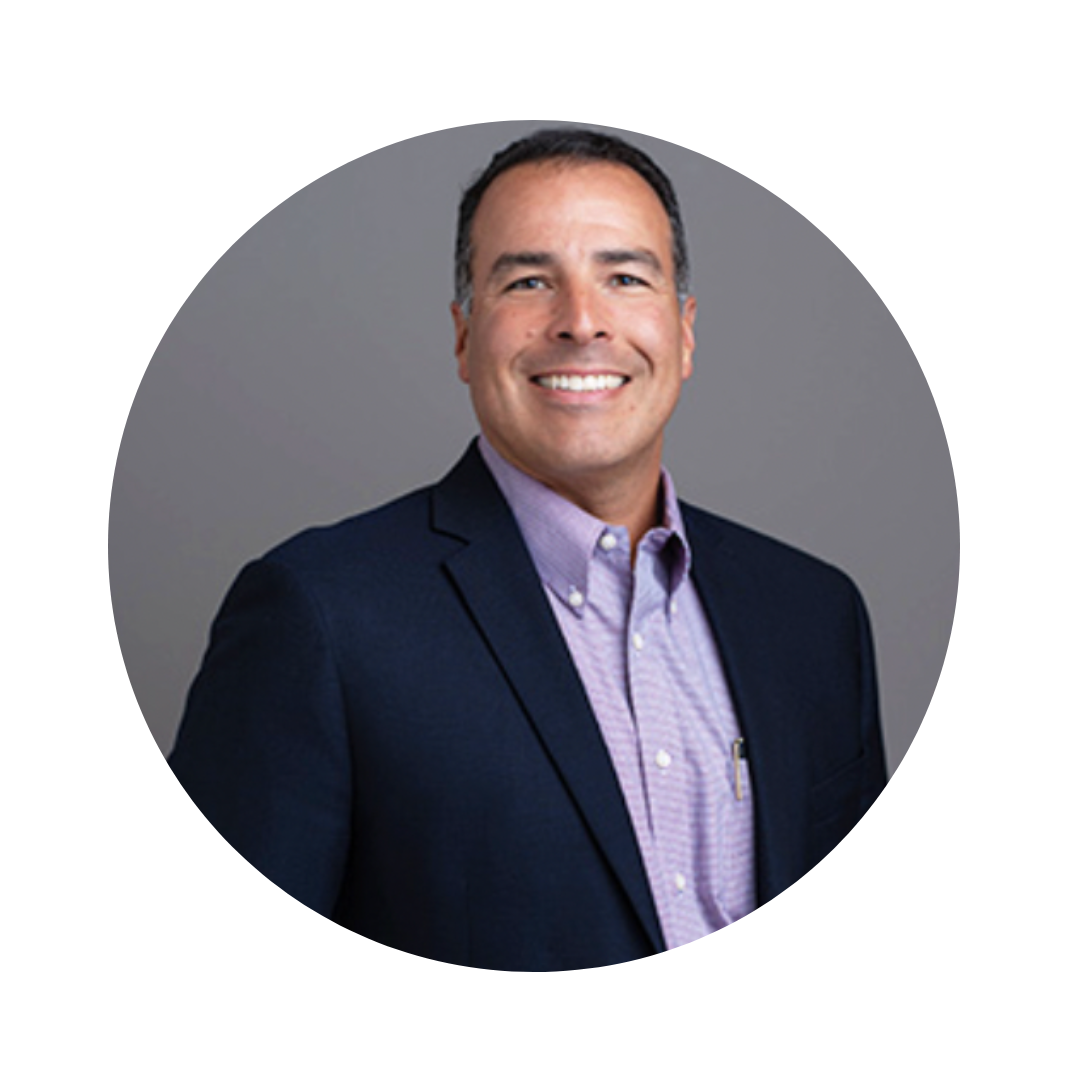 Ryan Guerrero brings three decades of experience in the aerospace and marine sectors, serving as a design and manufacturing executive at a Fortune 500 company.
David Vickerman is a financing expert specializing in clean energy investments, with a proven track record of business-building skills. He previously served as Chief Financial Officer at Sol Systems, a solar energy firm, where he focused on corporate and structured finance and development.
Matt Miles brings two decades of experience in global energy markets to Type One Energy and has dedicated the last six years exclusively to the fusion industry. He has been instrumental in helping energy firms he's worked for expand their operations internationally, particularly in emerging markets.
With these new hires, Type One Energy has its sights set on creating the future of the energy sector.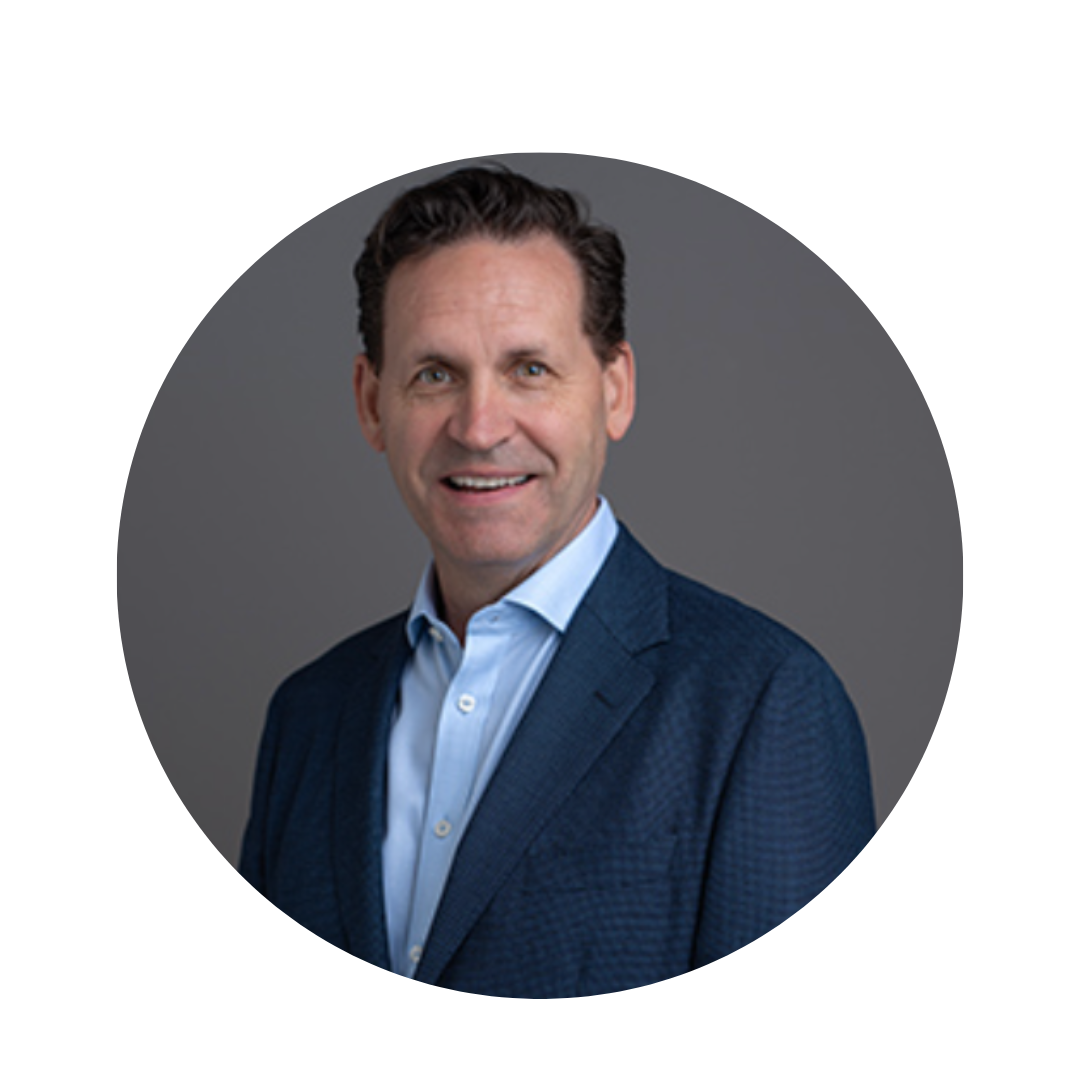 The company aims to build an exceptional leadership team with the necessary expertise to build a stellarator fusion machine which economically and reliably generates the clean energy the world news to achieve net-zero targets.
According to Christofer Mowry, CEO of Type One Energy, the company welcomes these exceptional leaders who have truly impressive records of successfully scaling companies and commercializing clean energy technologies.
"With Type One's ambition to meet the White House's Decadal Vision for Commercial Fusion Energy, we are not just assembling a workforce, we are weaving together the finest business and technical minds society has to offer."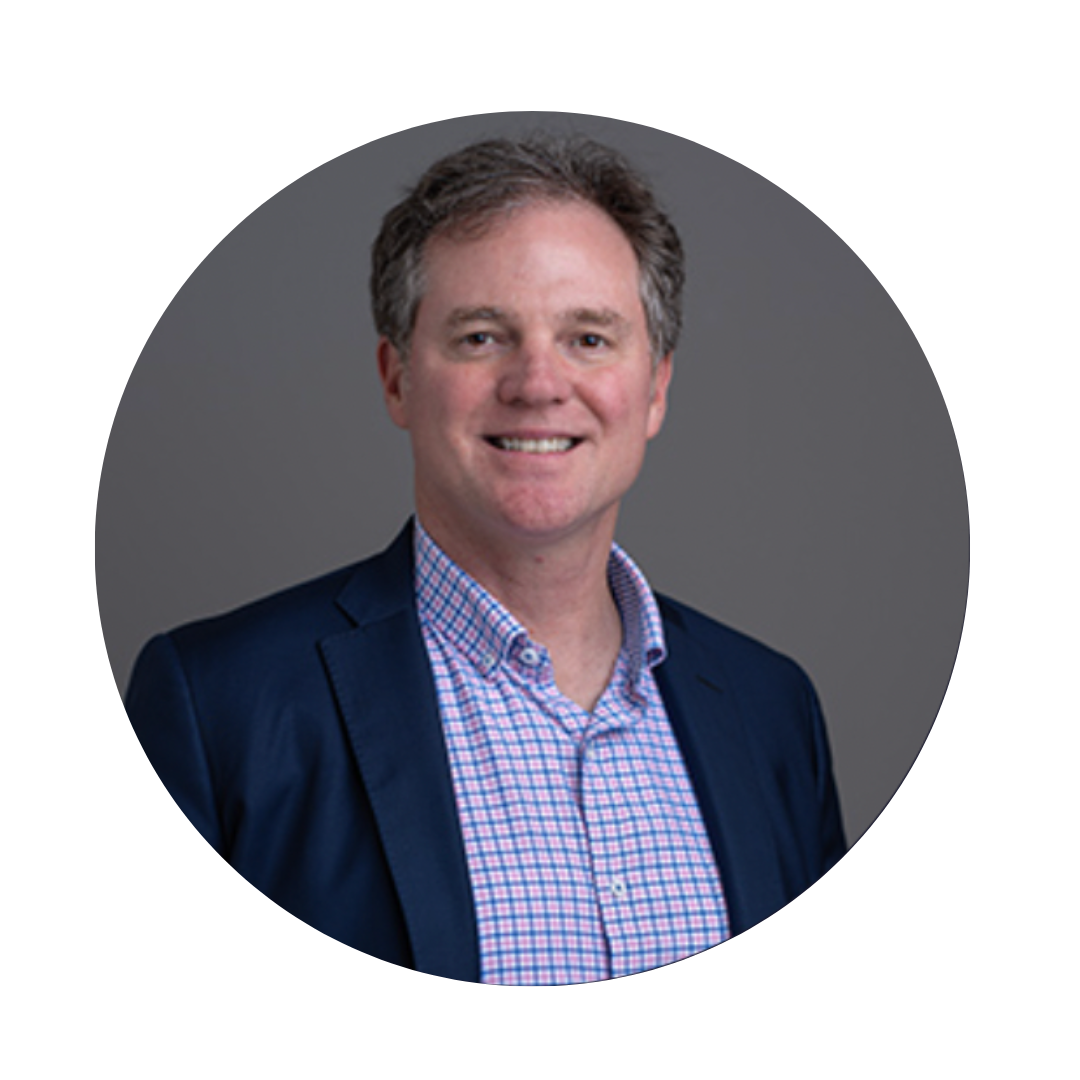 Back in March 2022, the White House laid out a Bold Decadal Vision to accelerate the development of commercial fusion energy, given its potential to become an abundant, reliable, carbon-free energy source.
Following this ambitious goal, Type One Energy has brought together a team of globally recognized fusion scientists, with business leaders experienced in successfully scaling companies launching and commercializing energy technologies.
Each new leader brings the company closer to its mission to provide the world with sustainable, affordable fusion power.
These efforts align with the execution of the "FusionDirect technology" program, which pursues the lowest-risk, shortest-schedule path to a fusion power plant over the coming decade, using a partner-intensive and capital-efficient strategy.
Disclosure: This article mentions a client of an Espacio portfolio company.