The latest World Health Organization (WHO) figures report that deaths from COVID-19 have dropped by 95% since the start of 2023. Yet whether it's a new mutation of the current coronavirus or an entirely new pathogen, the threat of another global pandemic is a pressing concern for many world leaders.
As such, the WHO announced the launch of a new initiative this week to improve our collective preparedness to tackle future pandemics. The initiative, known as the Preparedness and Resilience for Emerging Threats (PRET) aims to assess our collective preparedness through the lens of transmission risk, rather than focusing on any one specific pathogen.
Whether it's a new zoonotic virus or the ongoing presence of antibiotic resistant superbugs such as MRSA, breaking the chain of infection is essential when it comes to managing the spread of disease and reducing the risk of transmission.
For this reason, Viking Pure Solutions is attracting the attention of industry leaders thanks to the company's innovative cleaning and disinfecting solutions that help high-risk transmission sites such as hospitals, schools and care homes keep their facilities clean without the use of harsh chemicals.
Shattering the infection chain with innovation cleaning solutions
Viking Pure Solutions is a cleaning technology company that manufactures, installs, and maintains machines that generate non-toxic, sustainable electrolyzed water cleaning and disinfecting solutions on-site at facilities in healthcare, senior living, education and more.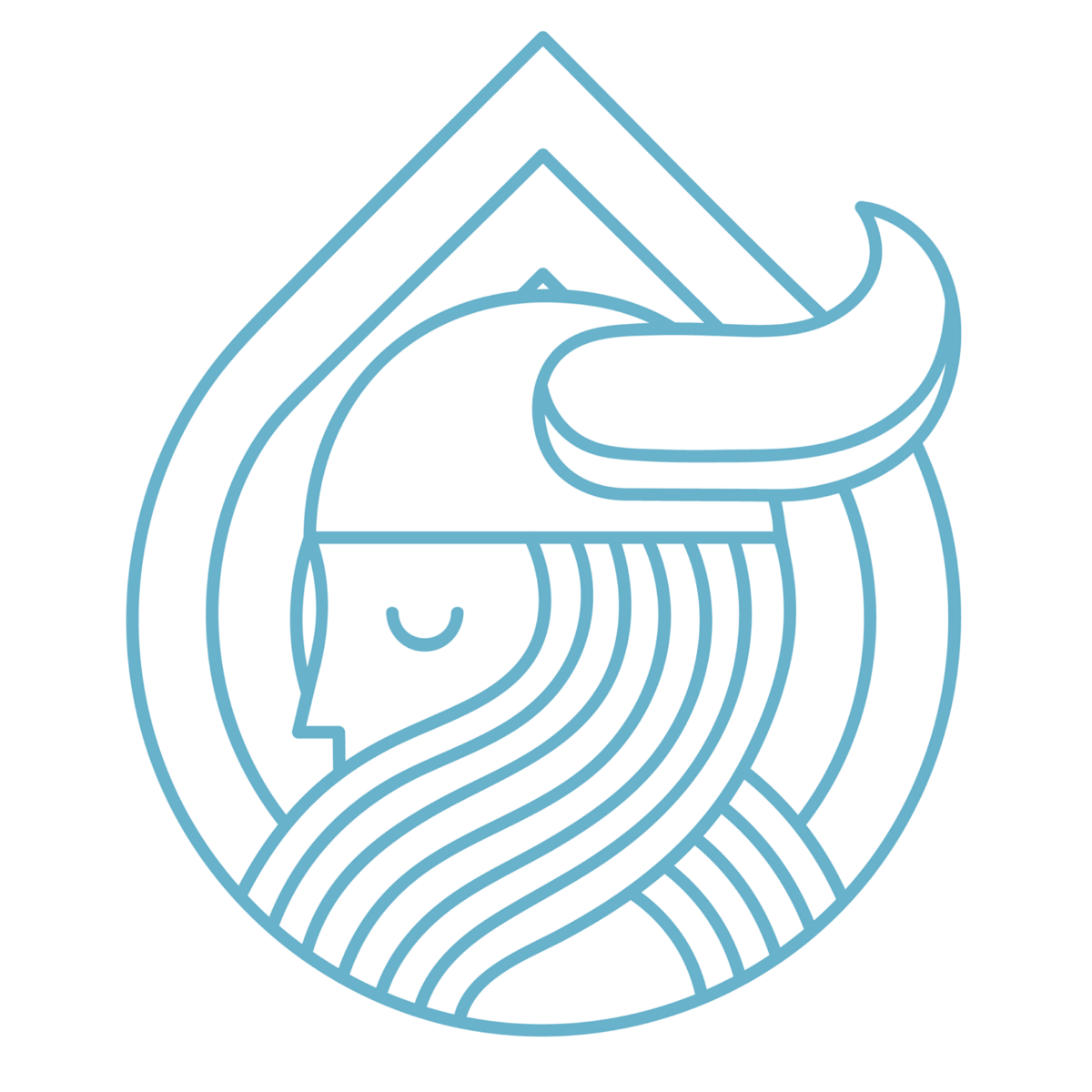 This April the company received the EvSOP Award for Innovation and Technology from the Pearce Foundation in recognition of its groundbreaking technology that helps to control transmission rates through disinfection without relying on traditional cleaning products that are often toxic and hazardous to our overall health.
Paul J. Pearce, Ph.D., member of the EvSOP Advisory Board and founder of the non-profit Pearce Foundation for Scientific Endeavors, said "the Viking Pure patented system generates innovative and effective solutions of Sodium Hydroxide (NaOH) and Hypochlorous Acid (HOCl) for a sustainable approach to cleaning and disinfecting in all living and working environments, particularly in healthcare, including long-term care facilities."
"Viking Pure is positively disrupting the decades-old approaches to shattering multiple links in the infection chain, thus preventing the spread of micro bacteria and viruses such as COVID-19 and norovirus," he continued.
This distinguished award recognizes Viking Pure's innovative electrolyzed water technology and Green Seal-certified cleaning and disinfecting solutions that scientifically improve safety and sustainability at healthcare sites and other high-risk facilities.
A safer, sustainable way to disinfect
Viking Pure Solutions also prides itself on the ability to offer cleaning and disinfecting solutions that enable facilities to replace dangerous and often cancer-causing chemicals that can harm workers and the environment.
Particularly in hospitals and senior care facilities, the risk of infection is higher due to the presence of disease and the fact that patients may have compromised immune systems. For this reason, high-touch areas such as bed rails, light switches and door handles require frequent disinfection to break the chain of transmission and reduce the risk of spreading secondary infections.
Yet this means staff and patients are frequently exposed to harsh chemicals, which can cause everything from skin and lung irritation to more serious long-term health conditions. Equally, the use of chemical solutions wipe out both good and bad bacteria, meaning that delicate microbiomes are upset or even destroyed when traditional cleaning solutions are used heavily.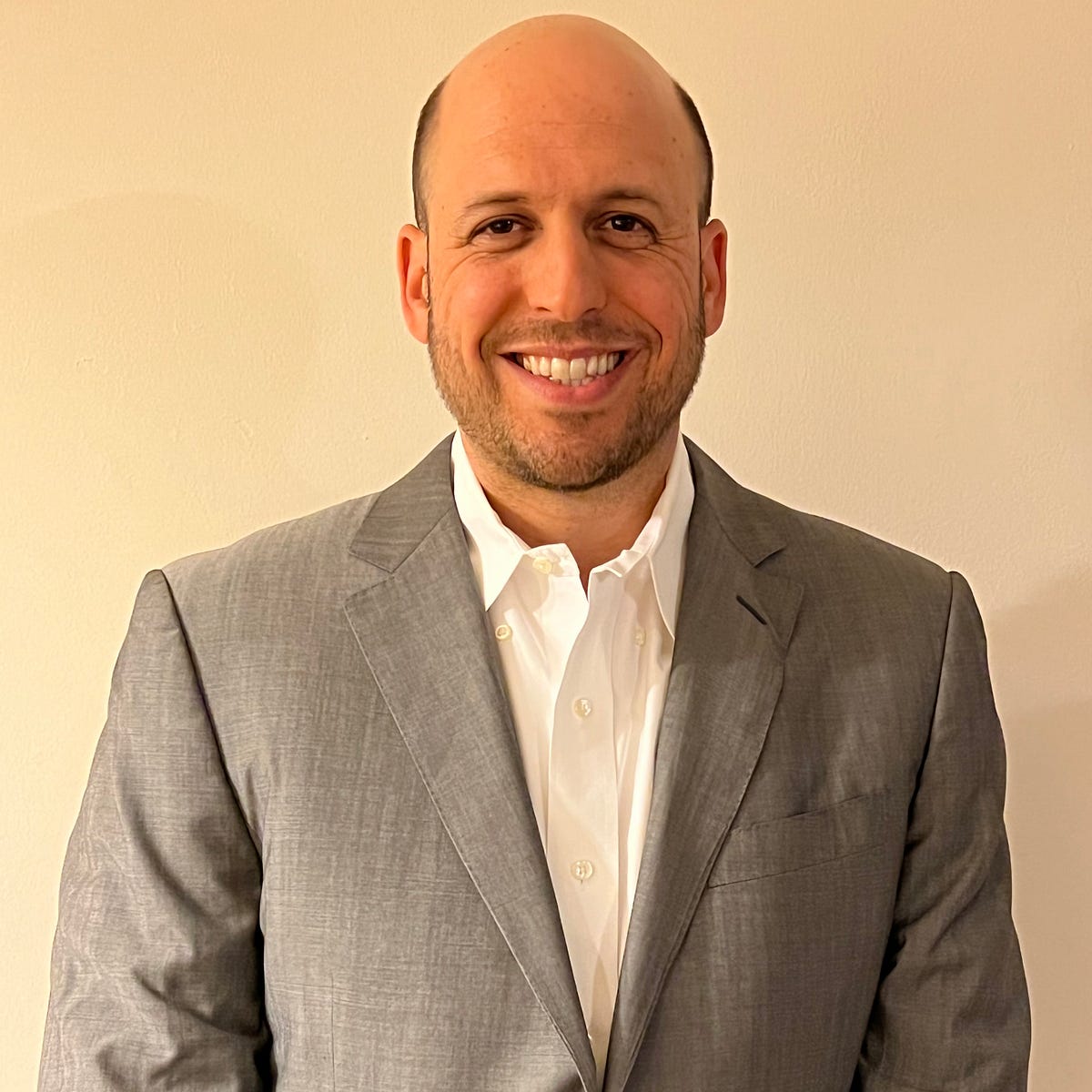 Joshua Schwartz, co-founder and President at Viking Pure Solutions commented, "we are very proud to accept this award from the EvSOP board. Viking Pure is on a mission to replace the harsh and toxic chemicals that we use to clean and disinfect our environments with safe, sustainable solutions. This recognition is a definitive milestone in achieving that mission."
Non-corrosive and cost-effective
There's no changing the fact that we constantly live alongside a host of bacterias and viruses. In order to reduce the impact of future healthcare pandemics, breaking the chain of infection is one of the most important first lines of defense.
However, frequently disinfection also risks corroding or damaging equipment and materials when harsh products are used too often or incorrectly. Viking Pure's patented process keeps salt of the final solutions, meaning the products can be used broadly, quickly, and easily without risk of corroding or damaging property or equipment. The company's on-site machines also help to reduce overall costs when it comes to acquiring solutions to clean and disinfect facilities.
"Viking Pure solutions improve patient outcomes and contribute to the improvement of staff safety and health. The safety, efficacy, and quality and actual cost savings realized by users of the Viking Pure Solutions on-site generator led us to choose Viking Pure for this award," concluded Pearce, Ph.D.
EvSOP supports the reliable design and standardization of evidence-based practices for environmental cleaning and disinfection in healthcare facilities to reduce the risk of healthcare-associated infections (HAIs).
Its award to Viking Pure demonstrates how important its safe, toxin-free cleaning solutions are to the future of disease prevention and control.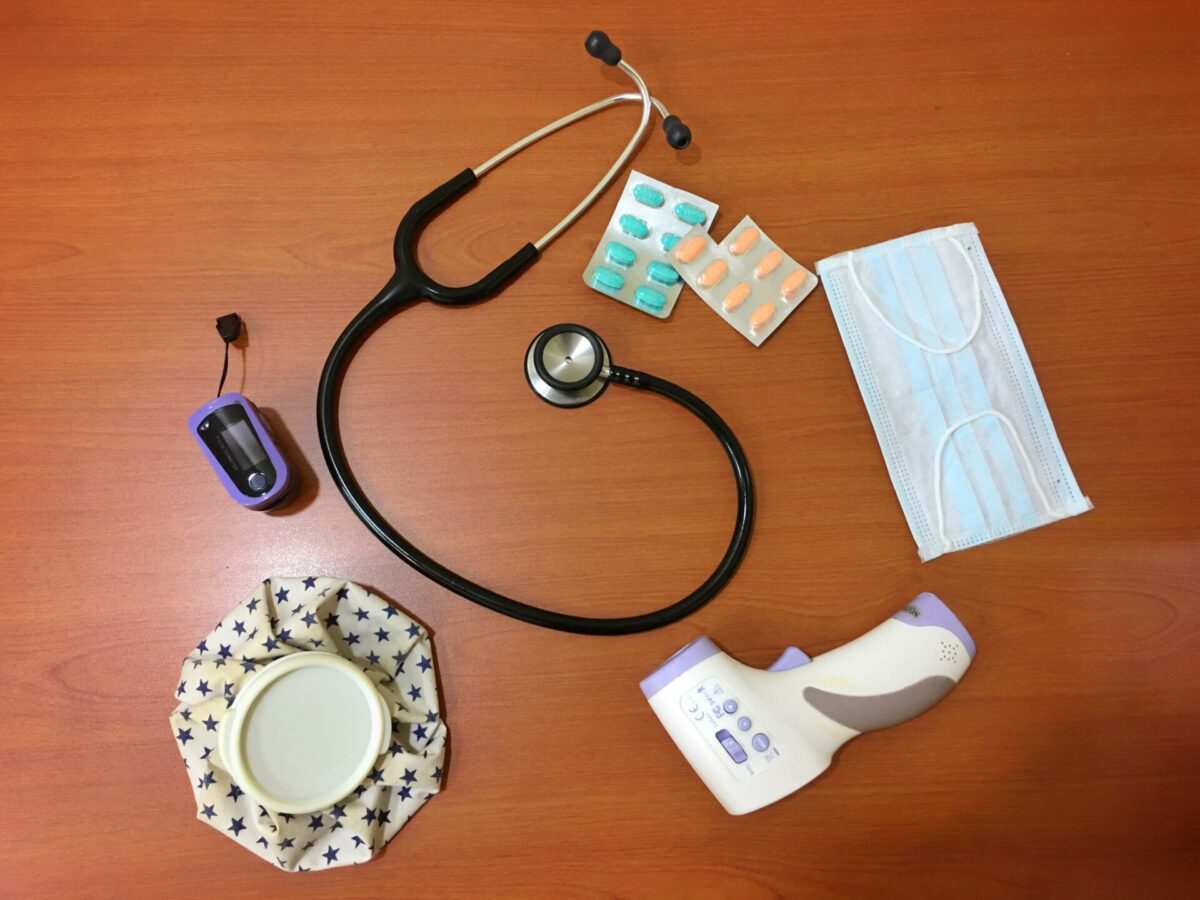 This article includes a client of an Espacio portfolio company