Launched in November 2022, ChatGPT has already cemented its position as one of the most sensational tech launches of our time. Though whispers about the impact of this generative AI tool began to surface at the tail-end of last year, the buzz surrounding ChatGPT reached new heights this January.
Following its launch two months ago, the AI chatbot is now the fastest growing consumer-app in history attracting 100 million users in just two months, something which took nine months for TikTok and two and a half years for Instagram.
But the impact goes far beyond just these incredible growth figures. ChatGPT has also managed to disrupt entire industries, being used to help to deliver everything from news articles and quizzes to a new breed of search engine that has even rattled the undisputed champ of search, Google.
While it's important to temper our collective excitement with a pinch of realism – the generative AI technology has also shown that it can be prone to errors and unfounded assumptions with its content outputs – the launch of ChatGPT has highlighted that we've barely scratched the surface of what AI will be possible of achieving in the near future.
So much so that the transformative technology was on every top executives' lips at this year's World Economic Forum in Davos.
As the business use cases for AI grow in breadth and depth it will become increasingly important to work with a newly emerging breed of AI business consultants. These experts have the specialized knowledge and experience required to help companies deploy AI to create more intelligent products and services, improve their internal processes, and ultimately make better use of the data available to them.
One such example of an AI consultancy in action can be found with Nisum, an international technology developer that has recently announced a new partnership with ​Databricks to drive business transformation leveraging AI technology and data-oriented analytics.
Let's find out more about Nisum and what its new partnership will help to deliver for its client base.
Providing the Whole Story
Nisum is a leading technology consulting partner based in Silicon Valley that designs and builds custom digital commerce platforms. The company has services spanning digital strategy and transformation, insights and analytics, blockchain, business agility, and software development. Founded in 2000 with the customer-centric motto "Building Success Together," Nisum has since grown to employ 2,000 professionals.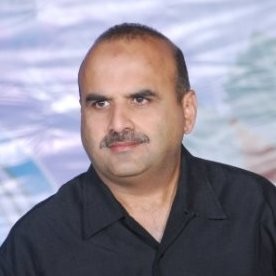 The company's founder, Imtiaz Mohammady, thought carefully about what brand name could best communicate the values of the business. Nisum was inspired by the Persian word Nisbat
which means relationship, engagement, affinity, or alliance. It is a reminder that investing in people and relationships is a core tenet that Nisum is governed by.
Nisum enables clients to unleash tangible business growth by building the advanced technology they need to excite end customers in today's world with immersive and seamless experiences across digital and physical channels.
Through its partnership with Databricks, the Silicon Valley enterprise is looking to help clients unify all data and AI workloads to deliver more meaningful insights and innovative customer solutions. Nisum will work with existing and prospective clients to help them harness the power of data and analytics that new AI technologies are creating.
Leveling the Playing Field
Google CEO Sundar Pichai has described the advent of artificial intelligence (AI) as more revolutionary than the discovery of fire or electricity. According to PwC, it has the potential to contribute $15 trillion to the global industry by 2030.
At the same time, new digital technologies such as AI exacerbate inequality.
The reason being, the excessive focus on human-like AI is believed to amplify the market power of a few who own and control the technologies. The emphasis on automation rather than augmentation is the "single biggest explanation" for the rise of billionaires at a time when average real wages for many Americans have fallen.
In addition, as seen with generative AI technology there is a real risk that misinformation or false results could be delivered by the products.
For this reason it's crucial that AI consultancies such as Nisum exist to help level the playing field and help to maintain valid, accurate outputs as the technology grows across industries.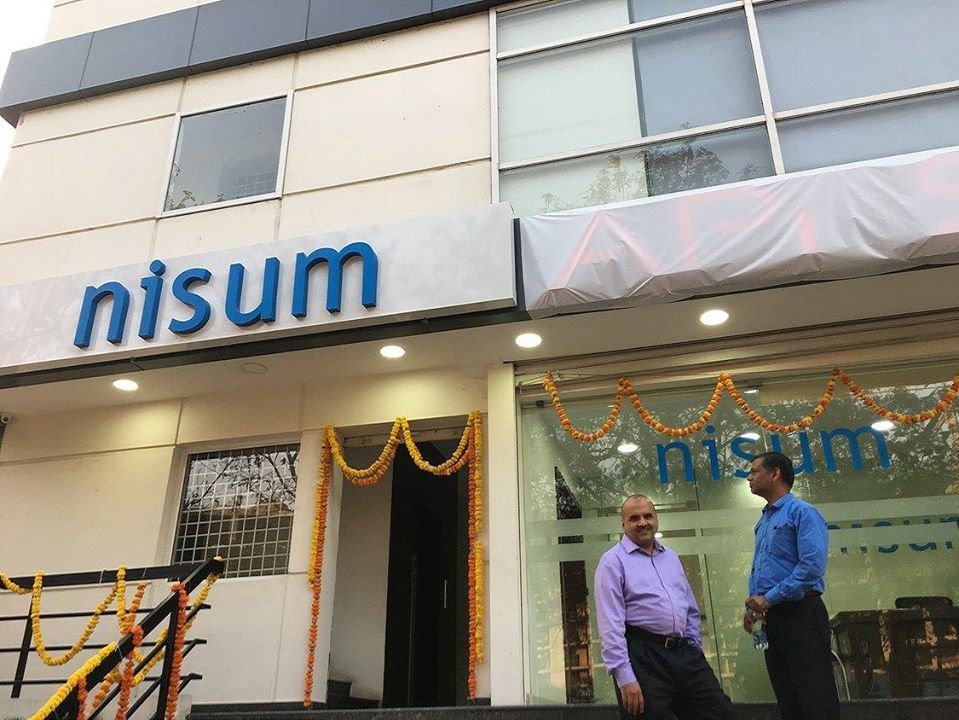 This article includes a client of an Espacio portfolio company