Application Programming Interfaces (APIs) are an essential part of modern computer infrastructures. APIs allow software applications and services to send and receive data and interact securely with each other.
In theory, APIs help to improve data security as users can control which apps have access (or not) to certain data sets or areas of the company network. But a 2022 survey by 451 Research found that the average number of APIs in use per enterprise is 15,564, meaning the task of managing, authenticating and updating all APIs across the system is now a mammoth task.
And cyberattackers are well aware that APIs can create weak spots in otherwise comprehensive cybersecurity defense programs. API attacks have risen by 400% in the past six months, including a high-profile breach that affected 37 million T-Mobile customers.
This means that API security is one of the top concerns for IT teams in 2023. Thankfully, companies like Indusface exist to help enterprises manage their APIs and better protect network perimeters from malicious attacks.
A Global Customer Choice in Gartner® Peer Insights™ Cloud WAAP 2023 report
Founded by Ashish Tandon, Venky Sundar and Nandini Tandon, Indusface is an application security SaaS that provides cybersecurity for business critical Web, Mobile, and API applications.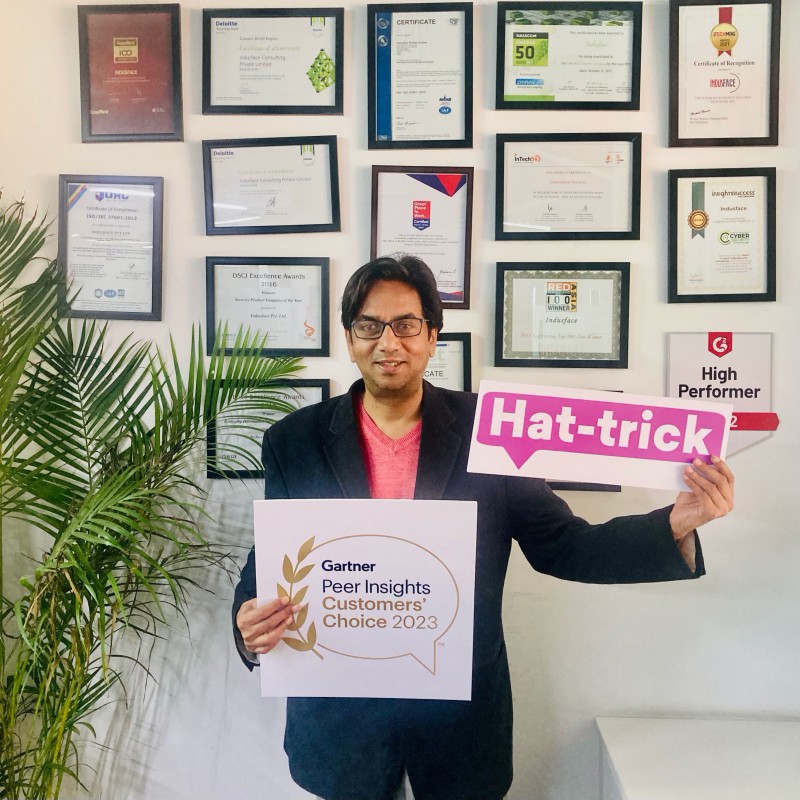 Keenly aware that APIs create a huge attack surface area, the company has designed a comprehensive solution to specifically manage this element of modern computer infrastructures, offering the industry's first risk-based API protection product.
Indusface's mission is to make it simple for organizations to manage application security with its suite of products that monitor and protect against attacks in real-time. It secures critical Web, Mobile, and API applications of 5000+ global customers using its award-winning fully managed platform that integrates web application scanner, web application firewall, DDoS & BOT Mitigation, CDN, and threat intelligence engine.
With 41% of organizations suffering from at least one API security incident in the last 12 months, the need for solutions like this are clear. With Indusface, IT teams can partner with the only cloud WAAP (WAF) vendor that has been featured in the Gartner Peer Insights Customer Choice for three consecutive years with 100% customer recommendation rating. 
Accounting for 91% of all web traffic
APIs account for 91% of all web traffic and they fit with the trend towards microservices architectures and the need to respond dynamically to rapidly changing market conditions. But APIs have given rise to a whole new category of cybersecurity threats that explicitly target them as a primary attack location.
Yet over half of APIs are invisible to business IT and security teams. These unknown, unmanaged, and unsecured APIs are creating massive blind spots for CIOs that expose critical business logic vulnerabilities and increase risk.
API attacks can result in account takeovers, personal data theft, and automated content scraping. A breach that exposes company data is not only a major risk to business continuity but could also put organizations at risk of breaching data protection legislation if customer data is exposed.
The onus is on company leaders to take control of data security to minimize the likelihood of a breach. Working with expert partners like Indusface means that organizations can immediately access the tools and support needed to regain control of web and mobile software applications to tackle the API security issue in 2023.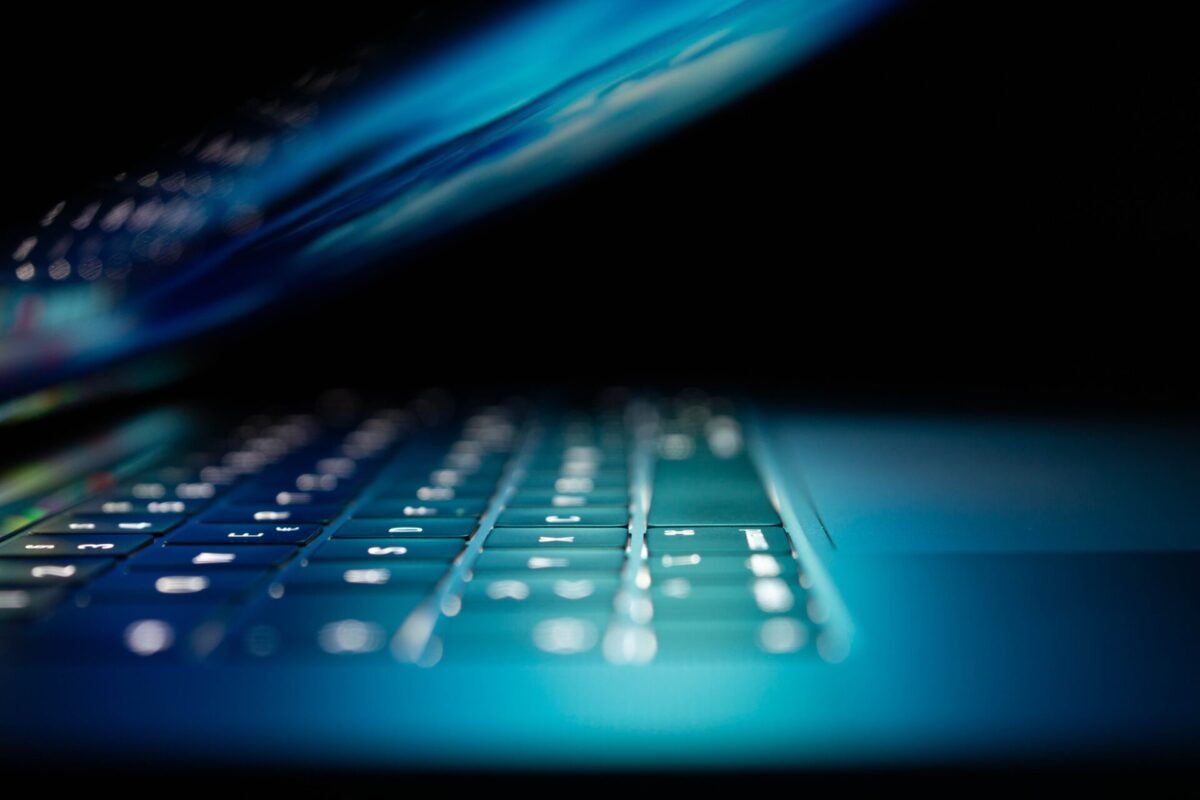 This article includes a client of an Espacio portfolio company