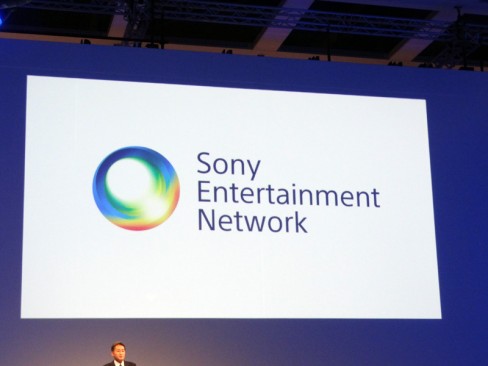 Beginning next Wednesday, Sony PlayStation Network accounts will be renamed Sony Entertainment Network accounts, bringing the PlayStation Network (PSN) identity under the broader Sony Entertainment Network (SEN) brand.
The change will come into effect next Wednesday, February 8 when PlayStation 3 and PlayStation Vita users perform a forthcoming system software update.
Sony state that the change is designed to "enhance its unique digital entertainment offering" and would help bring them closer to their goal of "establishing a global comprehensive network platform of services across games, movies, music and more, all accessible from one convenient account".
The change parallels Google's account system whereby a single Google-wide account is used by a user to access all existing and future Google products.
At the start of this week, it emerged that Sony was heading for a bigger than expected $2.9 billion annual loss, marking the company's fourth consecutive yearly net loss.