It looks like Google is rolling out international access to its official Google+ Android App.
Since the launch of the social network at the end of June many Google+ users outside of the US, including those in Ireland, Slovakia , Thailand, Germany, and Romania, along with a good number of others have been unable to download the app from the Android Market due to 'geographic restrictions.'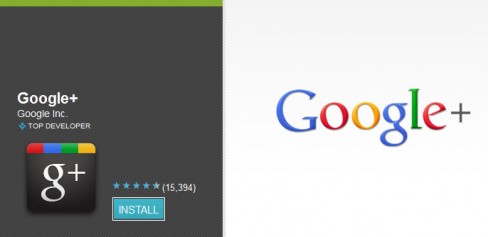 Users who did try to download the app were just given a message saying that, "This item cannot be installed in your device's country".  Although some eager users had resorted to downloading the raw APK from hosting sites rather than wait for the restrictions to be lifted.
In the last few hours Google has lifted the restrictions (at least in Ireland) and made the app available on the online and mobile Android Markets.
If the restrictions have been lifted in your country you can download the Google+ App from the Android Market here.
Let us know on Twitter @thesociable if you can access the Google+ App or if it is still restricted in your country.