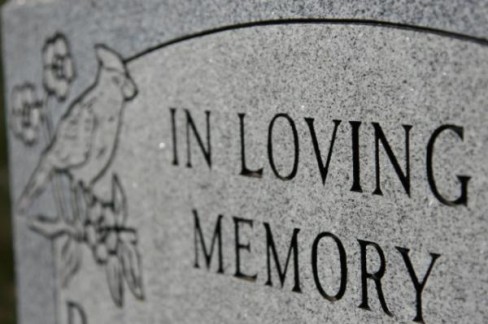 Update 2: Bebo is back! At least the web version is anyway. Some mobile app users are still reporting technical issues. So after almost 34 hours of downtime, and about five hours of uptime now and counting, there still hasn't been any official announcement from Bebo. This definitely is not how to gracefully handle an outage.
Update 1: Looks like Bebo's shutdown may only be temporary. Michael Birch, Bebo's original founder who re-joined Bebo's board in December 2010, has responded on Twitter saying that the site "should be coming back in a matter of hours". No reason has been given yet for the outage, although we do know it was certainly unexpected and confusing as Birch tweeted minutes prior to this of how sad he was that Bebo has "actually gone" – #longlivebebo.
Bebo may have closed it service to the public indefinitely in the last few hours. The once ubiquitous social network has been in decline ever since its original founder Michael Birch sold the company to AOL in 2008 for $850 million.
The domain bebo.com has been unreachable for the last few hours, with no maintenance notice or explanation from Bebo themselves. In June 2010, AOL sold Bebo to Criterion Capital Partners for a reported $10 million – a financial firm with a good track-record of turning companies around.
Would-be Bebo users have taken to Twitter in their masses tonight questioning whether the service has really gone, with some openely sharing love so to speak. The hash-tag #bebomemories is already trending worldwide on Twitter.
Bebo's community manager Sabrina Bruning left the company last month.
So is Bebo really gone for good? Perhaps it's just an unexpected server issue with poor public relations on Bebo's part. To shut the service down without allowing users time to download their data first doesn't make sense.
It's even possible that Bebo are launching a new product or feature? We've reached-out to Bebo for some clarification.