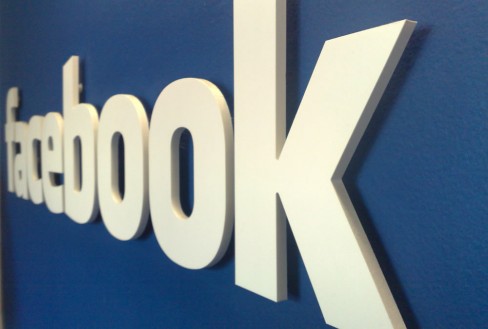 Facebook will reach one billion users next month according to official figures published by the social network and a growth trajectory based on these.
In April, Facebook posted pre-IPO numbers of 901 million monthly active users. Facebook define a monthly active user as someone who has logged onto the service in the last 30 days. At present, it is estimated that Facebook has in excess of 950 million monthly active users.
In January we reported that, based on analysis from iCrossing, Facebook would reach one billion users by August. Since then their extrapolation of Facebook's growth rate has proved very accurate, leaving us to assume that Facebook's active user base will indeed reach the one billion milestone by that date.
Of Facebook's current user base, 80% of these live outside of North America. Growth has stagnated in early adopting countries like the United Kingdom and the United States, but has accelerated in developing countries like Brazil and India.
From official Facebook figures concerning March 2012, we also know that Facebook has 526 million daily active users, and more than half of Facebook's monthly active users come from mobile.
Each day Facebook users upload more than 300 million photos and generate an average of 3.2 billion Likes and comments.
In other news of or relating to one billion, China has over one billion mobile subscribers, one billion hours of content was streamed on Netflix last month, and we'll probably have around one billion smartphone users worldwide by 2016.