If you have played a Facebook game or used a Facebook app recently, take heart that you are supporting the U.S economy.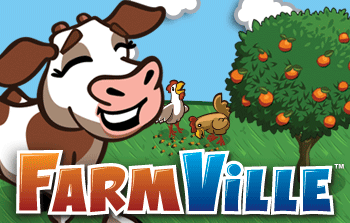 That's what a study by the Robert H. Smith School of Business at the University of Maryland says.  According to the university's Center for Digital Innovation, Technology, and Strategy Facebook's app economy has created over 235,644 jobs in the United States alone.  This in turn has contributed between $12.19 billion and $15.71 billion in taxable wages.
These wages have been spent on some 53,000 individuals who have been hired across the country to develop for the social platform.  While, according to the study, Facebook apps development has created other jobs in the services industry.
"The App Economy has also led to job creation at businesses that supply app developers, and in sectors that reap the benefits of increased household spending by app developers and suppliers from new app economy jobs."
Il-Horn Hann and Siva Viswanathan, co-directors of the center and associate professors of information systems said, "Our findings confirm that social media platforms have created a thriving new industry," said Hann. "As Facebook and other platforms grow, we will continue to see job growth and the ripple effects of these advances in the U.S. economy."
Over 20 millions Facebook apps are installed a day and Zynga, the creators of Farmville and Mafia Wars, have over 2,000 employees in nine locations across the world.  This year the  company opened offices in Dublin, Ireland, in an effort to expand its base.
Currently Zynga has over 17 categories of jobs available on its website, only three of which are directly involved in game programming.