Twitter is usually tight lipped about its revenue but in a rare event the company's CEO hinted at Twitter's recent strong ad revenue – and in the process took a dig at Facebook's lacklustre mobile performance.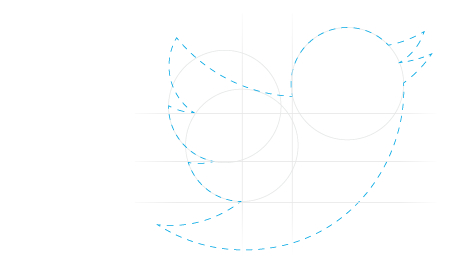 Speaking in San Francisco at an event hosted by The Economist Group Twitter's Dick Costolo revealed that on several occasions in the last three months Twitter actually generated more ad revenue from mobile devices than from PCs.
Costolo's comments are likely to put pressure on Facebook, whose avalanching share price has been attributed to (amongst other things) shareholders' lack of confidence in the preeminent social network's ability to capitalize on its growing mobile user base.
Twitter's success at generating mobile dollars comes from the company being "borne of mobile," according to Costolo. He went on to say;
"We have an ad platform that already is inherently suited to mobile, even though we launched our platform on the Web and only started running ads on mobile recently."
Contrast this with Facebook's comments that mobile does "not currently directly generate any meaningful revenue" and you can see why investors are concerned.
That's not to say that Facebook doesn't have any plans for mobile, recent reports suggest that the company is looking to make a significant push into the handheld sphere.
The company is reportedly looking again at entering the smartphone market: back in 2010 the first story posted on this site was about Facebook's possible entry into the handheld market. Since then little has emerged, although reports suggest that several teams inside the company have looked at developing a mobile product.
Facebook recently dropped $1 billion to buy the Instagram mobile photography app but even this might pale in comparison to its possible buyout of Opera. If Facebook buys Opera not only will the social network finally get its own browser but it'll get a browser that is already pre-installed on millions of low-end mobile devices, as well as TVs, and gaming consoles.
The fact that Opera itself has recently completed the acquisition of a number of mobile advertising companies will only sweeten the deal.
Facebook will take comfort that, in spite of its poor mobile revenue, the company will generate $3.7 billion in 2011, Twitter is expected to surpass half a billion in 2014.