Google has somewhat taken us to the next dimension at its special Google Maps event in San Francisco today as it unveiled its improved version of 3D maps.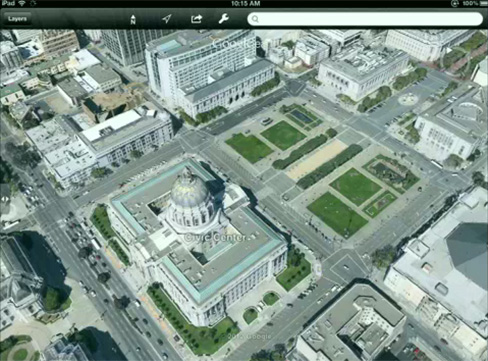 Admittingly, Google Maps already has some elements of 3D incorporated into its service in the form of vector-based 3D renderings of buildings in urbanised areas and 45° aerial imagery of a large selection of cities across the globe (like the images of Dublin published last week).
Today's announcement appears to use a mixture of the two. Similar to Google's current 45° aerial imagery, planes are required to fly over cities in strict grid structures capturing 45° stereoscopic imagery from all four compass points.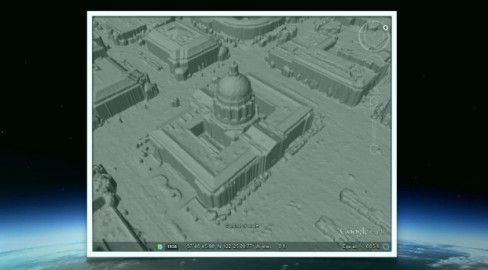 These images are then used to help build detailed vector frameworks of building exteriors and various ground objects, and a clay model-like structure is created. From this, millions of points are calculated to which images are algorithmically aligned. The entire process is fully automated.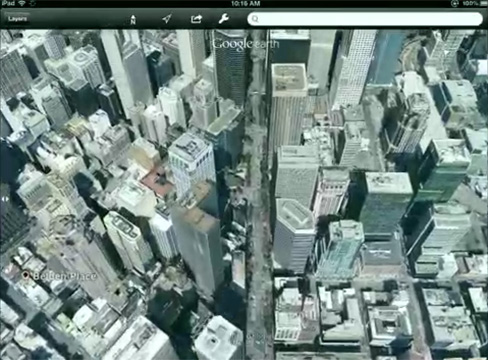 Google's improved 3D maps will cover "several" cities soon, and possibly in the coming weeks, with a "very large number" expected by year's end.
The screenshots we've seen so far look good but haven't blown us away just yet. Perhaps we just need to get hands-on to really appreciate this new feature. Here's hoping that Apple doesn't disappoint with its own 3D announcement next week.
Via SlashGear