With some 124,000 employees worldwide, Microsoft's brightest cadre of coders are working with various organizations to tackle humanity's most pressing global issues.
From helping the Red Cross match up missing family members using facial recognition to developing an early detection system for humanitarian crises for the United Nations, and ending youth homelessness in the US, Microsoft is using the power of code to sow the seeds of change worldwide.
Often using open source software, Microsoft's partnerships with organizations big and small are helping to digitally transform the planet. The company's developers tell all on how they went about solving these problems via the Microsoft Developer Blog with meticulous attention to detail and a heavy emphasis on code.
Using facial recognition for the Red Cross to find missing family members
Finding missing family members of those separated by migration and conflict is one of the many responsibilities of the International Committee of the Red Cross (ICRC).
Microsoft partnered with the ICRC to update and extend the Trace-the-Face program, which uses photos to match up missing family members who have been separated.
These updates to Trace-the-Face included an automatic face detection and matching using machine learning, via Microsoft Cognitive Services Face API.
"Through our collaboration with ICRC, we created a nice, tidy reusable framework for processing images using message queues," wrote Microsoft developers Jason Fox, Beat Schwegler, and Erik Schlegel, adding, "It detects faces, searches for similar or matching faces, identifies objects, and extracts text characters from images."
Helping the UN reduce response time to humanitarian crises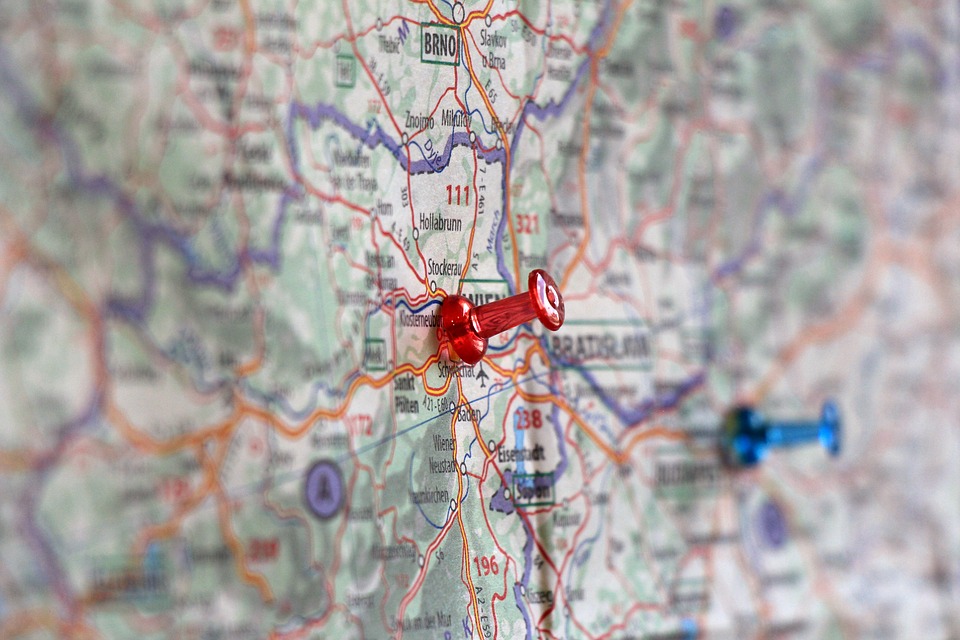 Microsoft developers were tasked with automating and streamlining the monitoring processes of the United Nations Office for the Coordination of Humanitarian Affairs (OCHA) in Libya to help reduce response time to humanitarian crises using Machine Learning, Open Source Databases, Natural Language Processing, and Microsoft Azure.
The early detection system Project Fortis (not to be confused with the Armed Forces veterans community of the same name) identified the UN's problem of trying to manually monitor over 400 social media and public data sources, and it came up with a more automated solution.
Through a process called "geocoding," writes Anastasiia Zolochevska, the team was able to utilize a free service that provides worldwide basemap coverage sourced from OpenStreetMap and other open data projects called Mapzen to define an area of interest and its surrounding localities.
Monitoring posts across social media platforms using Azure Functions in conjunction with an Azure Event Hub allowed the team to process "a huge volume of social media posts" to help the UN mission in Libya.
Ending Youth Homelessness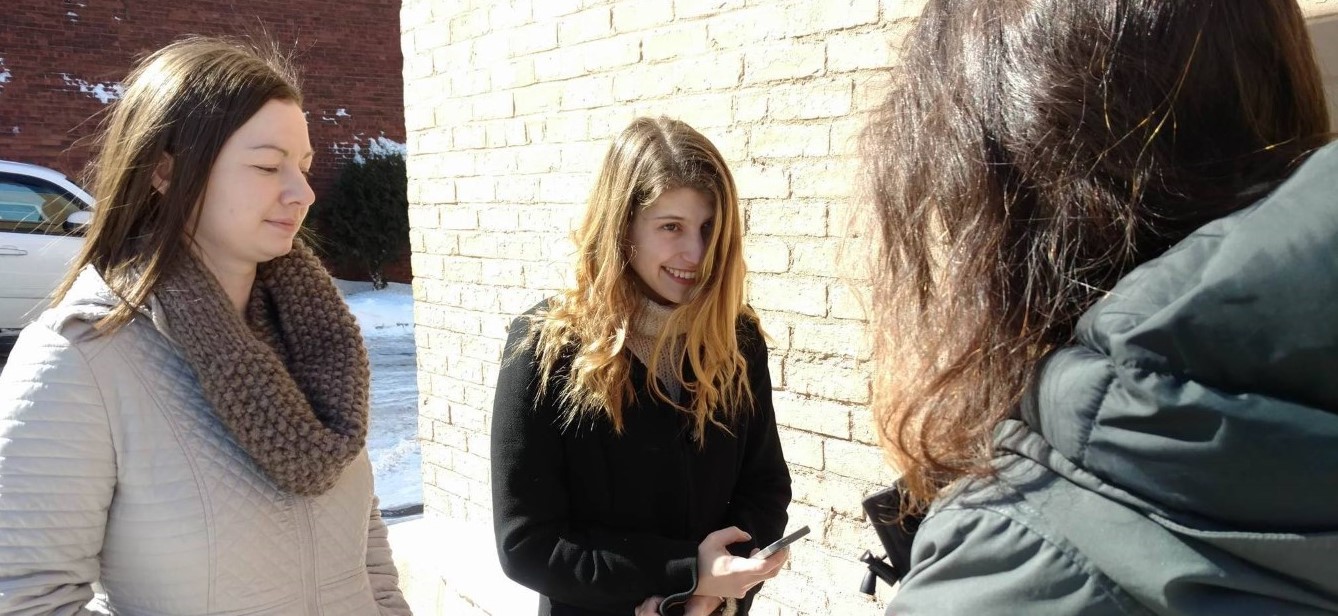 The Connecticut Coalition to End Homelessness (CCEH) partnered with Microsoft to develop a mobile survey on the state of youth homelessness in the state of Connecticut.
The app — We Count — was completed in about two weeks, just in time to start training volunteers for the youth homelessness survey, and it "was used by 200 volunteers on iOS and Android, who together collected more than 1,100 surveys over the span of a few days, with no major outages or issues," writes Microsoft engineer Eric Rozell.
The mobile app survey developed by Microsoft and Hartford-based technology services provider Nutmeg Consulting was used by the CCEH to collect the necessary data to better understand homelessness and housing instability among youth in Connecticut.
"The app allowed us to quickly and efficiently collect the needed data, and tabulate it automatically, limiting error and expediting data collection," said CCEH Director of HMIS and Strategic Analysis Brian Roccapriore.