It's almost time for the holiday season and we have to get our presents ready. If you want to give your loved one a gadget, or if you have a techie friend, why not give them a smartphone? Here are some of the best smartphone gifts of the holiday!
Now that Hallowe'en is over and Thanksgiving is coming (not to mention Black Friday), it's that time of year again when we have to think about those holiday presents! No matter what holiday you are going to celebrate, we both know that you are looking for the best present. If you want to get the latest and best smartphone out there as a gift, then this article will be a huge help!
Find out what to ask when buying a smartphone in our buyers' guide.
This year's holiday season, there are a lot of smartphones to choose from. It will be very difficult to choose which one you want to have or give. I have a feeling that even Santa Claus will have a hard time!
Here are the best smartphones that you can buy to give your family or that special someone.
Nexus 4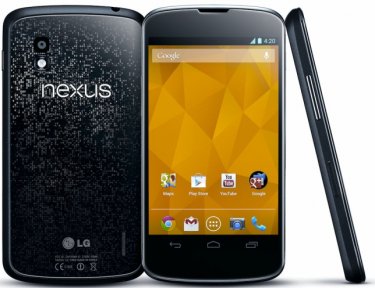 One of the best and the latest smartphones out there is the Nexus 4 from Google and LG. Because of its 1.5 GHz quad-core processor with 2 GB of RAM, it is extremely fast for a small gadget. The photos the camera takes are impressive and can be improved using the Photo Sphere (which also allows you to take 360-degree panorama shot. Its 4.7-inch screen is also very beautiful. It can make your HD photos and videos more than great!
Galaxy S3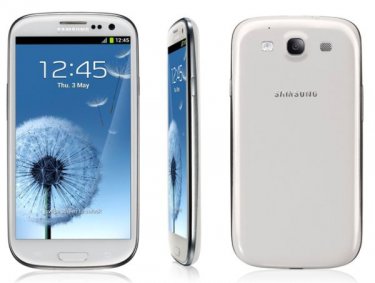 The bestselling smartphone in the whole world right now is the Galaxy S3 from Samsung. Other than its high end specifications, it has some software enhancements from the Samsung Galaxy Note II. Its camera can take great photos. You can also use this either as a mobile phone or a data device. One of the contributing factors to its elegance is its sleek and attractive external design. It is also available on all carriers.
Despite the fact that its Super AMOLED display is 4.8 inches, it still operates smoothly and you will not notice that it's big. More good news is that the Android ecosystem is getting better and better and you can now easily find the apps you need, the books you want to read, and the songs you want to listen to.
iPhone 5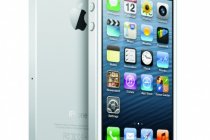 The latest iPhone from Apple has an updated internal and external design. Although it is not unusual for Apple, this latest gadget from the much-beloved company is the highest quality. With its great camera, wide collection of apps and portability, this can be a great gift. The iPhone 5 is considered one of the best smartphones nowadays.
Lumia 920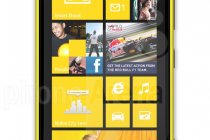 The latest Lumia smartphone from Nokia is available on AT&T. Sadly, you can only use it on the one carrier. However, it seems that future Lumia phones will be available on other carriers in January, but still, Nokia has not announced anything yet.
But that doesn't mean that the device is not good. The device itself and its software are still great. Even its design is very attractive.
The phone excels in imaging and it offers the best low light experience, thanks to PureView. Some of its features include camera lenses, Nokia Drive turn-by turn voice navigation, wireless charging, and Nokia Music. If you compare this gadget to other Windows 8 phones, the Lumia 920 will stand out.
Xperia Play 4G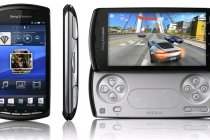 The new Sony Ericsson Xperia Play 4G is actually more of a mobile gaming device than a full-blown smartphone. However, it still excels in the communication category, thanks to Android Gingerbread which makes it an alluring smartphone. I can assure you that this will be a great holiday gift for your nephews, sons, or brothers who are hardcore games. With its great display and smooth, accurate and fast controls, you might even forget that Xperia Play is a mobile phone!
Conclusion
So there you go! Those are some of the best smartphones out there in the market. Take your pick. You can even choose one by selecting the best operating system for you. You can choose an Android (Nexus 4, Xperia Play, and Galaxy S3), an iOS (iPhone 5) or a Windows phone (Lumia 920).