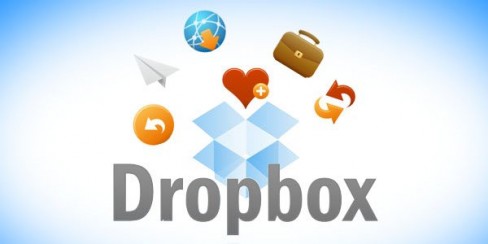 Dropbox has introduced an experimental new feature to the latest forum build of the application that automatically syncs photos and videos from cameras and smartphones to Dropbox once connected to a user's desktop or laptop.
Users can choose to have Dropbox automatically sync all media to the service upon connecting a device – including Androids, iPhones and normal point-and-shoot digital cameras. This is the first time that Dropbox has offered such functionality at the most important stage of digital archiving – initial import.
Apple and Google have already set the precedent for frictionless media uploading to cloud-based storage. Apple's Photo Stream saves a copy of every image taken on an iOS device to iCloud, while Android users can choose to automatically back-up smartphone media to Google+.
This "Experimental Forum Build" is available for Linux, Mac and Windows and comes complete with a strong warning to back-up your current version of Dropbox before upgrading.