Facebook users have found themselves unable to post links to their profiles shortened using one of the most popular URL shortening services, j.mp, in the past number of hours.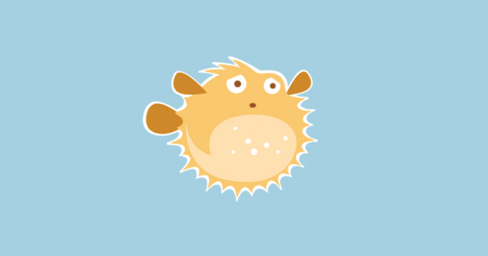 Users who attempt to post links shortened with the bit.ly operated j.mp site are being told by Facebook that their comments and status updates will not be published as they are considered "spammy or unsafe."
This is the second time in as many years that Facebook has block users from posting j.mp links.  In December 2010 the company prevented users from posting j.mp links on the grounds of user security.  Speaking to TechCrunch and AllFacebook.com at the time the social network said,
"As part of our effort to keep Facebook and the people who use our service secure, we closely monitor the content shared on the site for spam and malicious content. At the time we blocked j.mp, more than 70% of j.mp links pointed to spam or other security issues. We are working with bit.ly to resolve the issue."
Facebook's actions seem to have come as a surprise to bit.ly, who asked one Twitter user who alerted them to the block to send them more information.
@minshewnetworks Hi! Can you shoot me the specific link? Thanks!

— bitly (@bitly) June 9, 2012
As it was in 2010, it is likely that this is a temporary measure by Facebook but it's as yet unclear when the site will again allow j.mp links to be posted. Our tests show that links shortened using bit.ly directly and most other similar services are unaffected and can be posted to the site.
Tip
If you are using j.mp as your main link shortener you can convert your links to bit.ly simply by swapping j.mp for bit.ly in the URL (e.g.  http://j.mp/MnEqfh and http://bit.ly/MnEqfh will return the same page).
The block comes at a bad time for bit.ly which has faced criticism from loyal users, who are unhappy about the service's recent redesign – something they have been working to rectify in recent days.