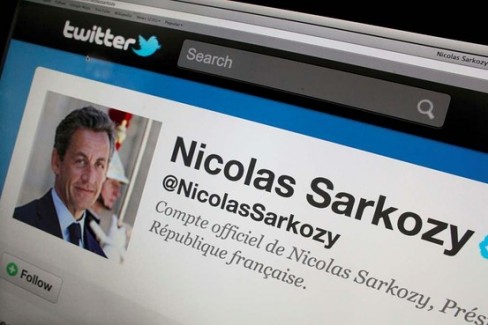 Twitter is being accused of internet censorship after four parody accounts in honour of French president Nicolas Sarkozy were allegedly suspended under suspicious circumstances – the same day Sarkozy became officially represented on the service.
According to digital rights group Internet Without Borders, the parody accounts were removed on Wednesday last – the same day that Sarkozy and his team launched the president's re-election campaign and token Twitter account.
The group commented that the creation of an official Sarkozy Twitter account "should in no way mean killing all of Twitter accounts that criticise or parody the campaign or the person of President". The group also stated that all four parody accounts complied fully with Twitter's terms of service by clearly distinguishing themselves as parody accounts and not misleading impersonators.
In six days, president Sarkozy has already gathered 90,000 followers.
It's unclear who is responsible for sanctioning the suspension of the fake accounts. Impersonation take-down requests can only be made by those personally affected by such impersonation, so it's been suggested that Sarkozy's campaign team may have been involved.
Via ZDNet