Not to be outdone by Apple's new subscription service introduced yesterday, Google have today announced One Pass – a system for digital publishers that controls "user authentication, payment processing, and administration" of digital content.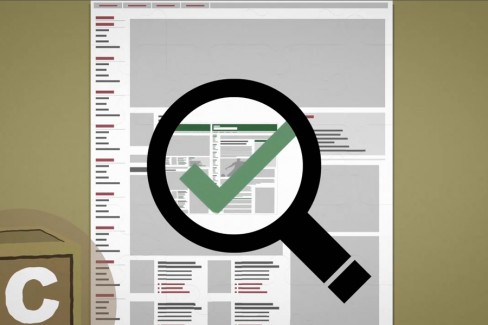 The service exists as an embeddable e-commerce system allowing publishers to control access to content on their own terms. Publishers have complete control over pricing, subscription lengths, can enable auto-renewals, and sell day passes, all with the ability to target individual articles, or grouped articles, and individual platforms, allowing varied price models dependant on the viewers device – be it desktop, mobile, or tablet. Google One Pass also supports metered or freemium access, allowing only frequent, and most engaged, users to be charged while not alienating occasional visitors or 'passers-by' with paywalls.
"Our goal is to provide an open and flexible platform that furthers our commitment to support publishers, journalism and access to quality content".
One of the main benefits of the system is that it is cross-platform, meaning users who subscribe to content can access it from tablets, smartphones, or desktop devices using the same single sign-on.
"Readers who purchase from a One Pass publisher can access their content on tablets, smartphones and websites using a single sign-on with an email and password. Importantly, the service helps publishers authenticate existing subscribers so that readers don't have to re-subscribe in order to access their content on new devices."
The system is powered by Google Checkout so publishers don't have to worry about implementing their own payment system; something that will be especially enticing to smaller publications. Google haven't yet disclosed what percentage cut, if any, that they might receive in return for providing the service.
Here's a short video [0:57] introducing Google One Pass:
Google One Pass is currently only available in Canada. France, Germany, Italy, Spain, the UK, and the US, with more countries being added in the "coming months".