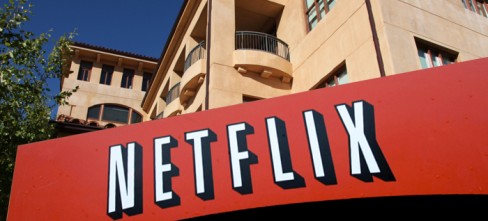 Netflix, the subscription-based on-demand streaming media service, has forged a deal with motion picture giant MGM to stream first-run feature films in the UK and Ireland. Netflix are seemingly readying their service for an expected launch in both countries in early 2012.
The deal between Netflix and MGM is an exclusive multi-year licensing agreement that covers most first-run feature films from MGM and its distribution partners in the region, and may leave other established UK players, like Lovefilm, in the lurch.
Exclusivity will allow Netflix to stream MGM films "within one year of their theatrical release", which includes such titles as The Hobbit: An Unexpected Journey, The Hobbit: There and Back Again, Zookeeper, Hansel & Gretel: Witch Hunters and 21 Jump Street.
Netflix subscribers will also have access to catalogue MGM titles like Capote, Fargo, The Usual Suspects, West Side Story and The Amityville Horror, although this will be non-exclusive.
Netflix are the leading media-streaming service with more than 20 million subscribers in the United States, Canada and Latin America.