As part of Startup Week, the senior director of Tapas Media talks with The Sociable about his background and why one the largest online comic communities settles for nothing less than the best.
Exclusive interview with Senior Director Josh Bakken of Tapas Media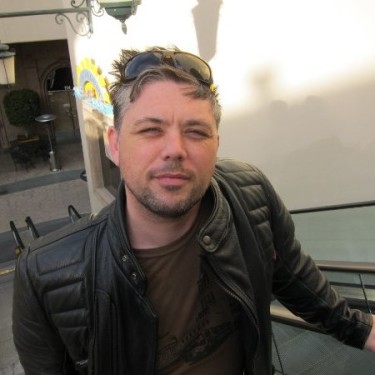 How does Tapas Media help to serve the social side of tech?
Tapas is a new reading app that among other things facilitates social interaction between story creators and their audience.
The Tapas app also has a companion website, Tapastic, which is one of the largest web comic communities in the US, if not the world.
Does your professional background qualify you as a leader in your industry? How?
I am a Senior Director, but yes, my professional background does qualify me as a leader in the industry. 
I have many years experience in the free-to-play/microtransaction industry. Specifically I have been a Producer of 2 free-to-play games and have also created other free-to-play digital products such as contests.
What motivates you to produce high quality goods/services for your customers and what has been their feedback towards your company or towards you, personally?
The team here just simply doesn't do poor quality. It's not in our DNA. We make things we are proud of and things we would be excited to use and recommend to our friends and family. As far as our customers go we have a 4+ Star rating on both the Apple App and Google Play stores. We have also been nominated to be featured on the Google Play Store (hopefully coming soon). Check out our reviews and see what you think!
Does your product, service, or background fit in to an overall trend?
Tapas actually fits nicely into quite a few trends.
For one, it's mobile first. For two, it is based on the free-to-play/micro transaction business model. And for three, our bite-sized content fits perfectly into the trend of content being consumed in smaller and more convenient pieces for millennials and others on the go.
Can you discuss what sets you apart from your competitors and what is the overall goal of your company with regards to the customers you provide goods/services for?
What sets us apart from our competitors is our focus on all the trends we fit into that were mentioned above. We're about mobile first and stories told in bite-sized servings for on-the-go story lovers. We're also pioneering the concept of "free-to-read" here in the US.