YouTube would cease to function if laws such as the proposed Stop Online Piracy Act (SOPA) were passed, Google's director of public policy said on Friday.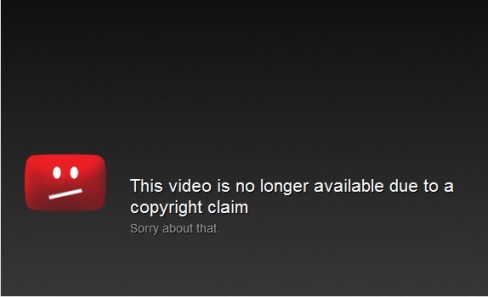 Speaking at an international conference on bloggers' and social media users' freedoms in The Netherlands, Freedom Online (Facebook | YouTube | @ifreedom_2011), Bob Boorstin warned of dire consequences if sites were required to monitor content users upload prior to publishing.
Boorstin painted a dramatic picture of the web in the event that such a law were to be passed, "YouTube would just go dark immediately. It couldn't function," he said.
Google, along with other well known web companies has been active in resisting the introduction of SOPA, which is currently being debated.
His comments come as Google and YouTube announced the acquisition of RightsFlow a US company which indexes online video  content for copyrighted music.  RightsFlow's index of over 30 million music tracks will help Google identify the rights holders for copyrighted music and manage royalties.
Patrick Sullivan, RightsFlow CEO and President said the Google acquisition will allow the company to protect artists' rights across the YouTube platform,
"We're pleased to now be taking a momentous step with the team at YouTube, that share in our vision of solving the really challenging problem of copyright management. Combined with the worldwide platform and reach of YouTube, we'll now be able to drive awareness, adoption, and licensing success to a much larger audience — ultimately benefiting users, artists, labels, songwriters, publishers, and the entire global music ecosystem."