The past few years have had a major impact on office culture.
Remote work contracts were once rare to come across and many questioned just how efficient staff could be if they weren't present with their team in the office.
Now, however, 62% of employees surveyed globally have a hybrid working environment with their companies, meaning the majority of team members spend at least a portion of the week working outside of the office.
To support this permanent workplace evolution it's important that companies make sure their employees have the ability to work just as effectively whether they're in the office or offsite. This includes access to files and the ability to collaborate properly to complete tasks and projects that have shared responsibilities.
Luckily, a new generation of startups and software solutions have arisen in recent years to address the growing presence of hybrid working environments.
A new partnership for online productivity
Atlassian is a leading provider of collaboration and productivity software, offering a range of online tools including visual project management and content collaboration solutions. Confluence Cloud, one of the company's flagship products, offers a remote-friendly team workspace that provides teams with a single source of truth when working together online.
This week Atlassian announced a new collaboration with Anno, a Public Benefit Corporation dedicated to bringing a collaborative annotation layer over all knowledge for the benefit of society.
Anno will integrate its annotation solution, Hypothesis, with Confluence to further increase the range of services available to users.
Collaboration at any online touchpoint
Hypothesis brings team conversations directly to web pages, PDFs, ebooks, and web apps. Users can add comments and tag teammates across the world's websites, blogs, research articles, apps and more.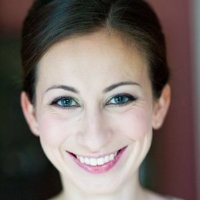 The solution enables sentence-level note-taking or critique on top of a diverse array of texts, such as blogs, legislation, articles, and news—with users creating over 50 million annotations thus far.
These dispersed annotations will be automatically aggregated and organized in Confluence. Just like pages and comments inside of Confluence today, these conversations are searchable for the whole team or can be captured privately for individual inspiration.
Genevieve Sheehan, VP of Product for Confluence at Atlassian, said in a statement, "teamwork in this distributed world is getting more complex and scattered. Teams need limitless collaboration and a reliable hub for their knowledge so everyone stays on the same page. We're excited to give customers more flexibility to collaborate wherever they are while staying organized and connected."
A masterclass in remote productivity
As highlighted by Gartner, 80% of workers are now using productivity tools to complete daily tasks.
To ensure that teams understand the tools at their disposal and can use them to their best effect without tasks becoming a time-burden, proper training can't be undervalued.
For this reason Atlassian is set to host a three-day conference in Las Vegas, April 18-20 that will not only take a look at its own suite of products, but also drive conversation on the latest productivity and agile workplace theories.
Atlassian Team '23 will bring together leaders, innovators, and thinkers in ITSM, DevOps & Agile, Work Management and more from around the world.
Hypothesis will be in attendance to showcase how teams can use this new offering on the Confluence workspace to better collaborate and centralize information.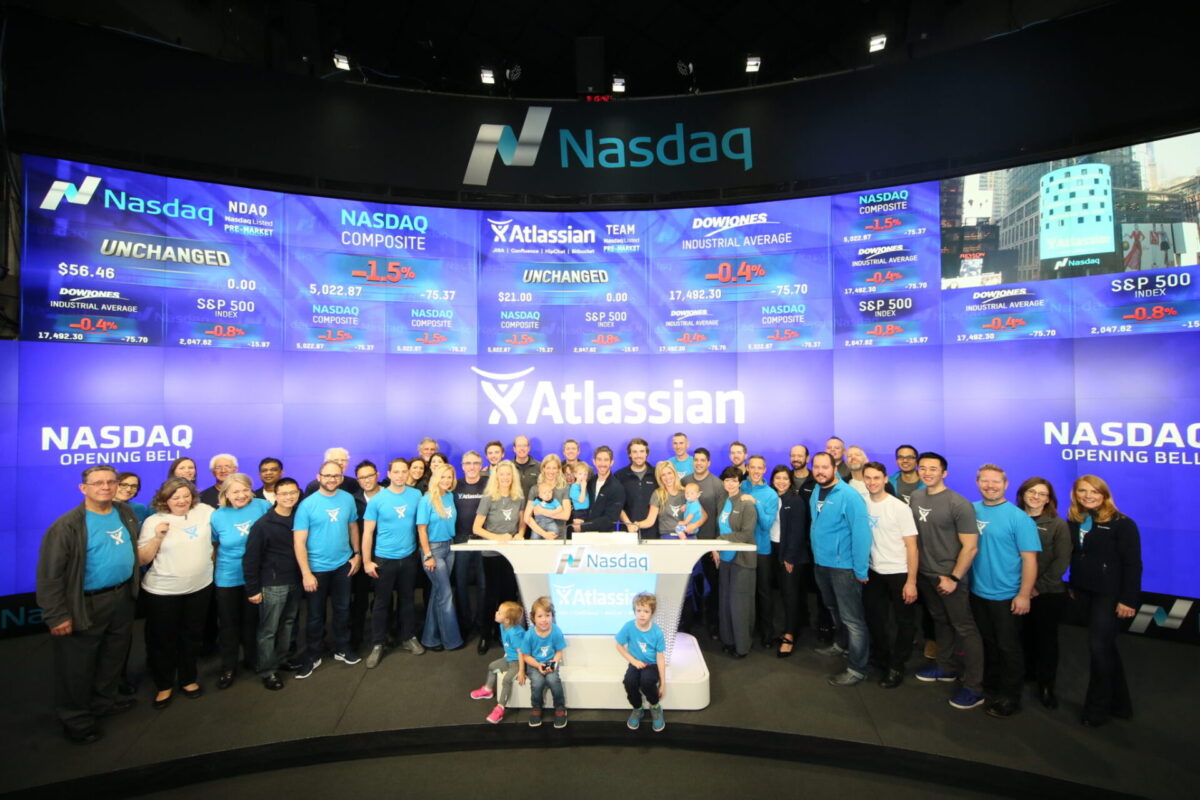 This article includes a client of an Espacio portfolio company