Last week, Toyota announced it would be adopting Tesla's chargers into its production of North American EVs. This decision is a double-edged sword for the growing EV industry. On the one hand, more consistency can lead to wider, faster adoption. On the other hand, the best thing for any growing industry, especially one that is quickly evolving, is diversity and competition.
This is particularly true in the commercial EV space where fleet operators need to be able to mix and match their providers to best meet their various business needs. But so far issues with hardware-software interoperability have been a massive pain point and can often discourage operators from expanding their investment in electric vehicles.
To address these issues head-on, energy management startup Synop has launched Works with Synop™, a program that provides customers the assurance of seamless hardware-software compatibility. The Works with Synop™ program streamlines the selection of Electric Vehicle Supply Equipment (EVSE) by providing customers with a curated list of hardware options that all work with Synop's software platform to remove friction and frustration in the EV charger selection process. The initial partners for the Works with Synop™ program include BorgWarner, Thomas Built Buses, Power Electronics, and Zerova.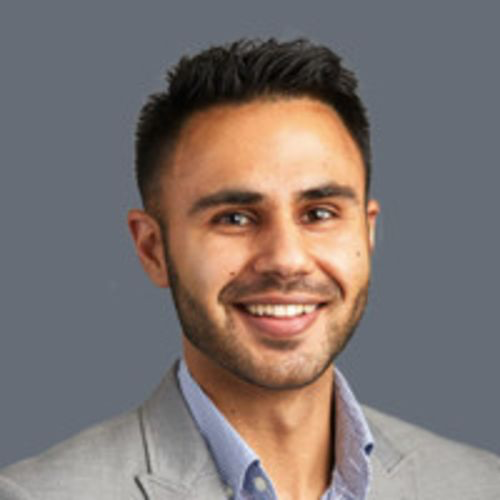 "Over the past three years we've learned that the charging experience is based on more than the numbers on a spec sheet; it also depends on things like provisioning, tight alignment on firmware updates, and well-defined support channels," said Gagan Dhillon, CEO and co-founder of Synop.
"We've been working across engineering, customer support, and implementation teams to collaborate with a growing list of hardware makers that meet a high bar for those functions, and are excited to release that list today."
Opting for hardware from the Works with Synop™ list ensures customers have a direct line of support rather than facing frustration on their own. The program ensures a hassle-free experience from charger activation throughout the equipment's life cycle and offers a streamlined process to report any issues through Synop's software platform for efficient and timely problem resolution.
Works with Synop™ brings instant benefit to current Synop customers providing them with the assurance of seamless hardware-software compatibility. "We have had a front-row seat to the challenges of electrification for school bus operators, and the need for better hardware-software alignment is something we've identified as a gap for a while," said Arjun Nair, Manager of Electric Vehicle Programs and Consulting for Thomas Built Buses. "We have been impressed by how Synop and its hardware partners have honed in on the relevant interoperability criteria and support channels criteria to deliver a great experience."
The company intends to expand the program into various categories including vehicles, telematics, and energy management systems, aligning with its commitment to accelerate the transition to electric vehicles for commercial fleets.
Disclosure: This article mentions a client of an Espacio portfolio company.