In the historic city of Gaziantep today more than 400 delegates, including Ministers and business leaders, gathered for the first day of Horasis Global Meeting to discuss key global issues centered around sustainability, international relations and economic development.
The introductory sessions focused on reconstruction, with impactful data points shared by delegates. 
Former Deputy Prime Minister of Albania Senida Mesi noted that "high income countries constitute less than 16% of the world population, but receive over 50% of global investment spending," when setting the context for increasing global distortions.
The grand opening saw passionate and dynamic speeches from Horasis Chairman Dr. Frank Jürgen-Richter, Mayor of Gaziantep Fatma Şahin, Minister of Trade Ömer Bolat and Gaziantep Governor Kemal Çeber.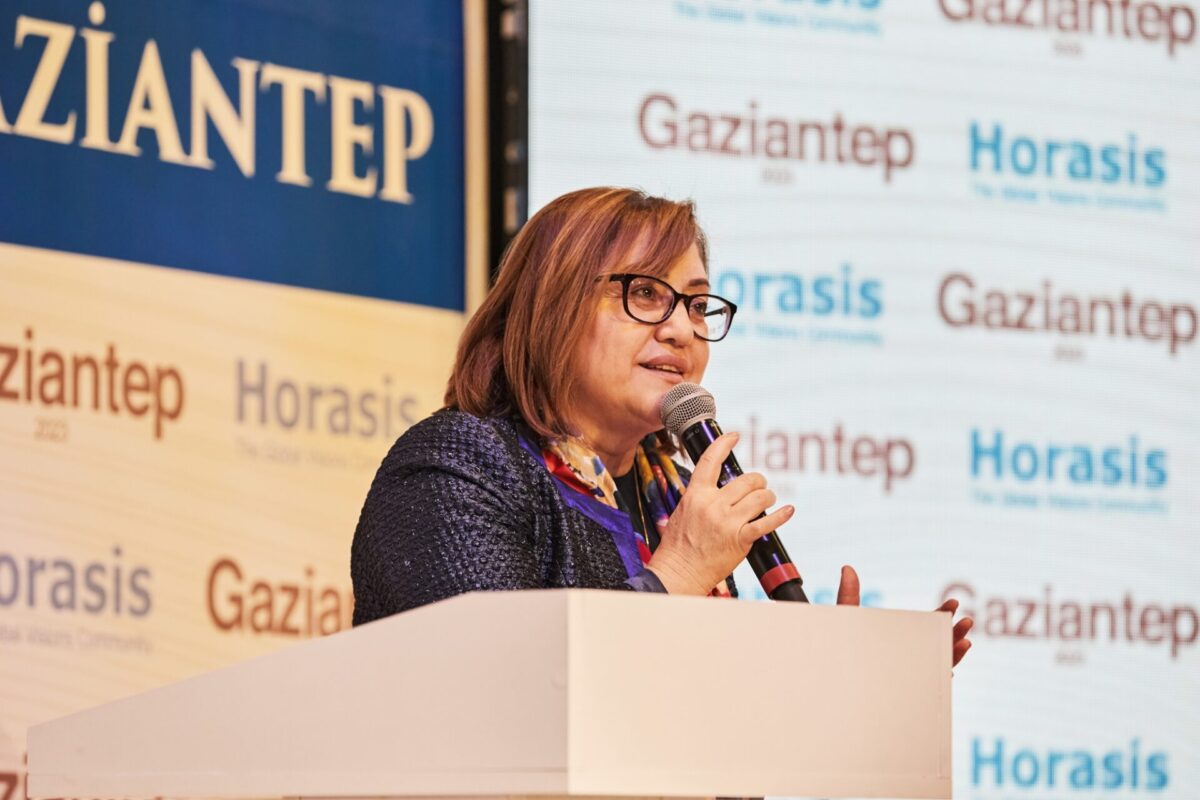 Midmorning brought about the first plenary discussions and exciting panels around fostering collaboration between nations to make countries more resilient collectively.
"Countries will need to move beyond self interest and look to their neighbours for sustained economic growth" said Business Standard Contributing Editor Pranjal Sharma, who chaired a session on the world economic outlook.
To close the morning, Türkiye's Minister of Finance Mehmet Şimşek gave an extensive overview of Türkiye's current economic outlook and why international investors should look to the country as an exciting opportunity.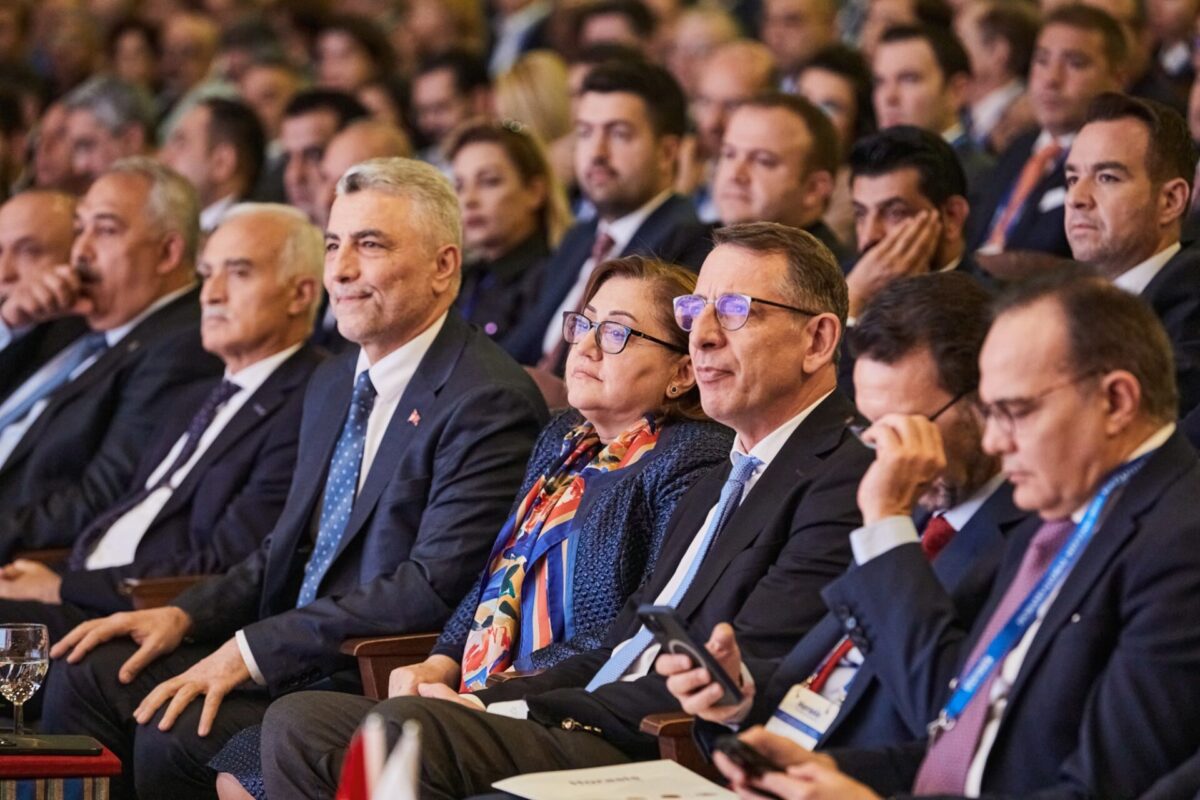 The afternoon sessions centered around fostering positive individual and collective change, leadership, impact-focused technology.
Havard Business School Professor John Quelch chaired an inspiring debate on the changing meaning of public goods, with award-winning journalist Jennifer Nadel citing that we should now see "truth as a public good".

The closing plenary changed formats to a roundtable-style debate on social capital with a panel of disparate beliefs and experiences, with great accounts from the former Minister of Foreign Investment in North Macedonia, Gligor Tashkovich, and Deputy President of the African Academy of Sciences, Nkem Khumbah. 
With the meeting held by the city of Gaziantep, after England's Liverpool and Portugal's Cascais, more attention will be drawn to the region that has suffered one of the largest natural disasters, and commercial foundations can be further strengthened.
The meeting will likely help ensure Gaziantep is the preferred city for the regional offices of multinational companies, and can be shown as a center for global enterprises.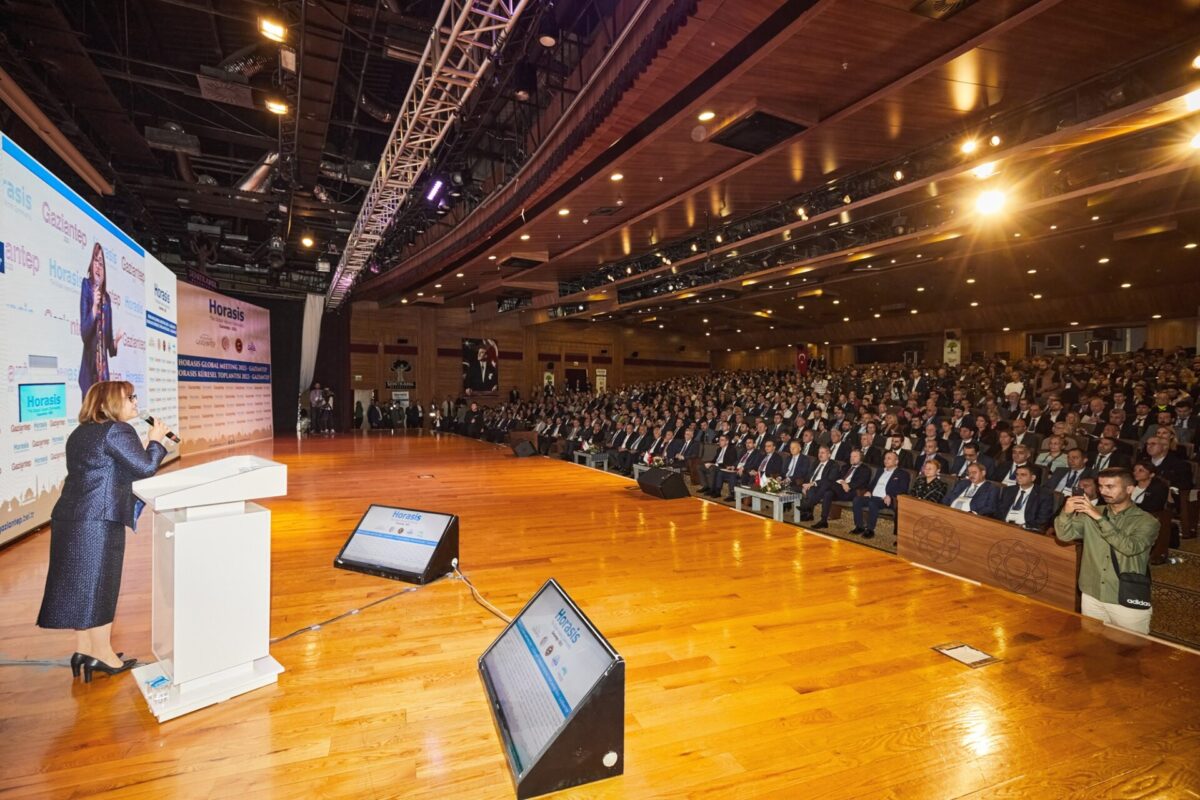 This article includes a partner of an Espacio portfolio company