On October 22-23 in Gaziantep 400 members of Horasis' community will gather to discuss how world leaders can collaborate to overcome critical economic, geopolitical and environmental challenges faced by societies and businesses today.
Gaziantep, a city in southern Türkiye steeped in rich history, is located in an area commonly referred to as the cradle of civilization. It's in part because of the city's role as a global center, that Horasis is hosting its Global Meeting there.
We've highlighted our picks for 15 speakers to watch out for over the two-day conference.
---
Ömer Bolat, Minister of Trade, Türkiye
Taking the position as Minister of Trade since June 2023, Ömer Bolat is a renowned businessman in Türkiye, growing several notable Turkish companies as a CEO over the last two decades.
---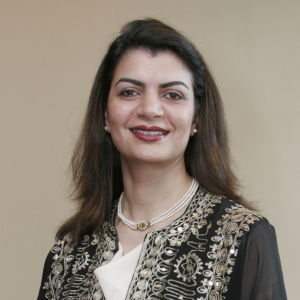 HRH Princess Dr. Nisreen El-Hashemite, Executive Director, Royal Academy of Science International Trust, USA
Her Royal Highness Nisreen El-Hashemite is an Iraqi scientist and activist, active in the promotion of women in science and women's health and development. She is part of the Iraqi royal family — her grandfather, Faysal I, was the first king of modern Iraq — and is a direct descendant of Muhammad.
---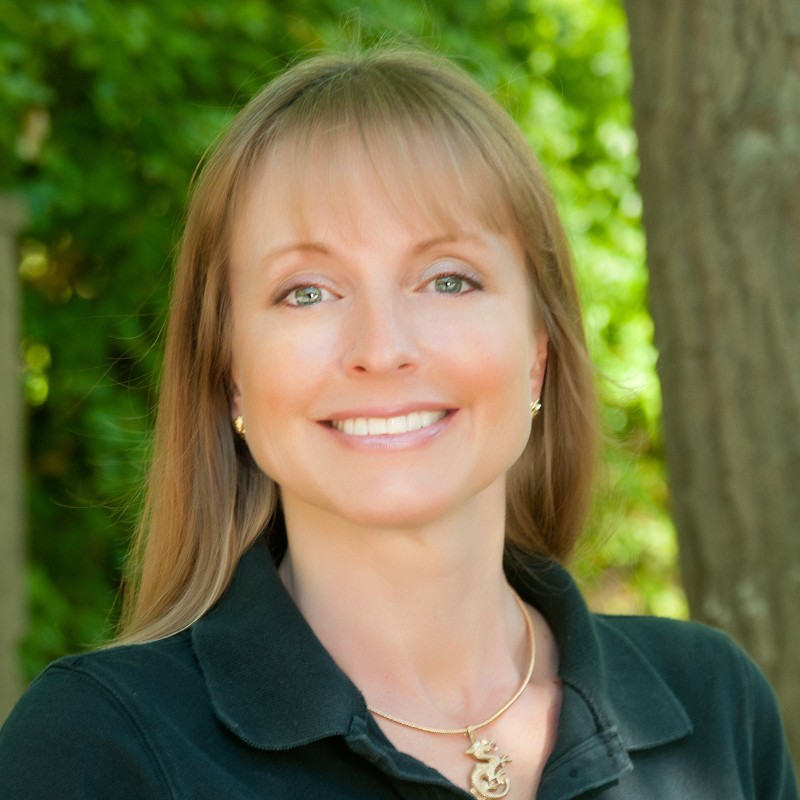 Catherine Carlton, former Mayor of Menlo Park and Chief Executive Officer, Sapiens Impact, USA
Catherine Carlton is the Founder and CEO of Sapiens, an Impact Hub in Silicon Valley. She sits on various international nonprofit, for-profit, and governmental organizations. Catherine founded and ran successful companies in Asia, South America, and the U.S., including Peninsula Clean Energy, which provides 100% GHG-free energy to over 750,000 residents in San Mateo County. Catherine also worked in local government for ten years, serving as mayor of Menlo Park in Silicon Valley.
---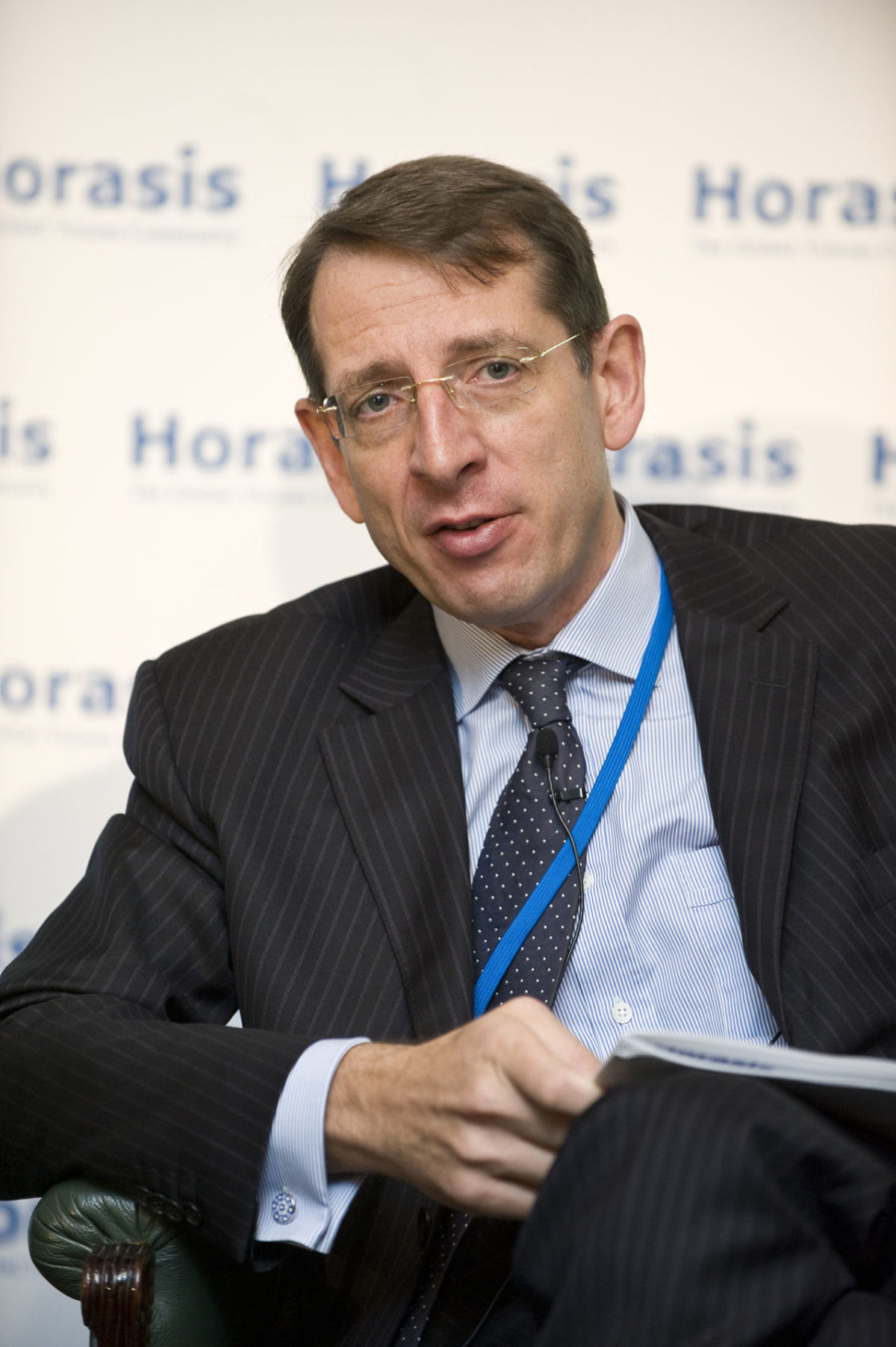 Dr. Frank Jürgen-Richter, Chairman and Founder of Horasis
As the former Director of the World Economic Forum, Dr. Frank Jürgen Richter is the Chairman and Founder of Horasis, a leading forum for discussion and knowledge sharing between developed and emerging markets.
---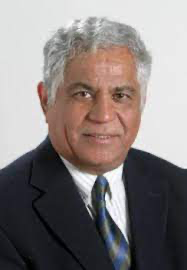 Sham L. Bathija, Former Minister for Economic Affairs, Afghanistan
Sham L. Bathija is a noted development economist and diplomat with a vast academic and practical experience of trade and industry. He formally served as a Minister and Senior Economic Adviser to the President of the Islamic Republic of Afghanistan.
---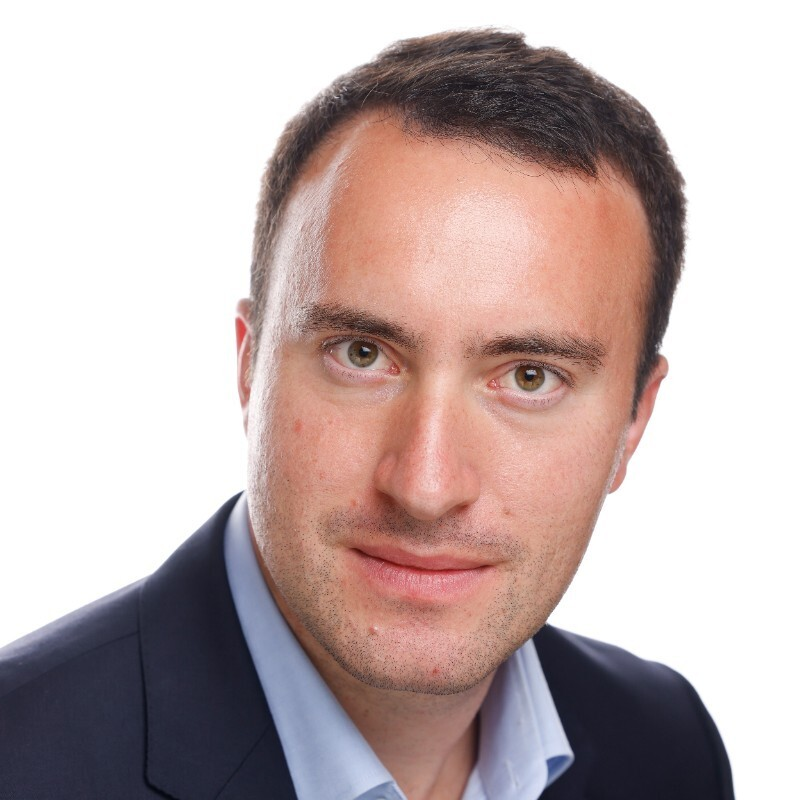 James Hodson, Chief Executive Officer, AI for Good Foundation, USA
James Hodson is the CEO of AI for Good. He is a researcher, leader, and entrepreneur in the fields of Artificial Intelligence and Economics, with particular focus on sustainable development.
---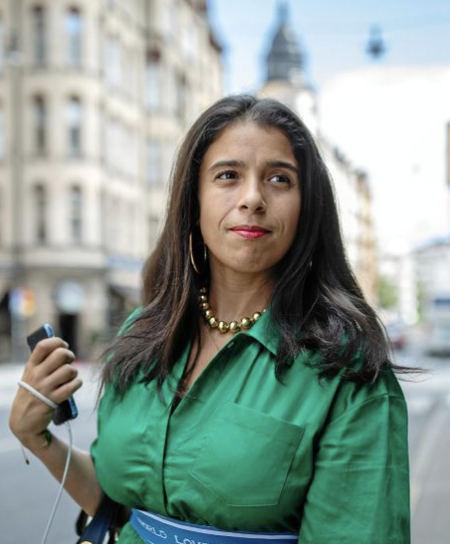 Aïcha El Hammar Castano, International Producer, ABC News
Aïcha El Hammar Castano is an international film and news producer who is best known for her work at ABC News, helping to produce leading shows including Good Morning America, World News Tonight, and Nightline.
---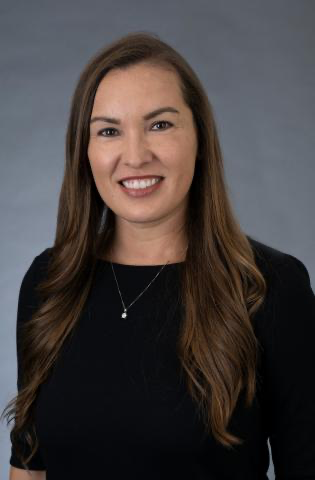 Emily Slater, Executive Director, Bretton Woods Committee, USA
Emily Slater was appointed Executive Director at the Bretton Woods Committee on July 1, 2020. Previously, she served as the organization's Deputy Director for six years. She currently serves on the Steering Committee for the IFI Working Group, a diverse group of non-profit organizations with varying missions that collectively believe in the value of the international financial institutions.
---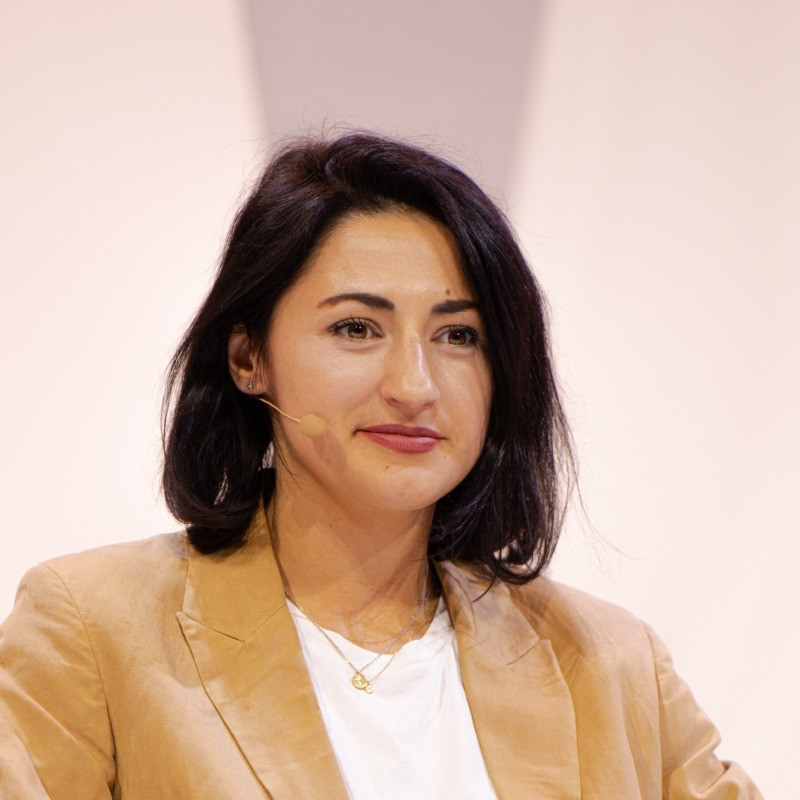 Lubomila Jordanova, Co-Founder and Chief Excecutive Officer, Plan A, United Kingdom
Lubomila Jordanova is the founder and CEO of Berlin-based startup PlanA, an end-to-end platform that measures, monitors and improves their ESG performance of companies. She is also the co-founder of the Greentech Alliance, a community of more than 500 startups which are connected to over 350 advisors from VC, media and business.
---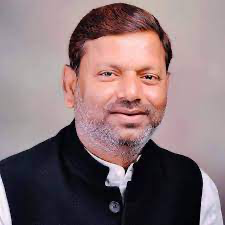 Pankaj Choudhary, Founder, Let's Do it India Foundation, Founder
Professor Pankaj Choudhary founded the Let's Do It India foundation in 2009 with the single aim to clean up India. It hosts its annual World Clean Up Day, endorsed by the United Nations environment program and the European Union, with the aim of engaging companies, individuals and government faculties to make India a greener and cleaner place to live.
---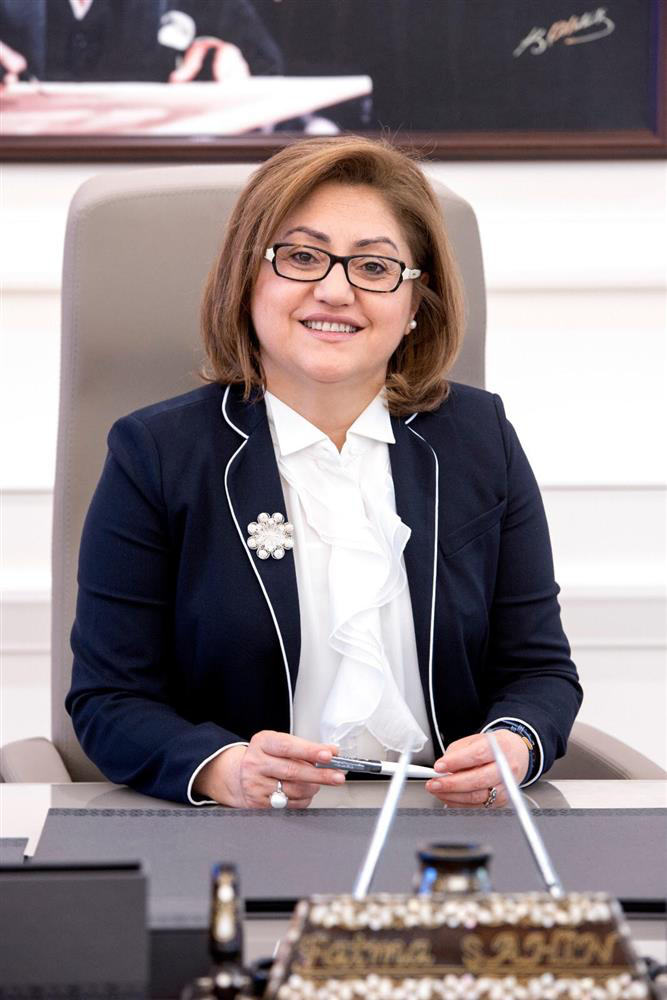 Fatma Şahin, Mayor of Gaziantep, Türkiye
Fatma Şahin was elected as the first female mayor of Gaziantep in 2014, elected again in In 2019. She was previously appointed as the Minister of Family and Social Policies, and holds a degree in chemical engineering.
---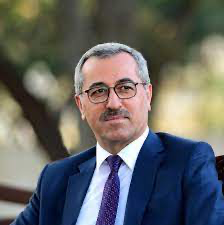 Hayrettin Güngör, Mayor of Kahramanmaraş, Türkiye
Hayrettin Güngör has been serving as the Mayor of Kahramanmaraş Metropolitan Municipality since 2019. He also services as the President of the Historical Cities Union.
---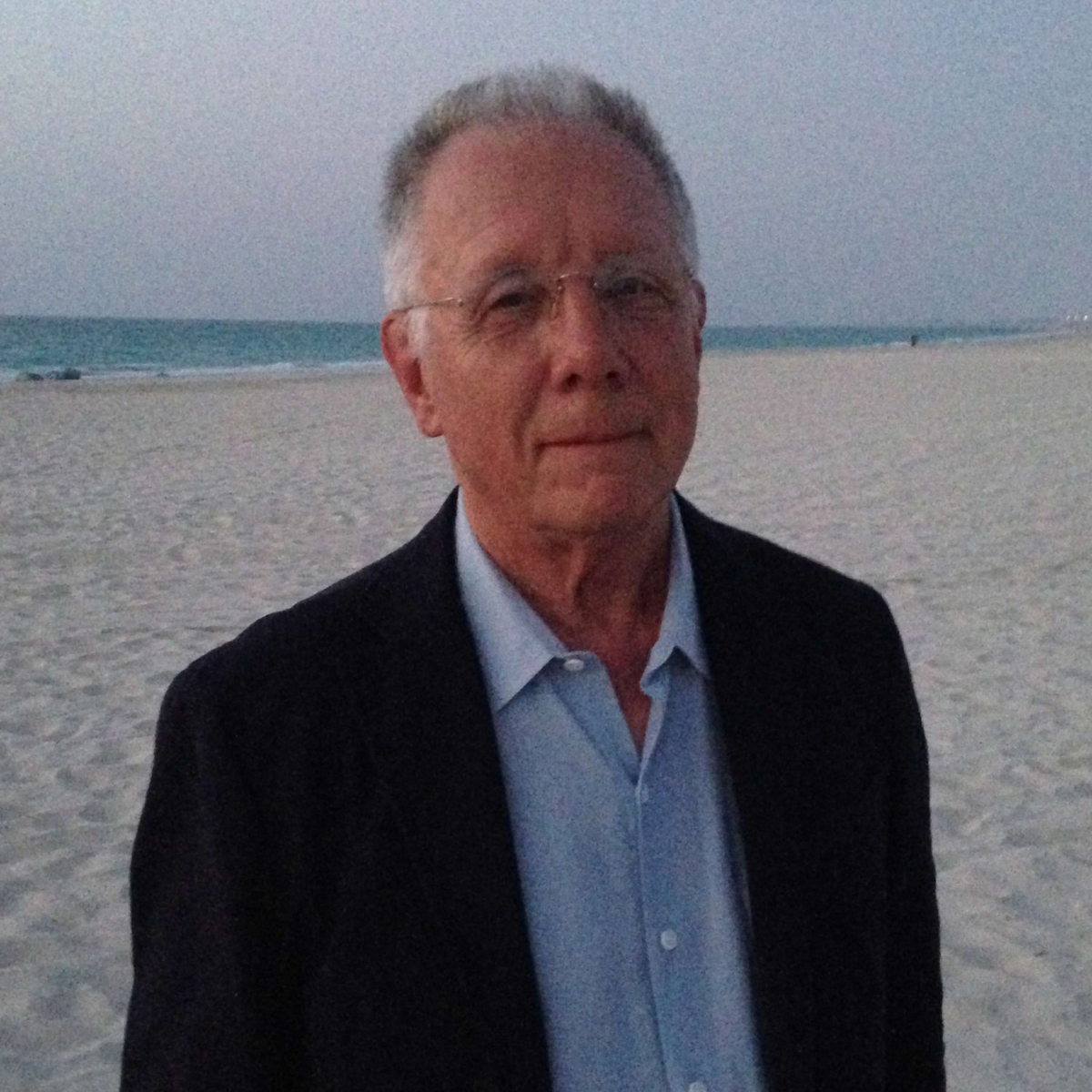 Harold Sjursen, Professor Emeritus of Philosophy, New York University, USA
Harold P. Sjursen is an educator and administrator having served on the faculty of both a liberal arts college and a school of engineering. His current research interests focus on the philosophy of technology, global philosophy, and technological ethics.
---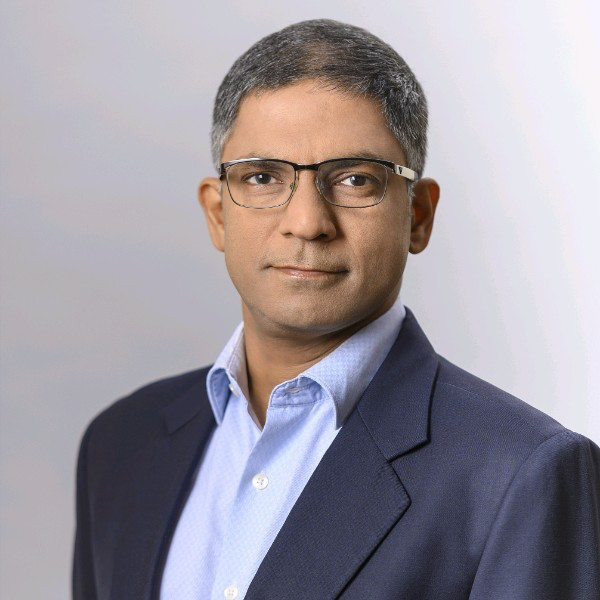 Pranjal Sharma, Contributing Editor, Business Standard
Pranjal Sharma serves as Contributing Editor with the Business Standard, in addition to having authored numerous reports and papers on the economic development of emerging economies.
---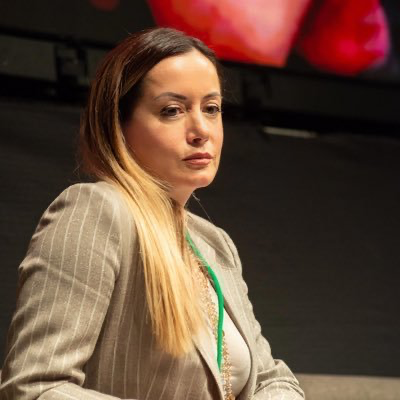 Senida Mesi, Former Deputy Prime Minister, Albania
Senida Mesi served as the Deputy Prime Minister of Albania between 2017 – 2019. She was also a previous member of Albanian parliament, representing the city of Shkodër from 2017 to 2021.
---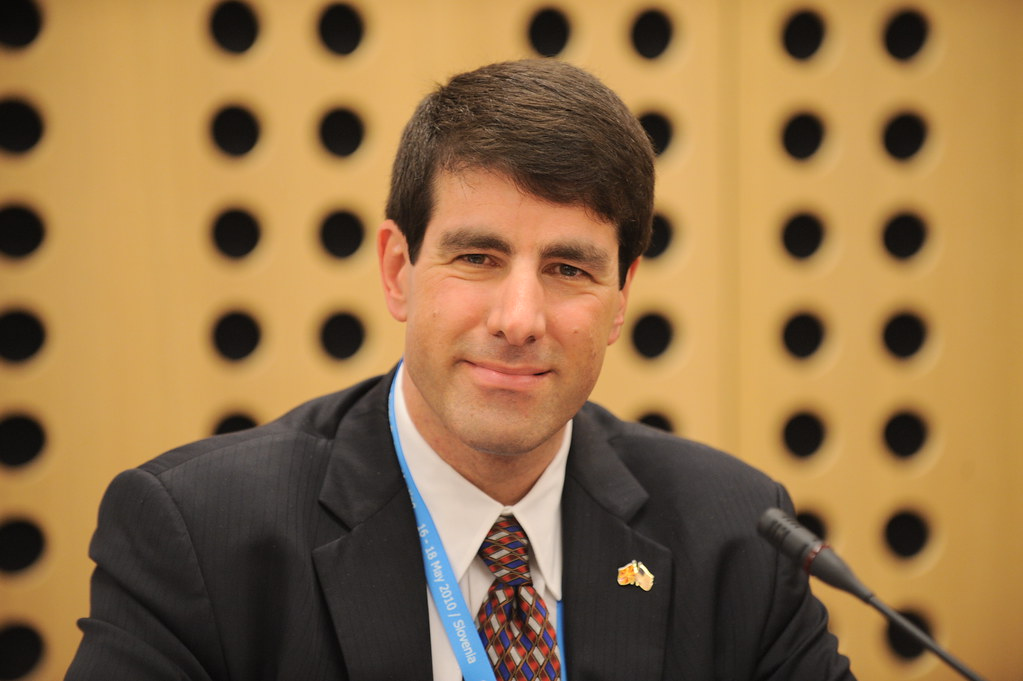 Gligor Tashkovich, Former Minister for Foreign Investment, North Macedonia
As the Former Minister for Foreign Investment of North Macedonia, Gligor Tashkovich completed a successful two-year mandate where his team attracted approximately US $1.5 billion dollars of new projects into the country, sharply increasing its national GDP.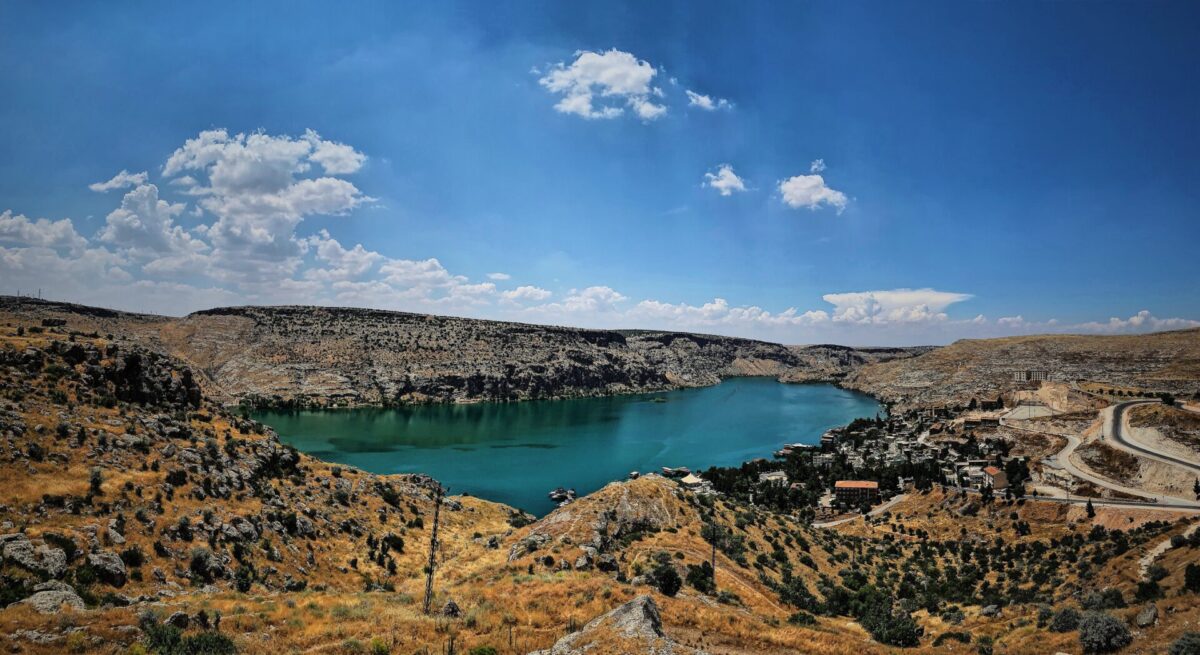 This article includes a partner of an Espacio portfolio company