Sociable's Podcast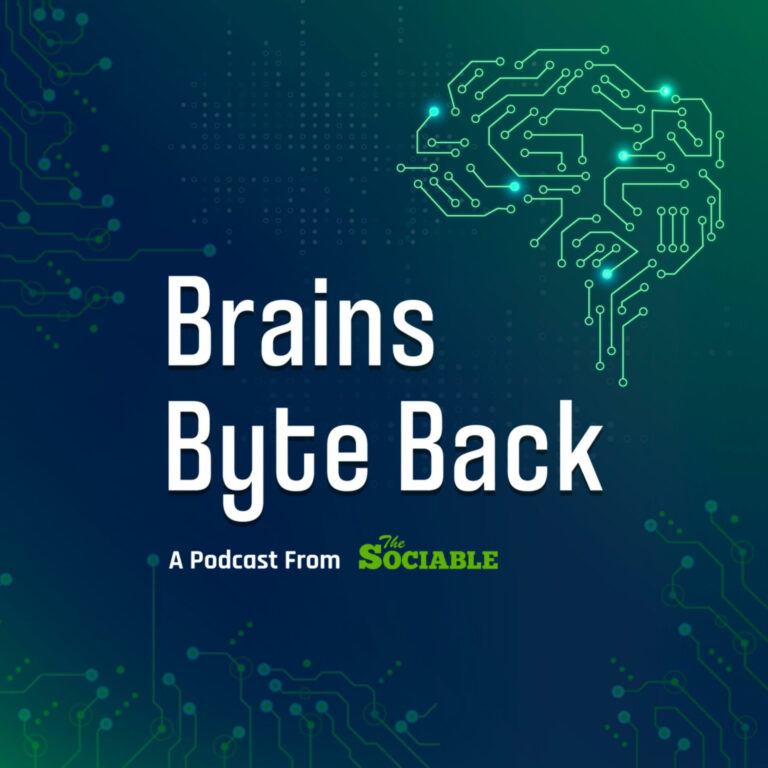 Brains Byte Back
Brains Byte Back interviews startups, entrepreneurs, and industry leaders that tap into how our brains work. We explore how knowledge & technology intersect to build a better, more sustainable future for humanity. If you're interested in ideas that push the needle, and future-proofing yourself for the new information age, join us every Friday. Brains Byte Back guests include founders, CEOs, and other influential individuals making a big difference in society, with past guest speakers such as New York Times journalists, MIT Professors, and C-suite executives of Fortune 500 companies.
How Educating Clients by Creating Games in the Metaverse Can Help You Gain a Business Edge
In today's episode of the Brains Byte Back podcast, we are joined by Dr. Bilge Gregory, CEO and Founder of Vital Connection MD, a high-end services in a spa environment that is designed to not only help you feel great, but look even better, to talk about how she is using the metaverse to educate and build connections with her clients.
In the episode we cover:
Bilge's experience as a doctor, and why she likes to focus on a variety of medicines from East to West.
How she uses the metaverse to create a digital operating room where players can carry out a virtual liposuction procedure, in order to educate her audience.
Advice for other business owners who want to take their businesses into the metaverse
What's next on the horizon for Vital Connection MD
Links 🔗
Our Guest🙋:
Find out more about Dr. Bilge Gregory here (Instagram) –
https://www.instagram.com/vital_connection_md/?hl=en
Find out more about Vital Connection MD (website) –
https://vitalconnectionmd.com/
Brains Byte Back 🧠👨‍💻🎙️:
Leave an iTunes review here – https://apple.co/3i60XWu
Subscribe on Youtube here – https://bit.ly/3o1M4Z3
Follow us on your favorite podcast platform here – https://bit.ly/3kTfNkY
Our Sponsor 💻☎️:
Find out more about our sponsor Publicize here – https://bit.ly/3X6p7SB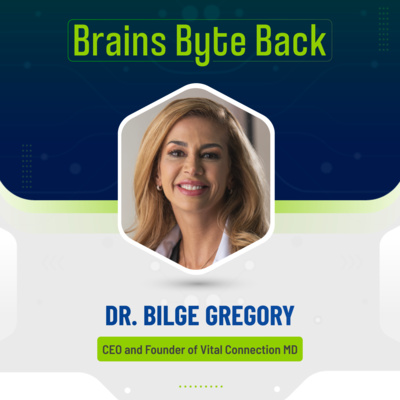 Search Results placeholder
Trending