Only weeks after the organization's flagship Global Meeting having taken place, Horasis India Meeting will be held in Adelaide, Australia between November 26-27.
In a joint effort between Horasis, the Government of South Australia and the Confederation of Indian Industry (CII), Horasis India Meeting will bringing together more than 300 visionaries to discuss opportunities for economic cooperation and innovation across the Indo-Pacific region.
Taking place in the Adelaide Convention Centre in North Terrace, politicians, CEOs and leaders from some of India and Australia's most respected organizations will connect to explore beneficial new ventures, leveraging Adelaide as a hub to invest in Australia and the Asia-Pacific.
Founded by Dr. Frank Jurgen-Richter, Horasis India Meeting has become one of the most important annual meetings for Indian business leaders and their global counterparts.
Topics for this year's sessions will center around positioning India and Australia as technological and business hubs, enhancing trade relations across, addressing potential skills deficits across the Indo-Pacific region, furthering ESG in enterprises, and accelerating recovery, growth and transition.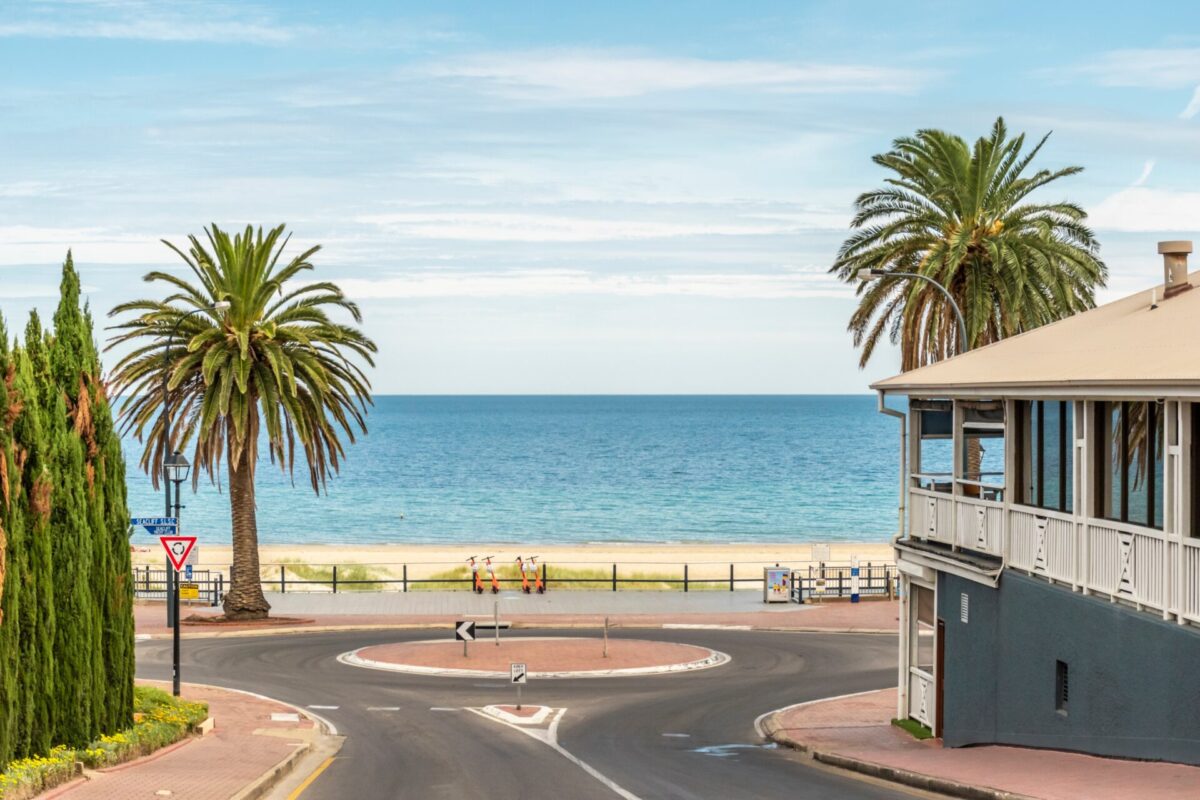 Said Horasis Founder and Chairman Dr. Frank-Jürgen Richter in a statement, "Only by working together will we be able to inspire our future, and address unprecedented environmental and economic challenges."
Australian Premier Peter Malinauskas welcomed the timing of the conference, which follows the recent AIECTA trade agreement, sharing that, "Our leadership in renewables and the emergence of our defence, space, and bio-med sectors will all be of interest to the delegates.
"As Australia and India look to leverage the newly signed trade agreement, events such as these place South Australia in an ideal position to create new trade and investment opportunities", added the Premier.
Globally, India ranks 5th in GDP and Australia 14th, however by capita India is 122nd and Australia 21st — with India is set to have the fastest growing economy in the Indo-Pacific.
Both India and Australia embrace hi-tech and high added value manufacturing, supporting an Industry 4.0 model.
The summit at Horasis India Meeting is expected to help establish government initiatives to boost growth in both nations.
Featured photo of Horasis Chairman Frank-Jürgen Richter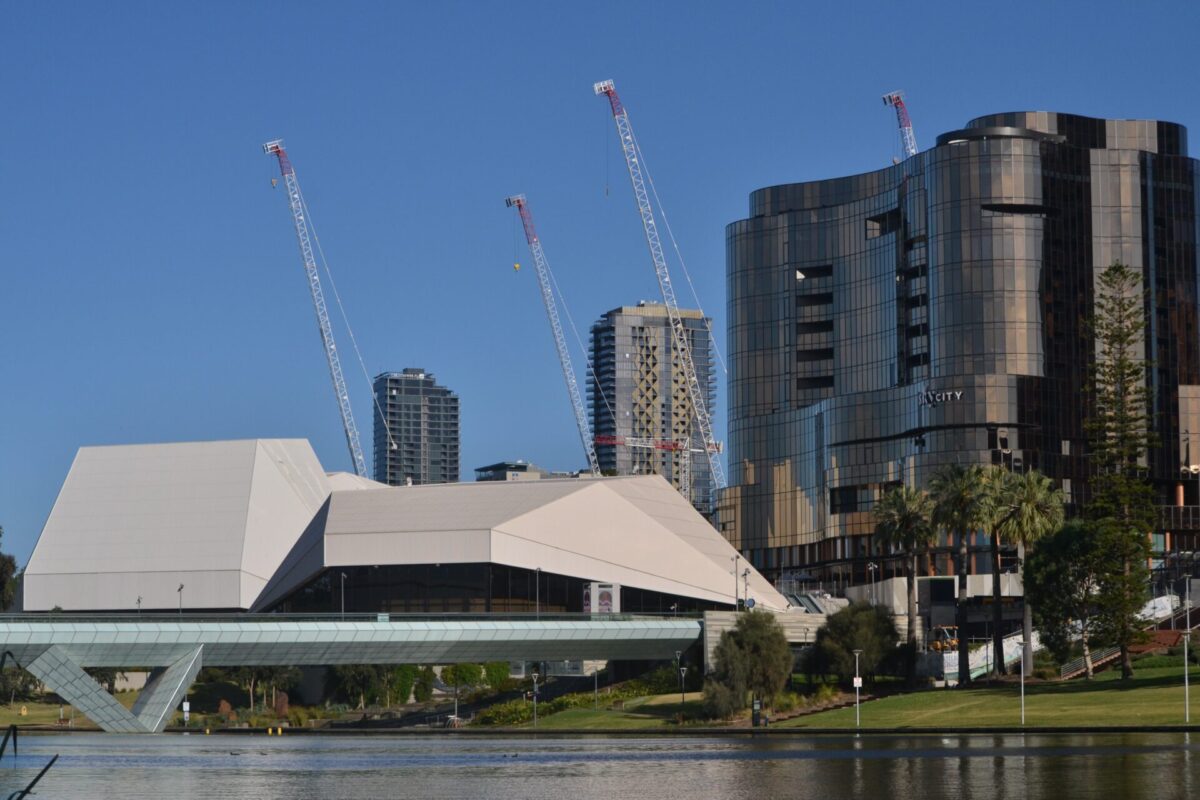 This article includes a partner of an Espacio portfolio company