If you've ever dreamed of investing in real estate in some of the most sought-after destinations in the world, odds are that reality soon came crashing down on you: for most people, it's just too expensive.
However, a new Miami, Florida-based startup, Foothold, launched today and claims to make real estate investment in vacation properties far more accessible to ordinary people.
Foothold is a real estate crowdfunding platform for investing in unique hotels and glamping spaces. The company had been operating in beta and its public launch Monday is tipped to help make real estate investment opportunities accessible for accredited and non-accredited investors.
Experienced as well as first-time investors can quickly and easily invest in short-term vacation properties with as little as USD $200.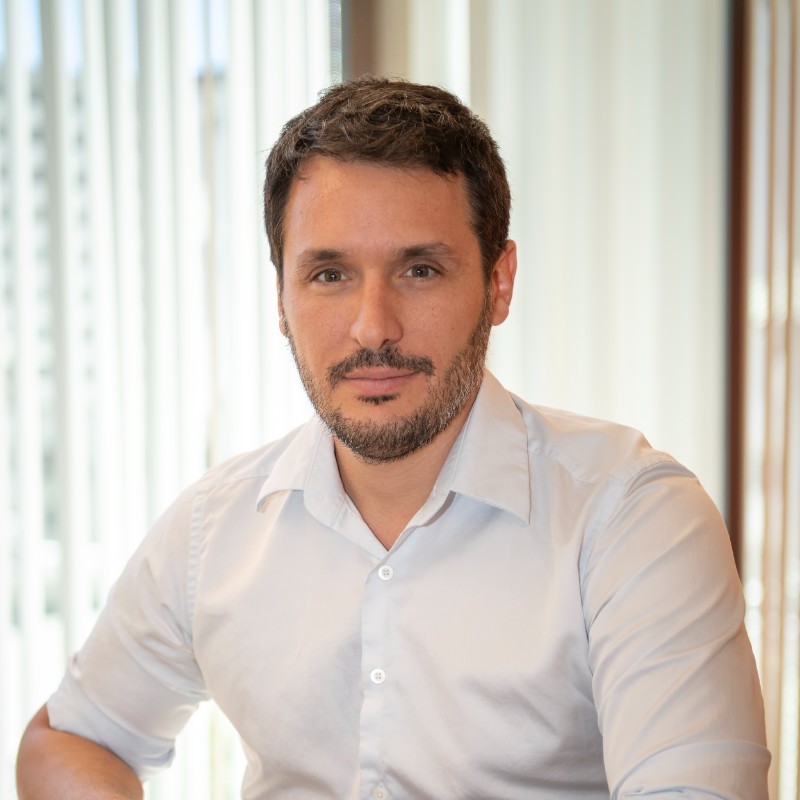 According to a company statement, investors can receive exclusive access to hotels and glamping spaces with unique architectural designs at a significantly discounted rate. At the same time, developers and architects can crowdsource funding for their projects.
"Our long-term vision is to create a solution to help real estate developers and architects in securing funding to turn their visions into reality. We collaborate with them to create unique short-term rentals with the potential to captivate Airbnb users," said German Rimoldi, co-founder of Foothold. Rimoldi is a multi-time founder, having previously founder startups including Arriendas, the first car-sharing app in Latin America.
According to a recent report, the global short-term rental market is projected to hit close to USD $230 by 2030, and North America's glamping market alone was valued at USD $669 million last year.
For developers and architects looking to fund projects, Foothold provides a novel access to more capital. Developers that wish to crowdsource funding on the platform must complete compliance with the SEC and finalize the development of an online platform to process investments. This makes it possible for both accredited and non-accredited investors to purchase equity through Foothold's property offerings in a secure and seamless process, according to the company.
Individual investors make a direct purchase through Foothold's LLC which makes them eligible to receive quarterly payouts from booking income, any appreciations in property value and access to discounted vacations.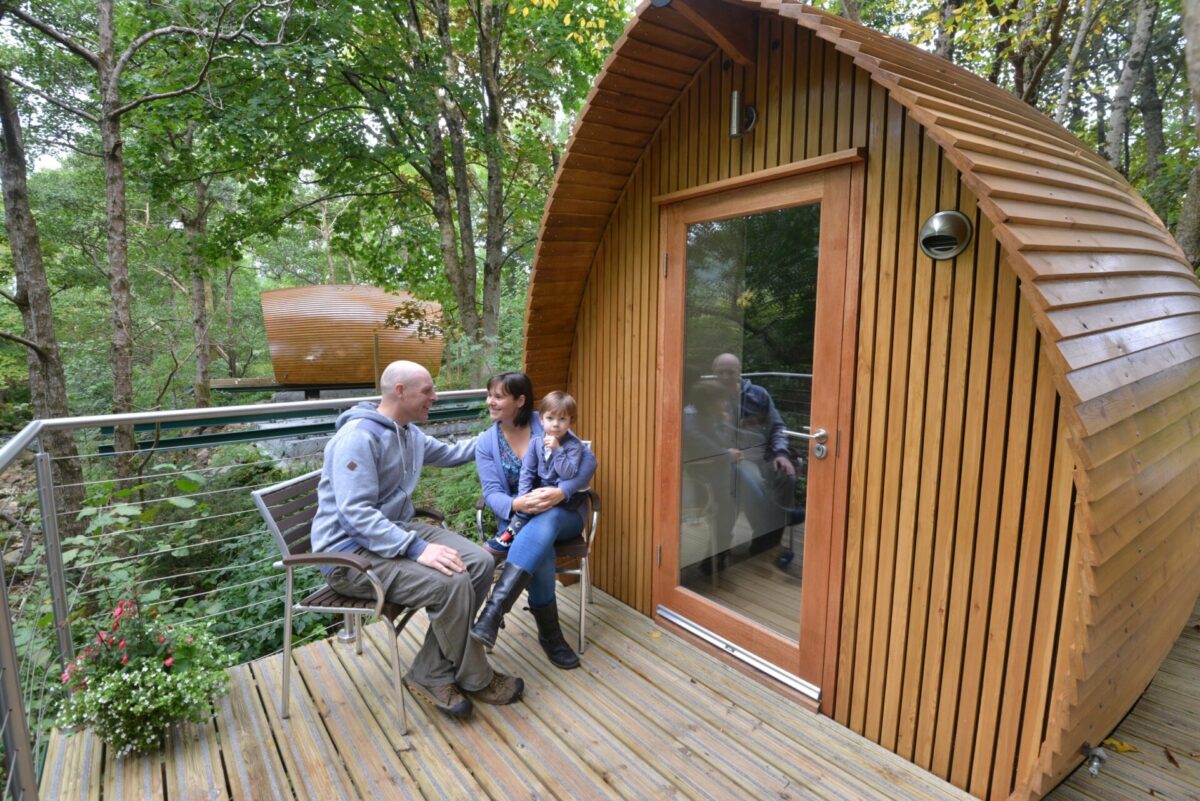 Disclosure: This article mentions a client of an Espacio portfolio company.