Fashion platform LAFS, which blends in-person events with mentoring to support undiscovered talent, will be hosting its next summit in Miami this November 6-8.
The organization, started by Estefania Lacayo and Samantha Tams, has become one of the fashion industry's most important summits, and looks to present Latin American fashion to the rest of the world via its global stage.
LAFS shares many of its roots with the region — according to Elle, when Samantha Tams was working as a buyer for Saks Fifth Avenue Mexico, she was hounded by Latin American designers desperate to sell in the store.
"The product was beautiful, but the majority of them didn't have a structured business model in place, so I had to turn them down," she says, regretfully. "I realized there was a need for education on key strategies in order to better prepare them for opportunities."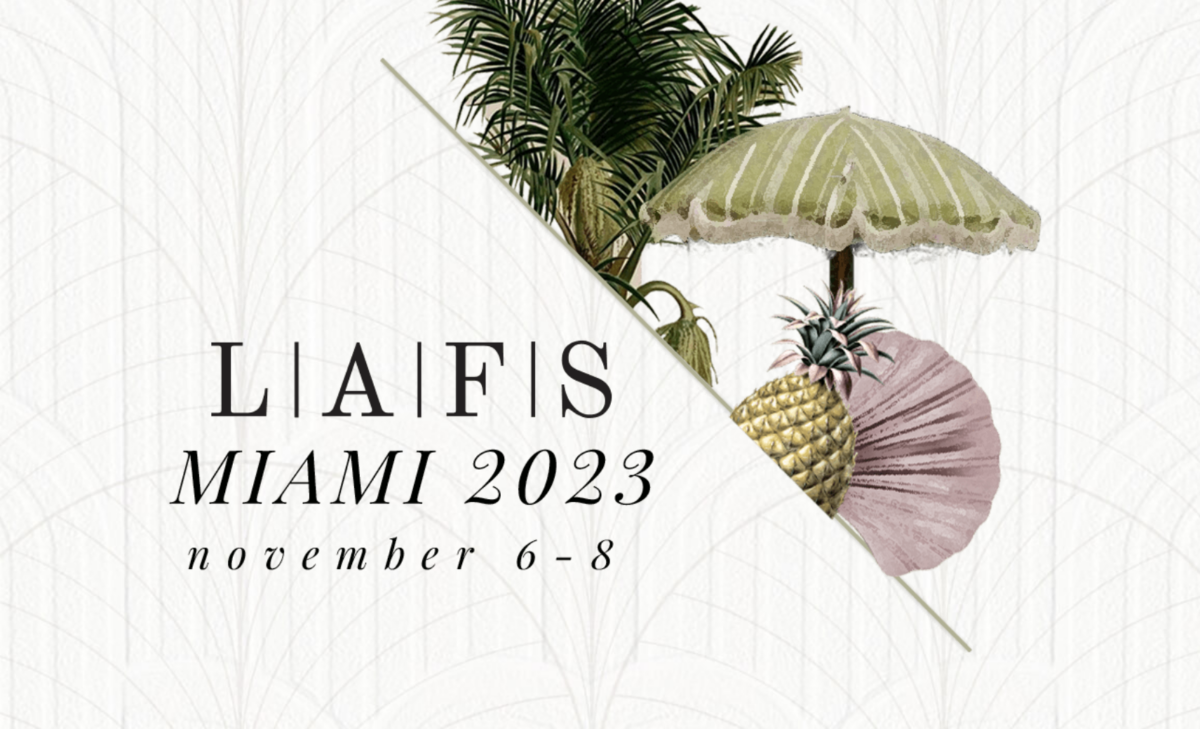 LAFS's Miami summit will be held in the Design District of the city, with its ribbon-cutting ceremony at Paradise Plaza marking the start of one of city's most important events.
Its conference's speakers and panelists will include Edgardo Osorio, Founder of Aquazzura, Shira Sue Carmi, CEO of Altuzarra, Valentina Ferrer, Katie Kaps, Co-Founder/CEO at Higherdose, Emilio Estefan, Kim Perell, and Ginny Wright, CEO of Audemars Piguet Americas.
Also returning will be its LAFS Pop-up, which is a curation of the best brands in the
region and the ultimate place for shopping and discovery. This initiative, open to the public, also presents designers with the opportunity to get picked up by some of the world's most important retailers.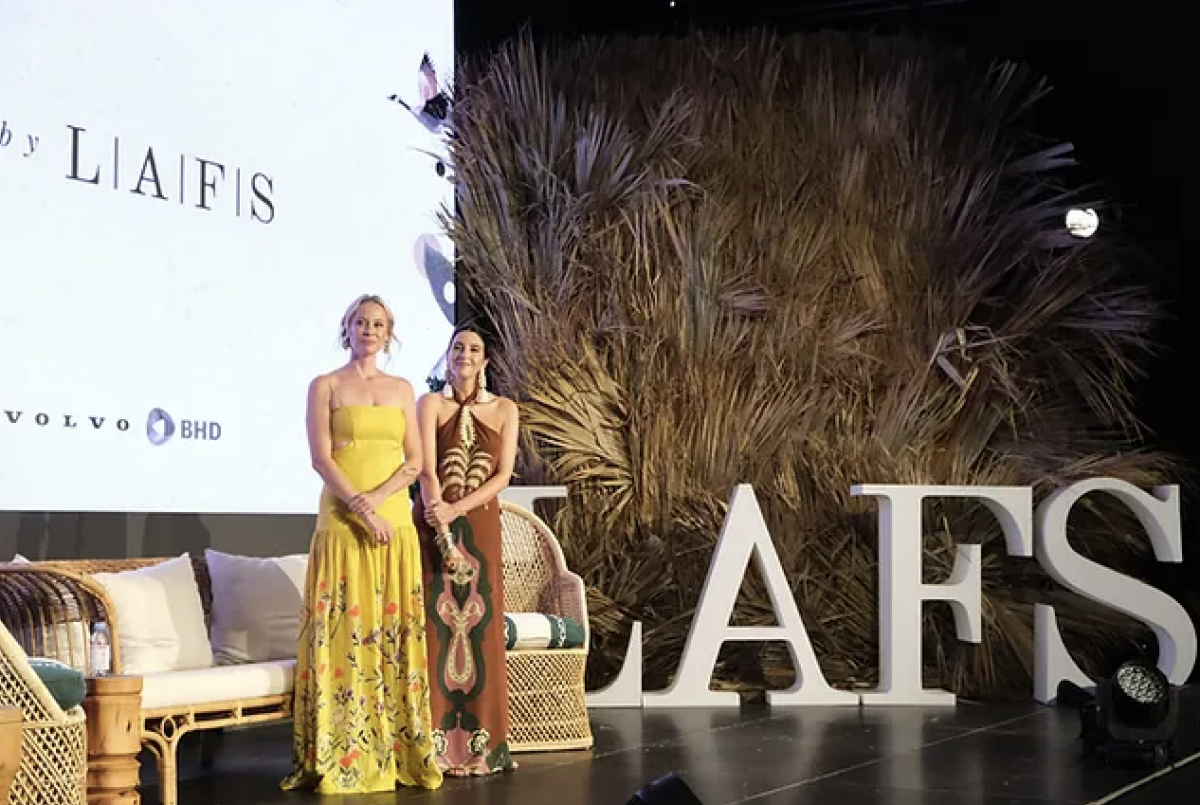 This article includes a partner of an Espacio portfolio company