Enterprise cybersecurity solution trackd, founded by former National Security Agency (NSA) engineer Mike Starr, has raised $3.35M during its seed funding investment round, led by VC firm Flybridge and included participation from Lerer Hippeau, SaaS Ventures, and Expa.
trackd is a vulnerability and patch management platform that leverages the collective experience of security and IT teams to enable security teams to maintain optimal security standards across all software applications and respond to threats immediately.
Software vulnerabilities are created when code contains errors or becomes outdated over time, offering bad actors a way to access sensitive data or protected systems. To prevent this from happening, security teams need to install software updates that correct the vulnerability, also known as a software patch.
Applying patches in a timely manner is therefore a critical part of cybersecurity defense strategy, but one which is underutilized all too often. Security teams are often reluctant to upload software patches due to concerns about the patch breaking essential network functionality and impacting business continuity in turn.
Unfortunately, this habit puts the security of enterprises at much higher risk.
Thankfully, trackd has a way to improve this situation. The company's patch management platform records when and where patches are applied by users, anonymizes the data and makes it available in real-time to all other users. This means that if a patch is disruptive all vulnerability remediation teams on the platform will receive immediate information on the faulty patch. In this way, teams can apply critical software updates quickly and confidently.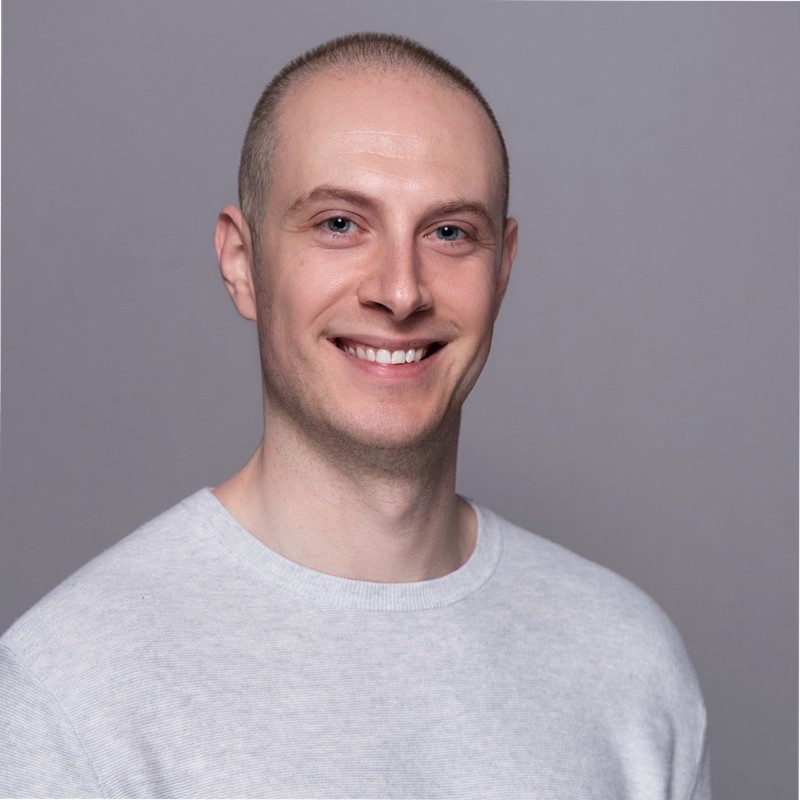 "The dirty little secret in the vulnerability remediation community is that fear of disruption due to patching is largely a psychological remnant of the early days when patching broke things frequently, and, at times, catastrophically," said Mike Starr, CEO and Founder of trackd.
"Times have changed, and only a very small percentage of patches cause disruption, but that perception and fear is difficult to overcome, so trackd's one-of-a-kind patching experience data at the heart of our platform is built to overcome what is, fundamentally, a human nature challenge," he added.
48% of all apps have high-risk vulnerabilities due to open source software. Solutions like trackd will help enterprises and security agencies to keep ahead of these vulnerabilities without affecting network functionality.
The global cyber security market was valued at $139.77 billion in 2021 and is projected to grow to $376.32 billion by 2029, at a CAGR of 13.4% during the forecast period.
Interested enterprises can learn more about trackd here.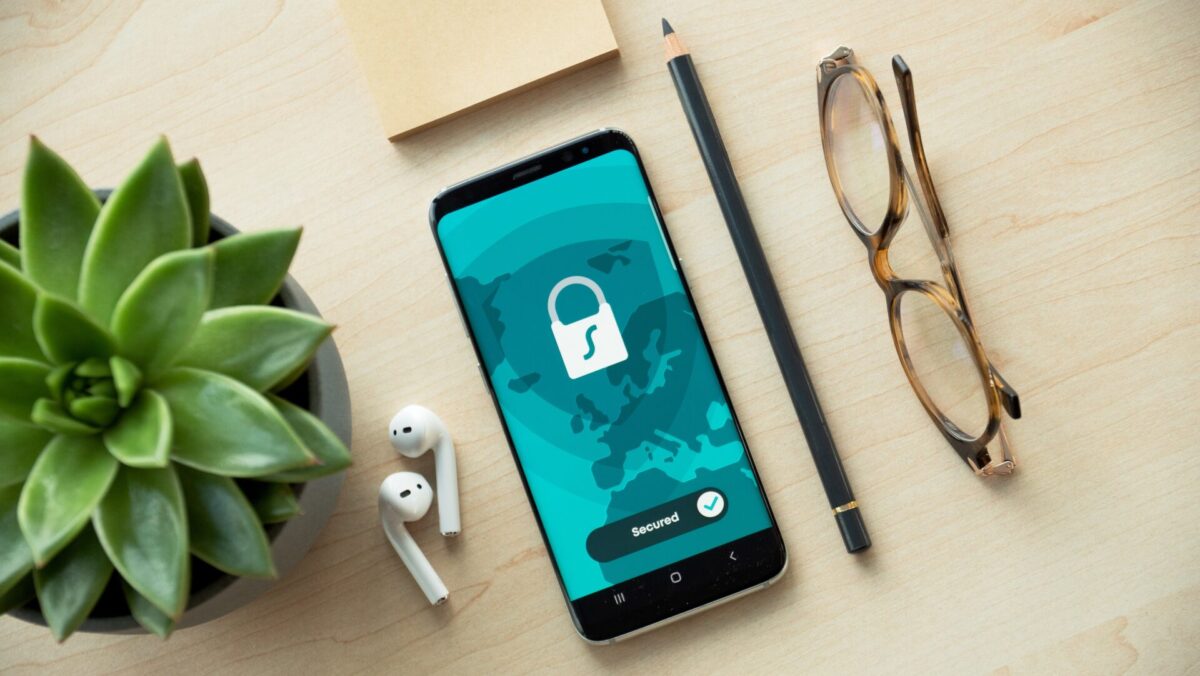 This article includes a client of an Espacio portfolio company