The metaverse, a 3D-enabled digital realm focused on social connections, is no longer just for gamers, tech enthusiasts, luxury brands, and entertainment companies.
As this technology evolves to tackle real-world challenges and improve the lives of people, its use cases are spreading like wildfire across various industries, including healthcare.
More than 80% of healthcare executives expect the metaverse to have a positive impact on the industry. As it allows medical professionals to connect with patients, collaborate with colleagues from around the world, and share knowledge seamlessly, it's quickly becoming a game-changer in the field.
We had the opportunity to speak with Dr. Bilge Gregory, founder of Vital Connection MD, to explore the opportunities and the best practices for healthcare professionals looking to enter this innovative space.
Tell us a bit about your career journey as a medical professional. What inspired you to take a leap into the metaverse, Dr. Gregory?
Well, I'm a board-certified medical doctor with a lot of experience in emergency medicine. In fact, I'd practiced it for almost two decades before suffering from burnout and being hospitalized—twice in one year. It was a sign from the universe that I needed to change my focus and direction.
Then, one of my co-workers opened my eyes to the world of cosmetic surgery procedures. As I delved deeper into this fascinating field, I realized it perfectly aligned with my interests in personal development and healing. Eager to expand my knowledge, I got certified in high-definition liposuction and began learning about the art of cosmetic injectables. Today, I am the proud owner of Vital Connection MD, a clinic in Scottsdale, Arizona, where I help people take control of their health and feel empowered in their own skin.
The metaverse is the new frontier in healthcare, and I'm excited about the endless possibilities it brings. It enables me to experiment with new ideas and approaches to better help my patients, and cement my brand as a leader in technological adoption and forward-thinking practices.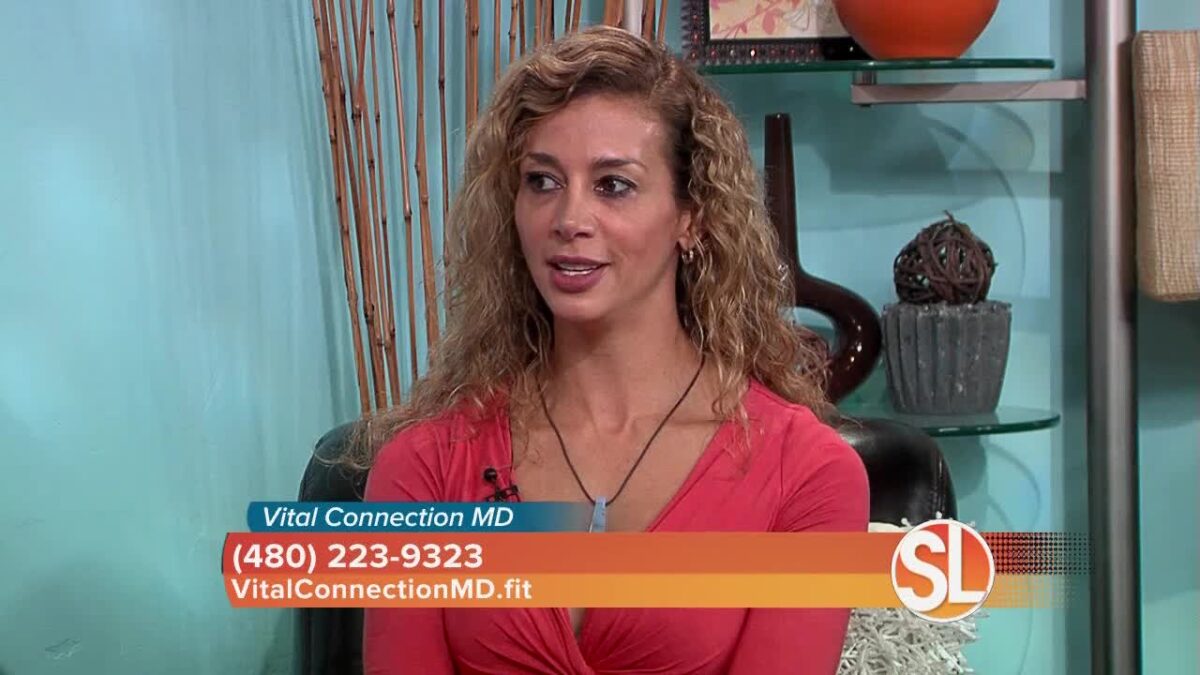 Can you give us a sneak peek into the unique and exciting experiences you offer in your virtual office?
To avoid any confusion, let me emphasize that my virtual clinic is not designed to offer any specific medical advice. What I provide is health education and training to my patients, from tutorials on self-care and mental health practices to discussions on preventative medicine.
One of the things that excites me most about the metaverse is that it transforms how I engage with my audience. Unlike Instagram Reels, I can actually talk to individuals or large groups in a digital auditorium and answer their questions in real time.
Believe it or not, the more human side comes out of you when you communicate with others through avatars. The beauty of the metaverse experience is that nobody knows if you're in your pyjamas or have makeup on. When people aren't concerned about their physical appearance, they feel more comfortable opening up, which leads to more meaningful interactions and impactful conversations.
And what's more, my virtual office has an operating room table with a lipo cannula next to it! Visitors can pick it up, direct it towards a patient's abdomen, and watch digital fat cells getting sucked into a tube system (then the patient's abdomen shrinks.) This immersive experience is a great way for people to get an idea of what the results of a procedure might look like and make more informed decisions about whether to pursue it.
By the way, my virtual office is open to the public. If you have an Oculus device, feel free to drop by anytime!
What are the key factors that healthcare professionals should be aware of before entering the metaverse?
First things first, prioritizing security and privacy issues should be top of mind as you dive into the metaverse. By taking steps to safeguard user data and creating secure virtual environments, healthcare providers can build trust with their audience and pave the way for success.
To ensure that everyone can reap the benefits of the metaverse, it's important to improve user experience. Keep in mind that while millions of people have already embraced this new world, many others may feel intimidated or uncertain about how to get started.
With a little planning, healthcare experts can design virtual environments that are easy to navigate. Additionally, creating educational content, such as videos or how-to blogs, helps them guide their audience on how to enter the metaverse and its exciting features. This way, users can dive right into the metaverse without feeling overwhelmed about what to do.
Featured photo of Dr. Bilge Gregory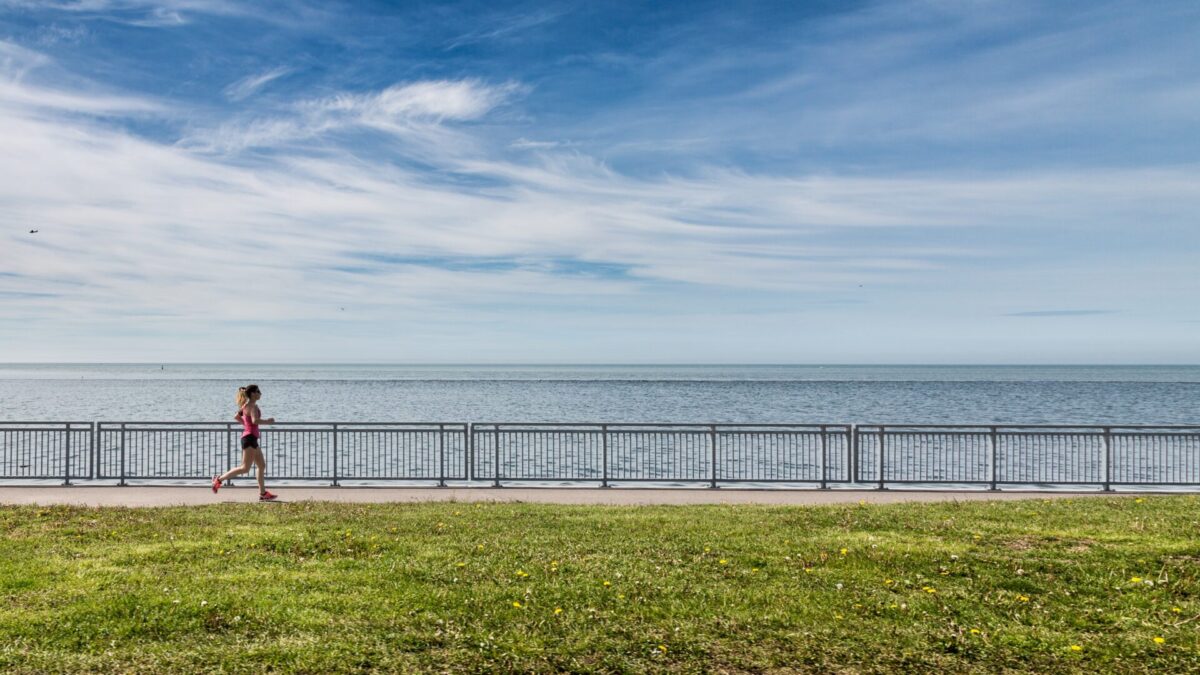 This article includes a client of an Espacio portfolio company