"Sorry, no comprendo"
We've all heard the adages about learning a second language, you can expand your mind, create job opportunities, deepen relationships, broaden your travel horizons, amongst countless others.
So why do so few adults in the US speak a second language?
The United States is rather dismal at language studies. As noted by the Washington Post, data from the U.S. Census Bureau shows that only 20 percent of Americans are able to communicate in two or more languages, which is notably lower than the 56 percent of Europeans who possess this skill.
The linguistic education system is failing many Americans.
Fundamentally, learning a new language is hard, with increased responsibilities and lack of free time it's difficult for adults to find, and commit to, studying a new language and unfortunately, according to one language learning platform, over 25% of individuals who have learned a second language have not pursued its study in the last decade, which is an incredibly high rate of abandonment.
One online language program, The Berges Institute has taken to employing a method that emphasizes logic, grammar, and speaking skills to teach Spanish, resulting in the ability to speak the language with grammatical accuracy at a faster pace than conventional approaches, challenging the sharp withdrawal rate of language students in the US.
The Berges Story
The Berges Institute is a Spanish language school founded in 2013 by two former bandmates, Dan Berges & Vanessa Montilla. After moving to the US in 2008 and converting from pop-jazz band artists to running a small tutoring studio, they developed their own program and began publishing their textbooks.
Initially, the pair did everything themselves, both teaching and administration, but since starting their mission in 2011, they have expanded their Institute and brought on a much larger team of educators.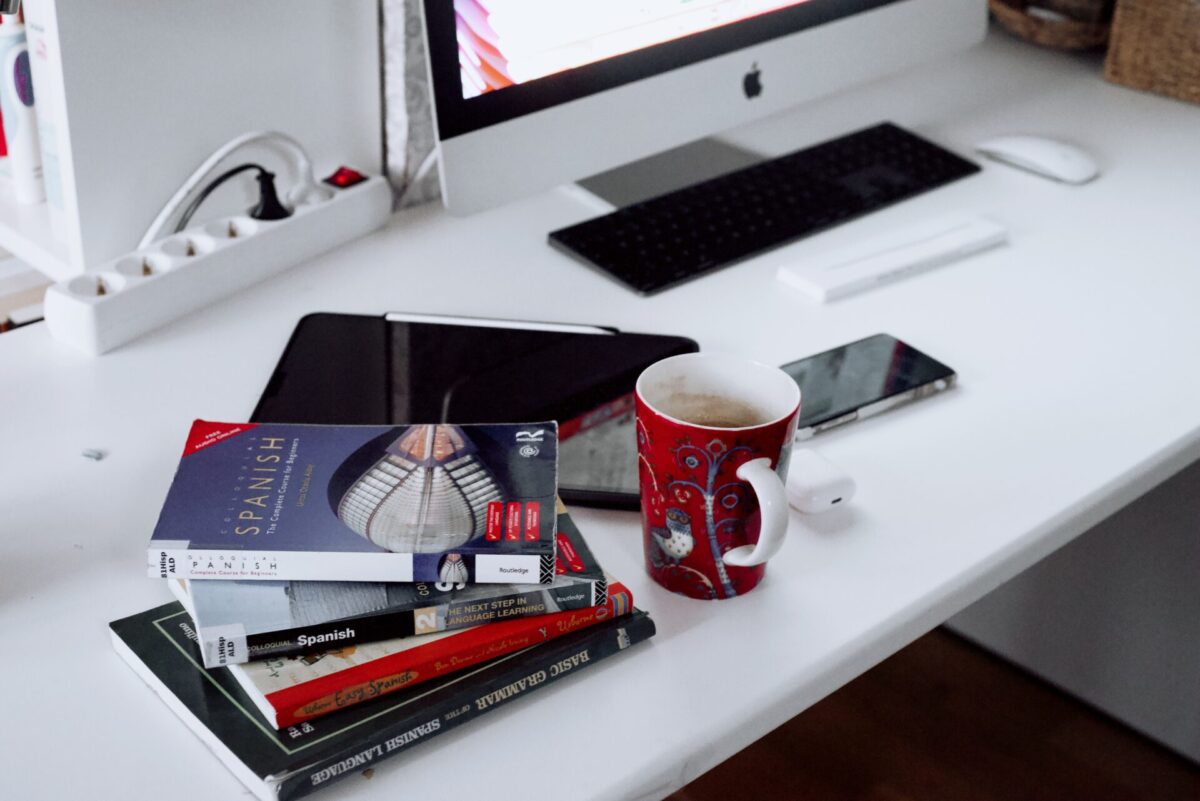 Thousands of students have taken classes at Berges, and many of whom have progressed through all five stages of the course. Over the years, Berges Institute has become a leading language school that takes pride in helping students speak grammatically correct Spanish faster than other teaching styles. With a focus on quality teaching, personal attention, and authentic cultural experiences, Berges Institute provides a comprehensive learning experience for students of all levels.
The Graf Method
So what makes The Berges Institute different?
The school employs the Graf Method for teaching which is a logic-backed, grammar-based, speaking-focused approach to learning Spanish. The Graf Method draws inspiration from the Grammar-Translation method, an approach that has been used for centuries to study Ancient Greek and Latin.
However, it has been modernized to prioritize the development of conversational skills. The method gradually introduces new concepts, which are then reinforced through speaking practice.
The Graf Method stands out from other language training approaches, such as vocabulary or total-immersion methods. It focuses on teaching learners how a language works and equipping them with a simplified toolkit to engage in full conversations in a relatively brief period.
The Berges Institute boasts that, "At the end of the five courses, you will have developed extremely solid conversational and translational skills."
Even studying a language for years does not mean you will be able to speak it fluently. Many people quit learning a new language due to difficulties in generating coherent and in-depth sentences on the spot. The Berges Institute has demonstrated the reliability of their rapid learning method by helping thousands of students develop solid communication skills in a relatively brief period of time.
The success of The Berges Institute highlights the importance of quality teaching and personal attention in providing a holistic learning experience for language students. With their modern approach, they are helping students quickly and effectively express themselves in Spanish, which is the ultimate goal of any language student.
Featured photo of Dan Berges & Vanessa Montilla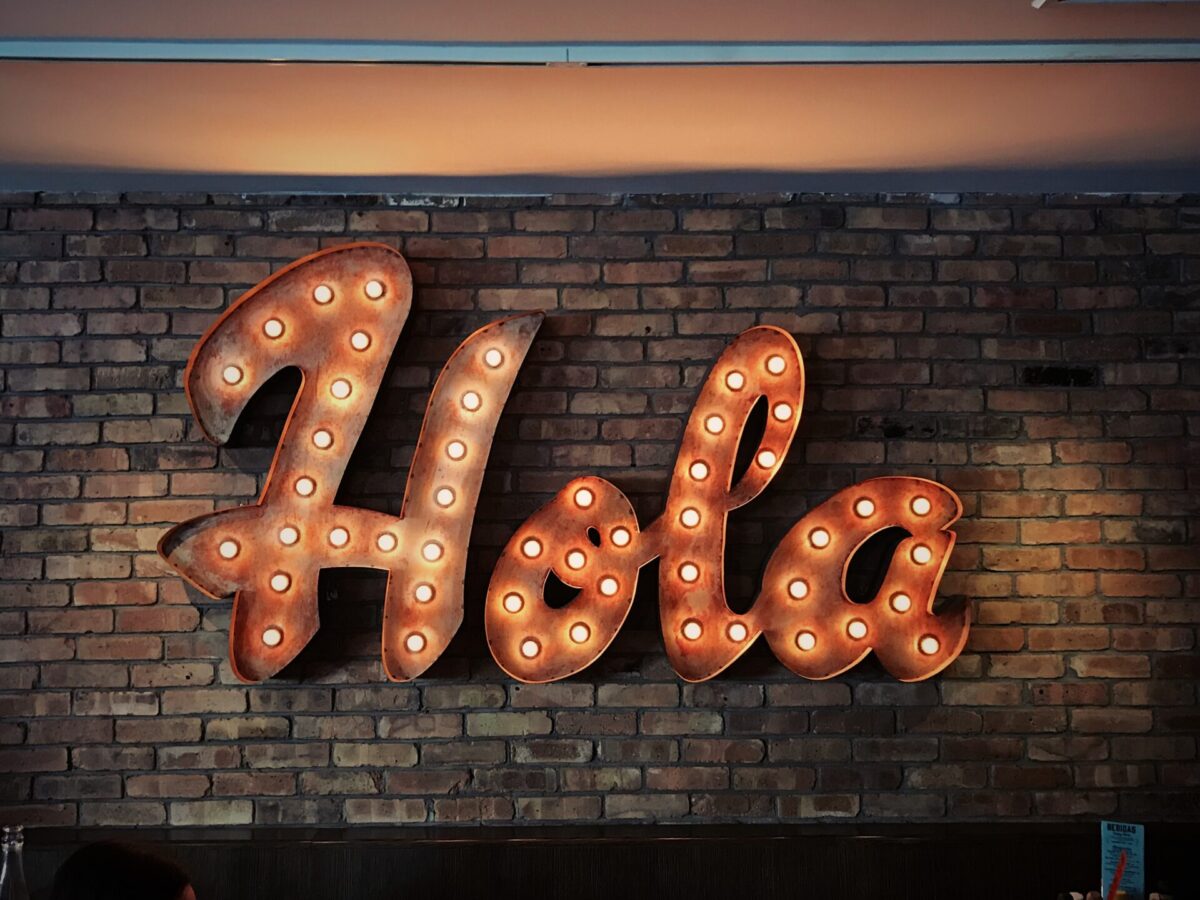 This article includes a client of an Espacio portfolio company