One of Latin America's fastest-growing digital consultancy firms is making its entrance into the United States.
Acid Labs, the Chilean company dedicated to supporting organizations during their digital transformation, has announced its expansion into the North American market following its entry into Mexico earlier in the year. The company was originally founded by Carlos Contreras and Gert Findel in Santiago in 2006.
According to a statement, the company seeks to establish a strong presence in North America to help solve the increased demand for hiring highly skilled tech talent and working with nearshore companies.
In addition, it aims to help its clients remain competitive by facilitating working with nearshore companies that can help them deliver high-quality projects and professionals who possess the necessary tools to make them happen.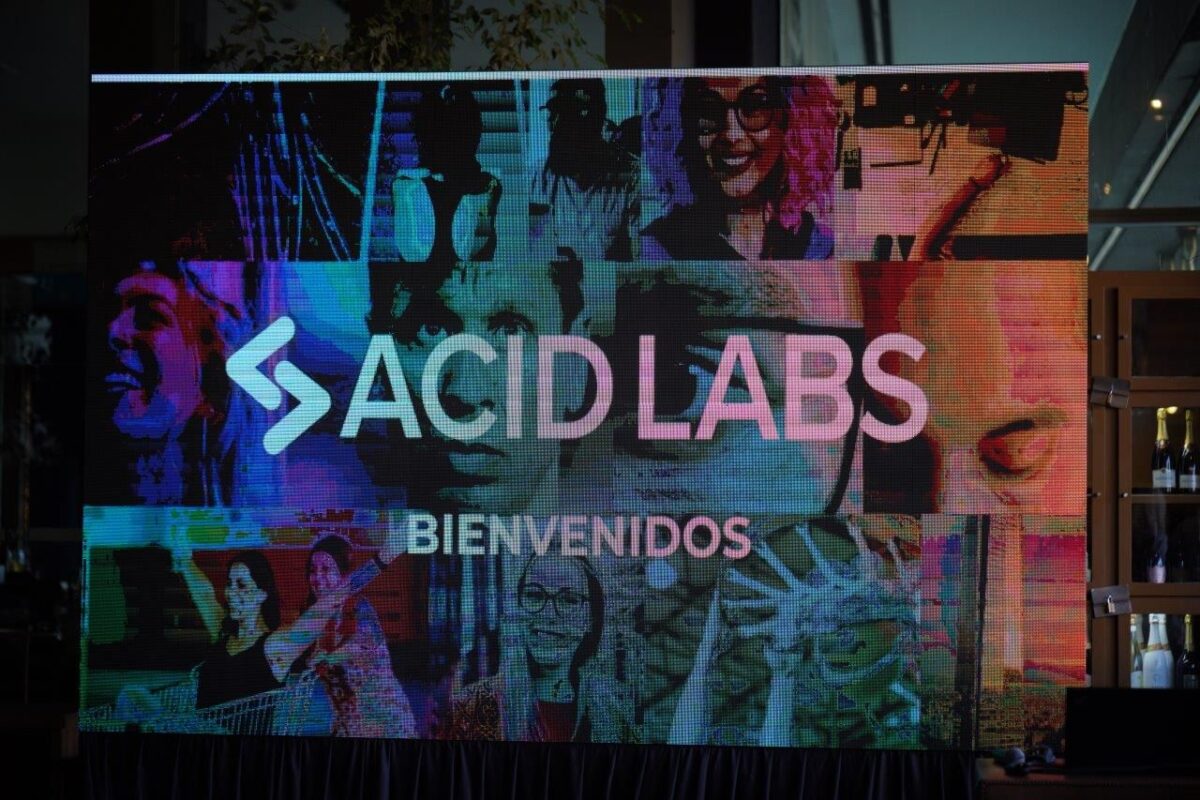 Acid Labs currently counts around 600 employees across Latin America, and has worked with corporations like Walmart, Banana Republic, GAP, and Under Armour, as well as Latin American telecom giant Claro and the Chilean government.
Its new US-based team, which already has 30 employees and seeks to double its staff during the next six months the company said, wants to become the tech partner for small and mid-sized companies seeking to incorporate highly qualified and in-demand professionals to accelerate or work on digital innovation projects, implement their e-commerce strategy, add IT operations, offer cybersecurity assistance or software engineering, and more.
"We are excited to continue scaling our services with clients across North America," Len Summa, Global Sales VP at Acid Labs, said in a statement. "We look forward to continuing to enable transformation and innovation with the best Latam tech talent, and support organizations so they can reach new levels of success."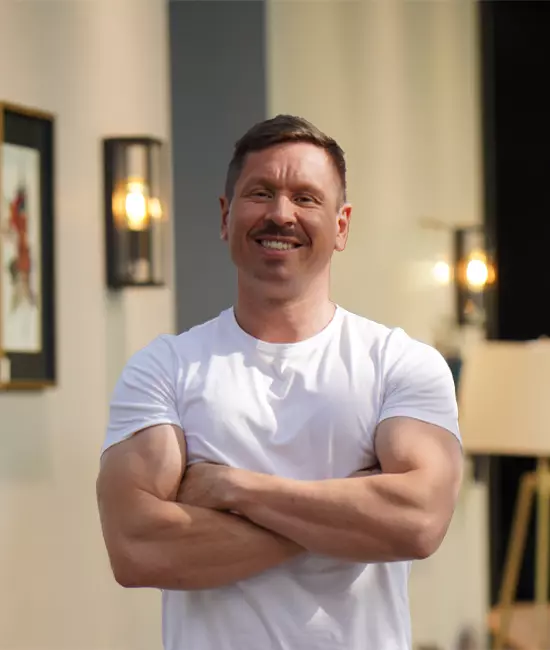 The company also aims to keep furthering its mission of providing opportunities for talented tech professionals across Latin America, and its expansion into the US market should provide workers with great opportunities, while at the same time, helping companies benefit from highly skilled, cost-effective, language-proficient, and nearby talent that will help solve their tech challenges.
Acid Labs holds partnerships with leading industry technology providers such as Adobe, Salesforce, AWS, Google Cloud, Shopify, Cloudflare, VTEX, Cyrebro, and Algolia, and one of the firm's main differentiators is that its team counts various technical specialties in design, agility, data, development, engineering, infrastructure, QA, and innovation.
"We exist to solve our client's business challenges and make them radically better. We've effectively done so in Latin America, and are now looking forward to doing the same in North America. We are motivated to be leading the technological future of the world by empowering talented, creative, and highly skilled tech teams across multiple regions" added Gert Findel, Head of Corporate Development at Acid Labs.
Disclosure: This article mentions a client of an Espacio portfolio company.