Gaziantep, a city in southern Türkiye that's steeped in history and culture, is located in an area commonly referred to as the cradle of civilization. As such it boasts architectural treasures and mosaics left by ancient powers such as the Romans, Byzantines and the Ottomans. In addition, Gaziantep has a rich and unique culinary heritage that's earned the city UNESCO status.
Yet 2023 has been a particularly challenging year for citizens who are still recovering from the earthquakes that devastated the region in February.
After the trauma of the emergency, long-term recovery projects have been focused on rebuilding infrastructure for vital services, including sanitation, water and housing.
In part because of this and the city's role as a global center, Horasis Founder and Chairman Dr. Frank-Jürgen Richter has announced that the Horasis Global Meeting will take place in Gaziantep, Türkiye this October 22nd to 23rd.
In addition to finding solutions to pressing global challenges, the meeting will see 300 world leaders from business, government, academia, and civil society gather to support sustainable reconstruction efforts for the city and world.
A global summit for turbulent times
Horasis, an independent think-tank with headquarters in Zurich, Switzerland, was introduced in 2005, and its annual Global Meeting has become one of the world's foremost discussion forums. Its meetings offer an ideal platform to explore and foster cooperation, impact investing and sustainable growth across the world.
The Horasis Global Meeting is the flagship event of four annual meetings put on by Horasis, which also include the Horasis India Meeting, the Horasis China Meeting, and the Horasis Asia Meeting.
In 2023 the meeting, held in partnership with the city of Gaziantep, will focus on current global challenges. The world is currently in a critical period, as the impacts of economic imbalances, geopolitical forces and climate change place unprecedented pressure on global systems.
Although these factors interact in seemingly uncontrolled ways, a collaborative approach from key decision-makers at the Horasis Global Meeting will help mitigate some of the negative effects and rebuild trust in international organizations.
"Our world faces unparalleled stress today. Now is the time for leaders to come together, with the historical city of Gaziantep being a center for this global dialogue," said Dr. Richter in a statement.
"Only by working together will we be able to inspire our future, and address unprecedented environmental and economic challenges."
The seventh annual Horasis Global Meeting will gather a long list of the world's most prominent political and business leaders.
Joining them will be numerous CEOs and representatives from some of the world's most respected organizations.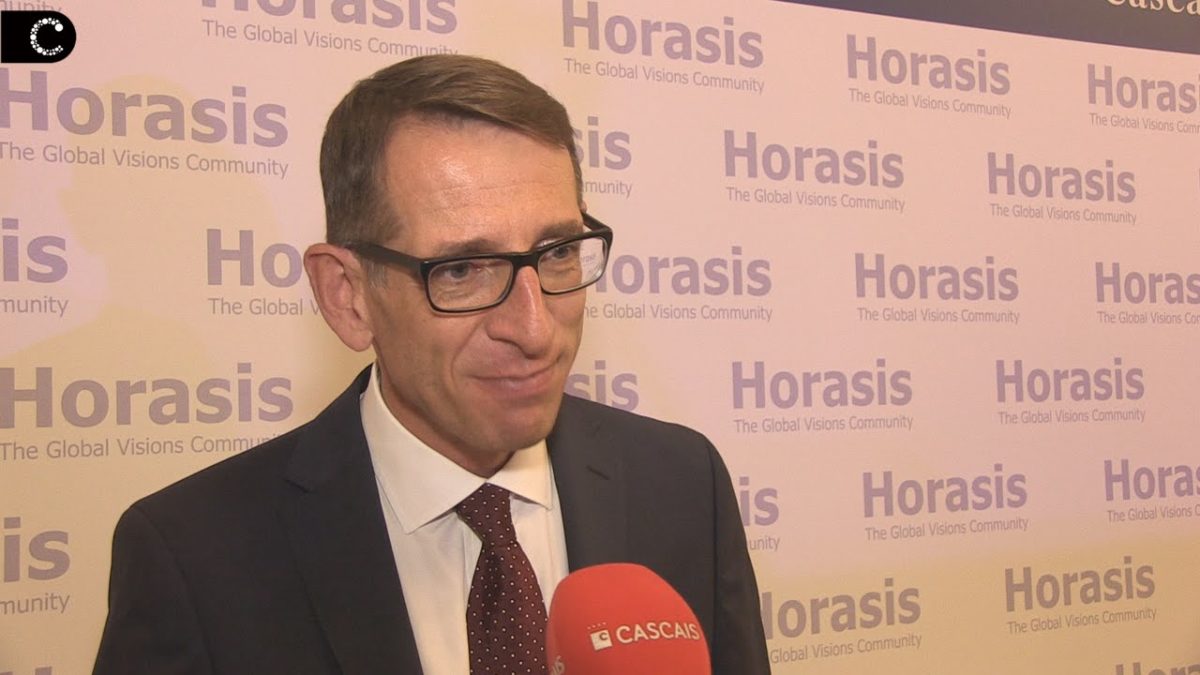 Horasis Founder and Chairman Dr. Frank-Jürgen Richter
This article includes a partner of an Espacio portfolio company