Nisum, one of the leading technology consulting firms globally, announced it has become a BigCommerce Agency Partner, allowing the firm to offer BigCommerce to fast-growing and established B2C and B2B brands.
BigCommerce is one of the world's largest subscription-based e-commerce platforms, helping facilitate billions of dollars in sales for small businesses and large corporations annually.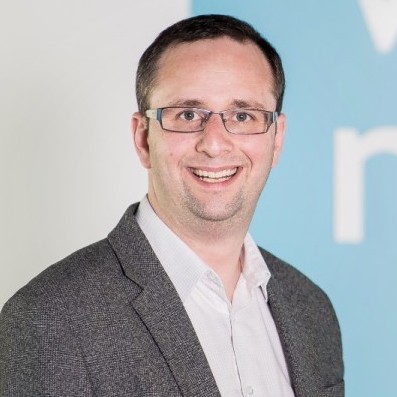 "We are excited about what this BigCommerce partnership means for Nisum, for our clients, and our prospective clients. With the huge shift to open SaaS, we see potential to offer scalable, enterprise-grade, digital commerce solutions with superior customer experiences coupled with our advanced data-mining capabilities, world-class Agility services, security, and commerce innovation," said Martin Lewit, Sr. VP Corporate Development at Nisum.
"We look forward to partnering with BigCommerce to pave the way for the next generation of smart commerce for B2C and B2B," he added.
According to a company statement, the partnership reflects Nisum's ongoing investment into the latest and most innovative commerce technologies to meet the evolving needs of their clients and of today's competitive market landscape.
The partnership will also greatly benefit BigCommerce, who continues to expand its userbase worldwide.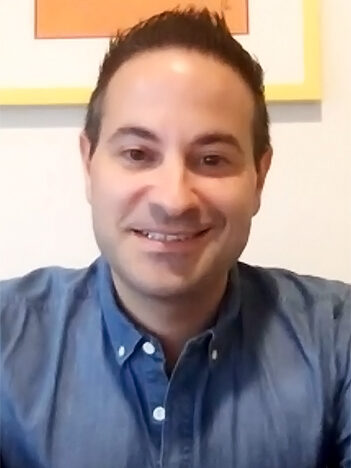 With a presence in both the United States and Latin America, Nisum will help BigCommerce expand in both the North and South American markets, leveraging Nisum's expertise of digital commerce development, data-led strategy and insights, and expert teams of software engineers and developers around the world, the company said.
"As brands continue moving away from a one-size-fits-all suite approach to a best-of-breed, best-of-need approach to modern tech stacks, digital experience experts like Nisum have become more important than ever," said Daniel Fertig, vice president of agency partnerships at BigCommerce.
"Whether it's consulting on digital transformation or implementing chosen technologies, Nisum has demonstrated an impressive commitment to supporting the needs of BigCommerce customers in both the US and LATAM markets," he said.
According to Precedence Research, the global digital commerce market size was estimated at USD $4.5 trillion in 2022 and it is expected to reach a staggering USD $19.43 trillion by 2032.
Disclosure: This article mentions a client of an Espacio portfolio company.